GRYGLA PUBLIC SCHOOL: A PLACE WHERE ALL STUDENTS WILL LEARN, ACHIEVE AND SUCCEED!
Elementary, Junior High, and High School all in one building!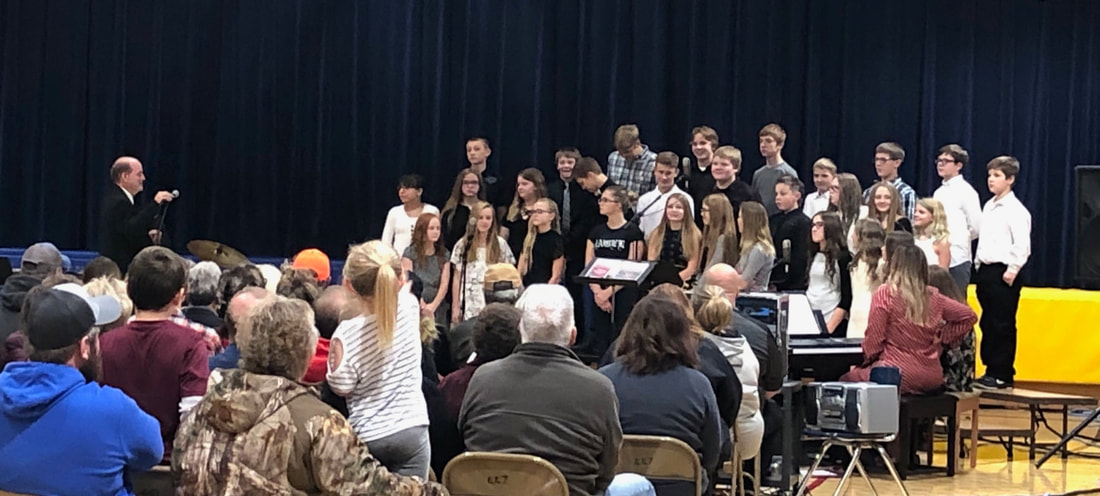 WELCOME TO THE GRYGLA SCHOOL!
We offer a top-quality education to all of our students along with access to the tools that 21st Century Learners are seeking. The staff at the Grygla School consistently develops positive, appropriate, personal relationships with our students, parents and communities. We are more than a school, and even more than a community; we are a family. Our students are offered many of the same extra-curricular activities as most larger school districts, but our students all know they will, in all likelihood, be active, productive members of any activities they choose to participate in. Finally, we are proud to be able to offer all of our students one-to-one technology using Google Chromebooks. We believe that having access to the technology, while continuing to cultivate personal relationships and set high expectations, will help lead our students to find the success they deserve. If you're thinking about a change for your son or daughter, we ask that you please consider the Grygla School. You won't regret it. If you have any questions, please contact me at 218-294-6155.
Sincerely,
Jamie Lunsetter, Superintendent
Derek Gieseke, Principal
To learn more about attending the Grygla School and get enrollment information, please call 218-294-6155 and speak with Shaunna.