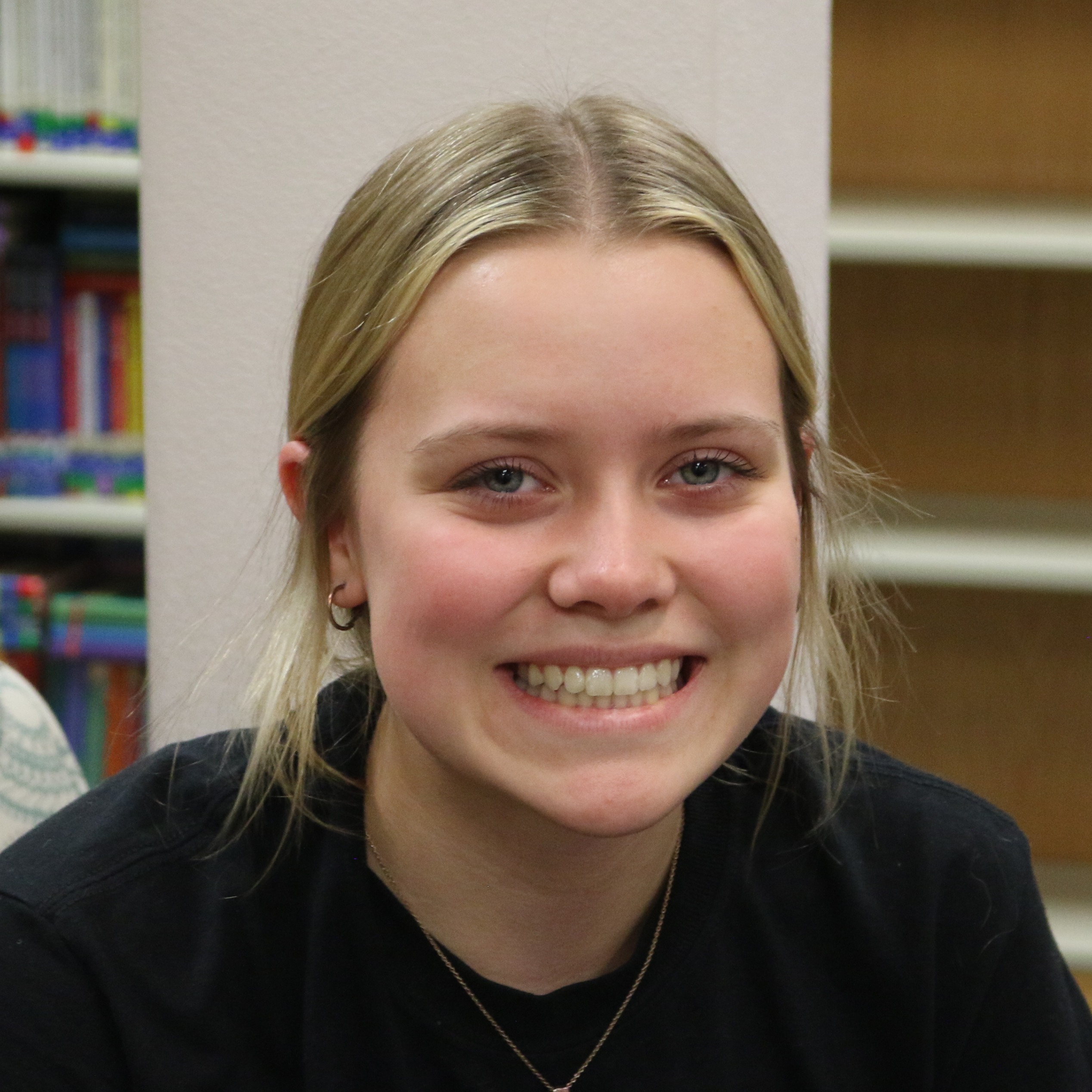 Evan is in 8th grade and his biggest inspiration is his grandpa. His dream vacation is back down in Arizona.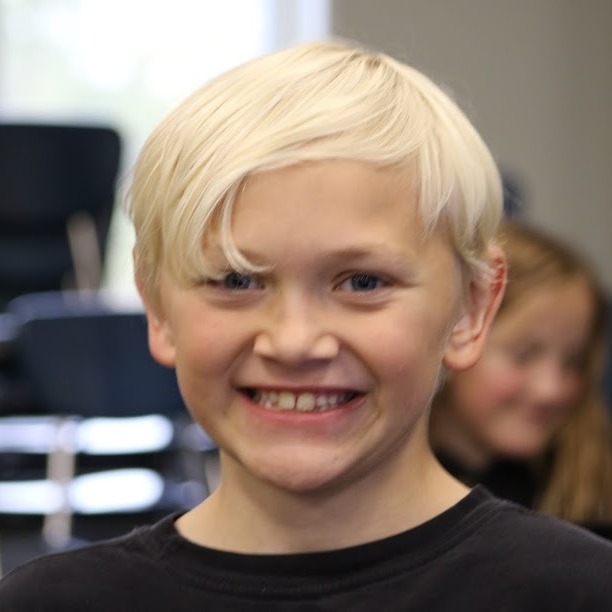 If Mrs. Taus wasn't a teacher she would be on the radio or a TV commercial actress. She went to college at Northland Community and Technical College for 2 years, Bemidji State University for 3 years, and got her Master's Degree at Lesley University.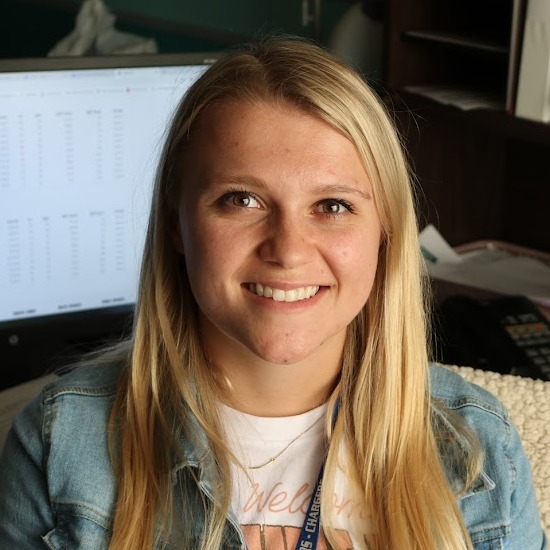 Emily is a junior and her biggest inspiration is her grandma. Her dream vacation is Hawaii.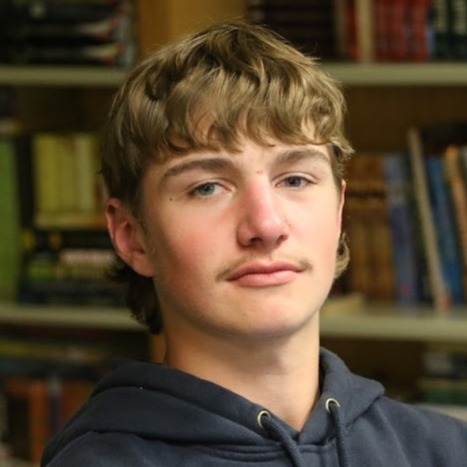 Kutler is a kindergartener and his favorite subject in school is math. His favorite book is "Veterans Day."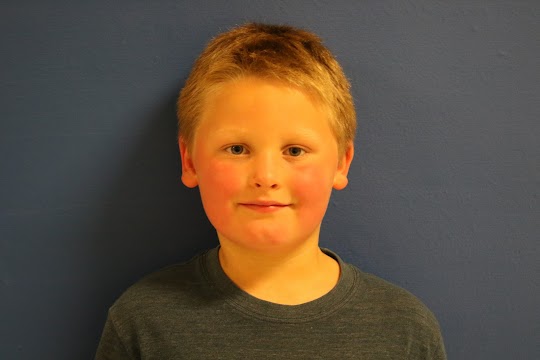 If Mr. Smith wasn't a teacher he would be an athletic trainer. He went to college at UW Superior, MUC Moorhead, and got his Master's Degree at Concordia St. Paul.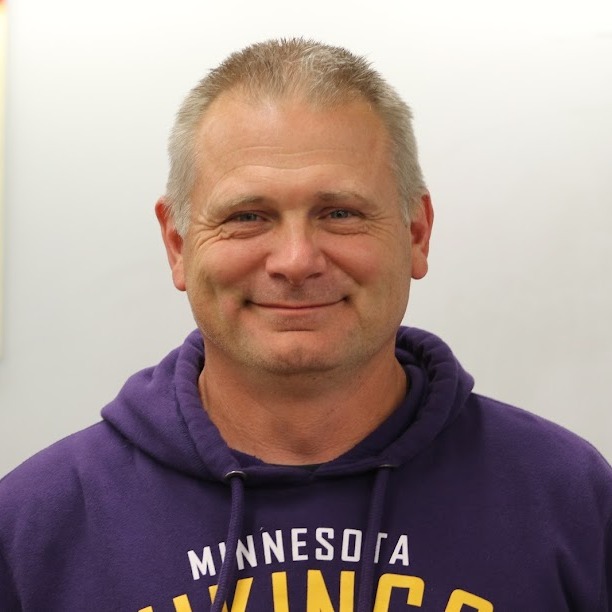 Jaceona is in 4th grade and her favorite subject in school is math. Her favorite book is "Dog Man (Mothering Heights)."