The Falls Sports Banquet will be held in Goodridge on Monday, December 4th. Time TBD
The lost and found tote is in the office.
Blood Drive on Wednesday, December 13th in the small gym from 9:00-3:00. If you wish to sign up, please contact Brenna or Katelyn.
Tuesday, November 28th
GBB vs SAC @ Grygla
BBB Practice @ TRF
Wednesday, November 29th
GBB Practice @ Goodridge
BBB Practice @ Grygla
Jordan T. Speaker @ Steven
Bus leaves @ 8:15 am
Thursday, November 30th
GBB Practice @ Grygla @ 6:00 - 7:45 am
BBB Practice @ Goodridge @ 6:00 - 7:45 am
BB Pictures @ Goodridge @ 4:00 - 6:00 pm
HS Concert @ 7:00 pm
Friday, December 1st
GBB @ Roseau
BBB @ Red Lake
Happy Birthday this week:
November 30th: Kasyn Abrahamson
December 1st: Kloey Sletten
Today's Breakfast: Cereal, Juice, and Fruit
Today's Lunch: Hot Ham and Cheese, Vegetable, and Fruit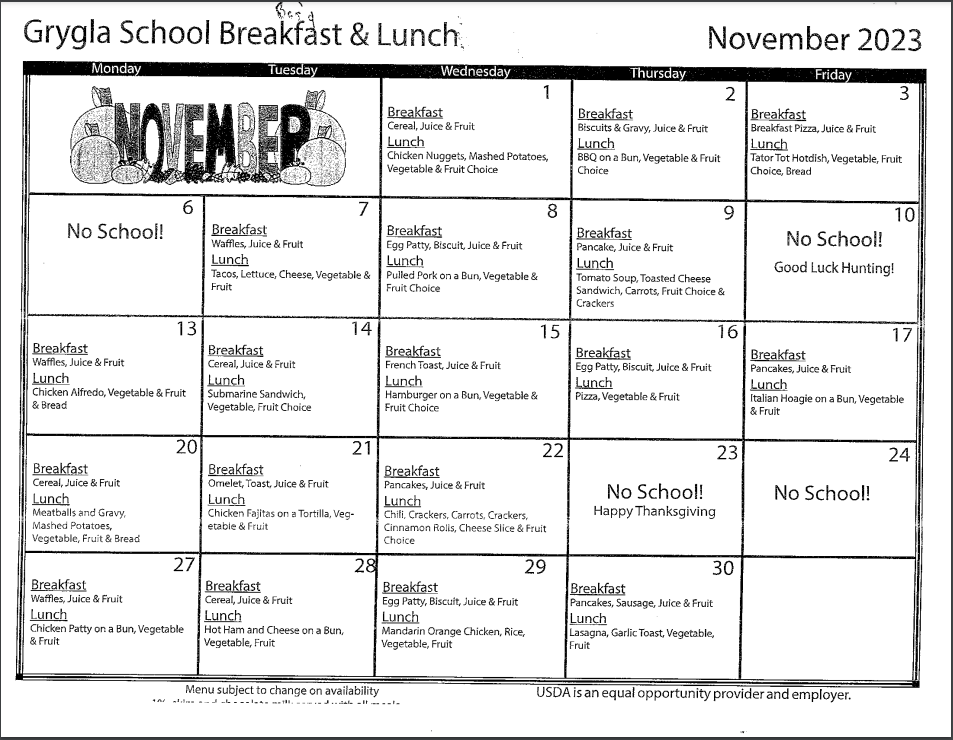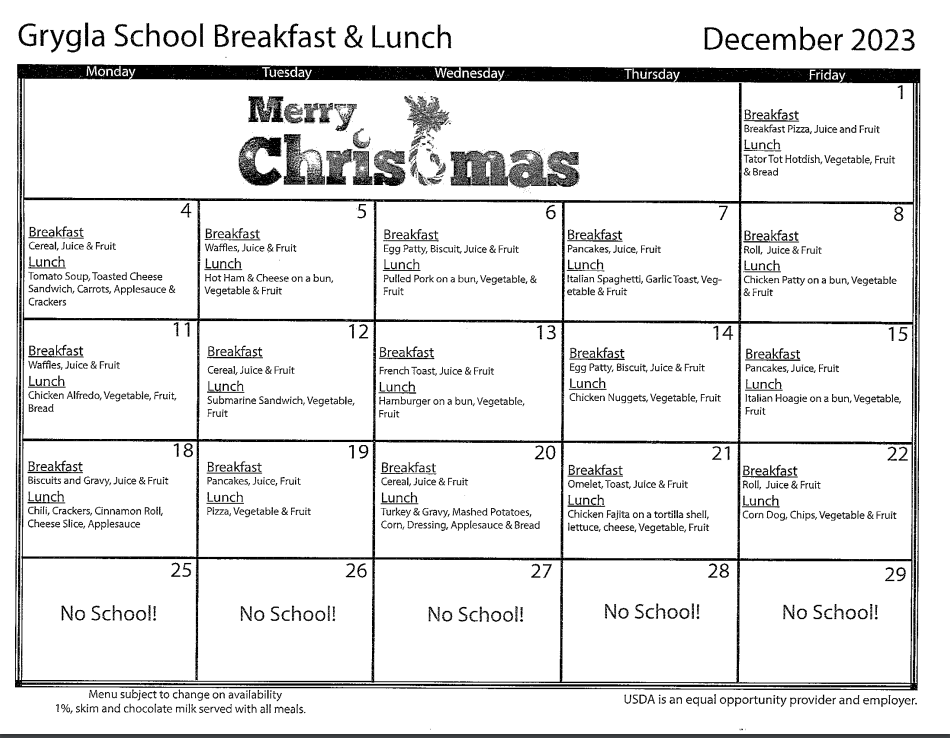 Charger Athletic Remind
Parents, to receive text alerts for Charger athletics:
Elementary Basketball Text @bbelem2020 to 81010
Baseball Text @FreezeBase to 81010
Please note: This is different from our school instant alert system. You will not receive alerts from coaches unless you text to the Remind code. Also please only sign up for the appropriate group that is specific to your athlete.
Reminder to students: Once you are at school you need permission from your parents to leave before the end of the day. (That includes going to the store before school.) This also means no going to the store after the weight room in the morning unless you have a note.
STUDENTS: THERE SHOULD BE NO STUDENTS IN THE BUILDING BEFORE OR AFTER SCHOOL WITHOUT ADULT SUPERVISION!