WELCOME TO 3RD GRADE 2021 -2022
MRS. CARLSON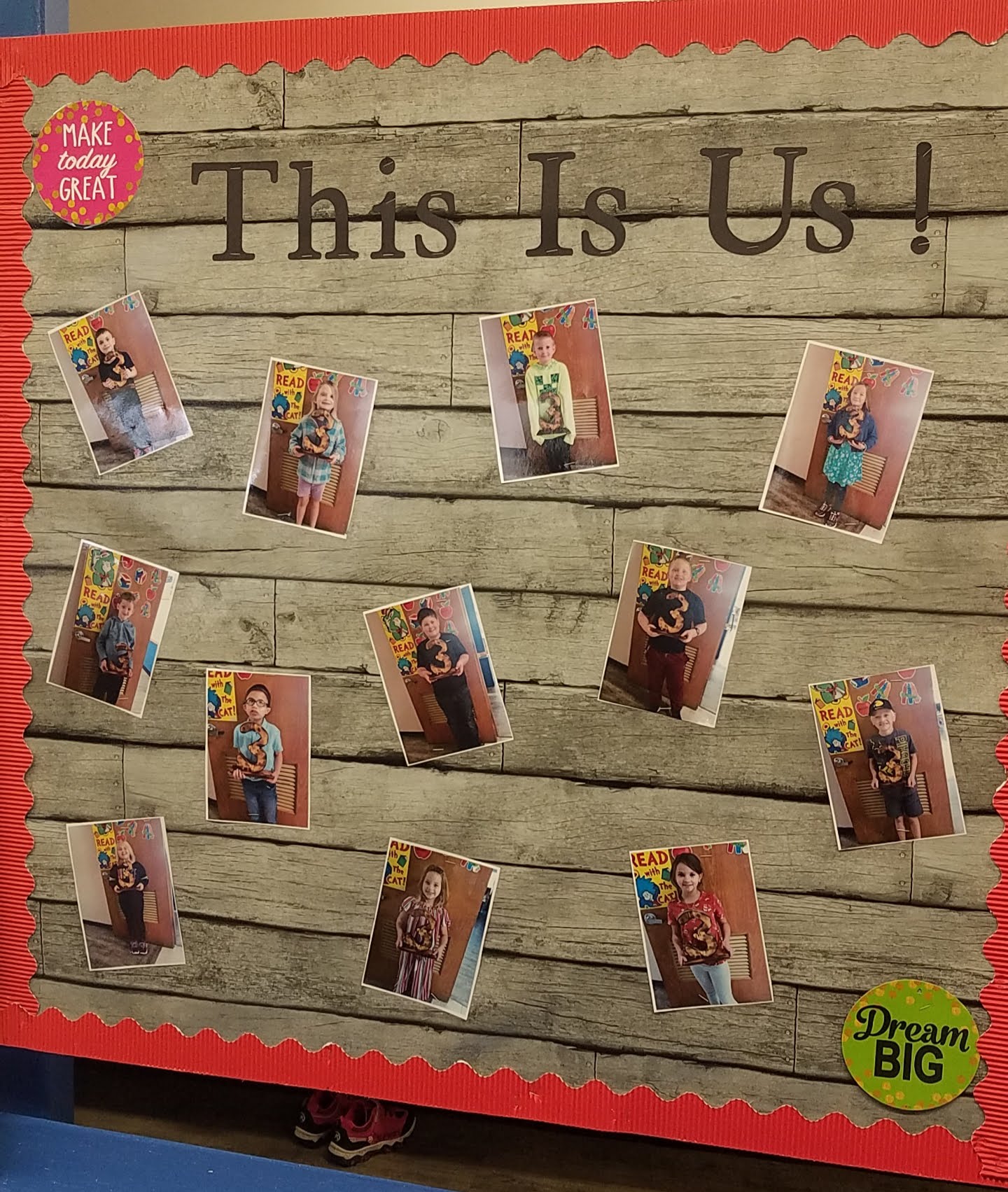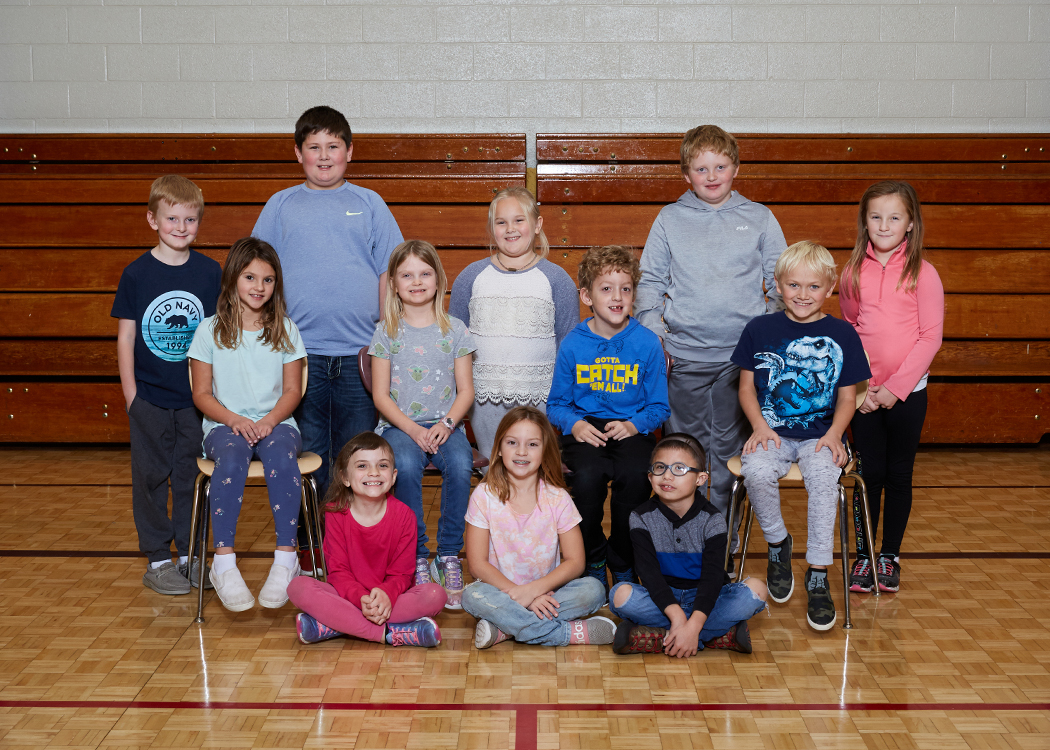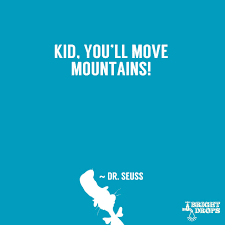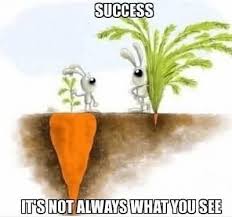 Please have your child read for 20 minutes each day, practice multiplication math facts starting with zero and one until mastered. Move on to the twos and so on. Study spelling words each night.
3rd Grade Class Schedule
8:30-9:20 Reading
9:20-10:05 Math
10:05-10:25 Recess
10:30-10:55 Writing (M,TU,TH,F)
10:30-11:00 Library-Wednesday
10:55-11:25 Grammar/Spelling
11:25-12:25 Wash up/Lunch/Recess
12:30-1:32 Science (Mon, Wed) Social Studies (Tues) Health (TH) Art (FRI)
1:32-2:18 Phyed/Music
2:18-2:25 Milk/Snack Read Aloud
2:25-2:45 AR
2:45-3:10 Study Hall/Clean up/Class jobs
3:15 Dismiss
SITES USED IN 3RD GRADE
Usernames and passwords are in the front of your planner.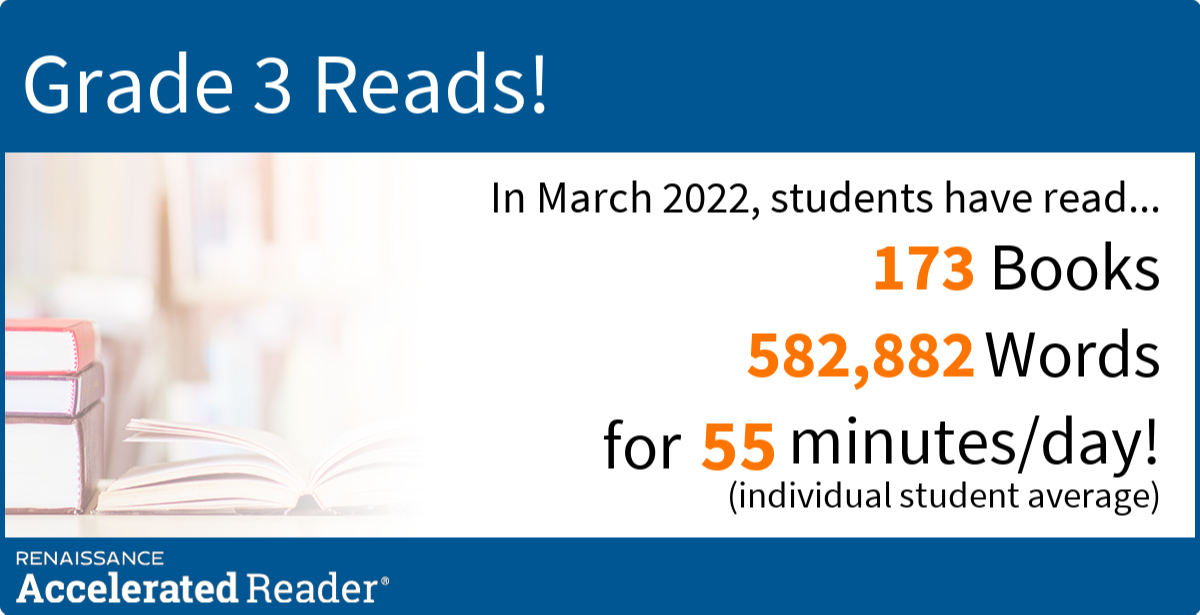 Grading Policy
100-94% A
90-93% A-
87-89% B+
83-86% B
80-82% B-
77-79% C+
73-76% C
70-72% C-
67-69% D+
63-66% D
60-62% D-
< 60% F
What we have been up to....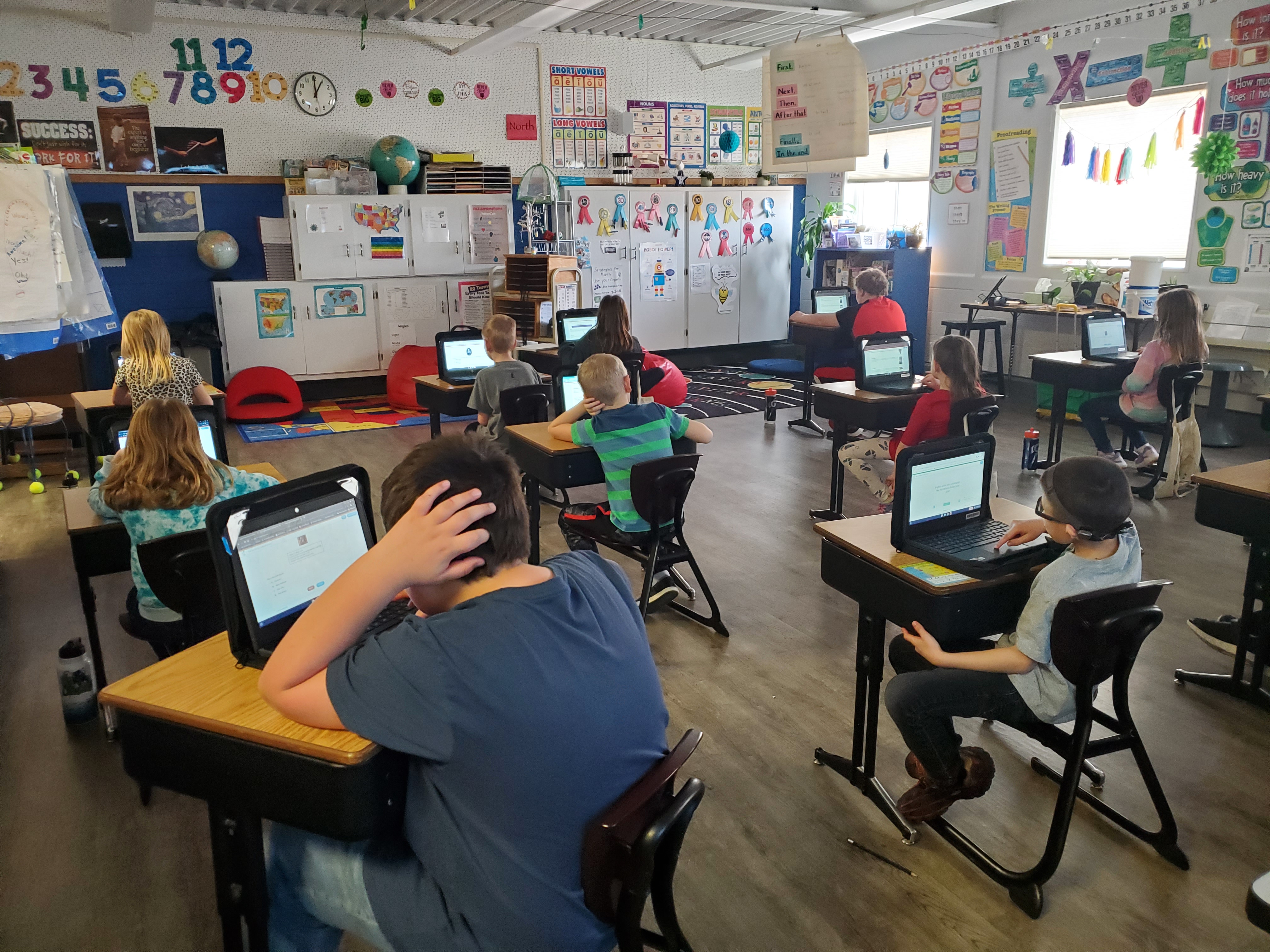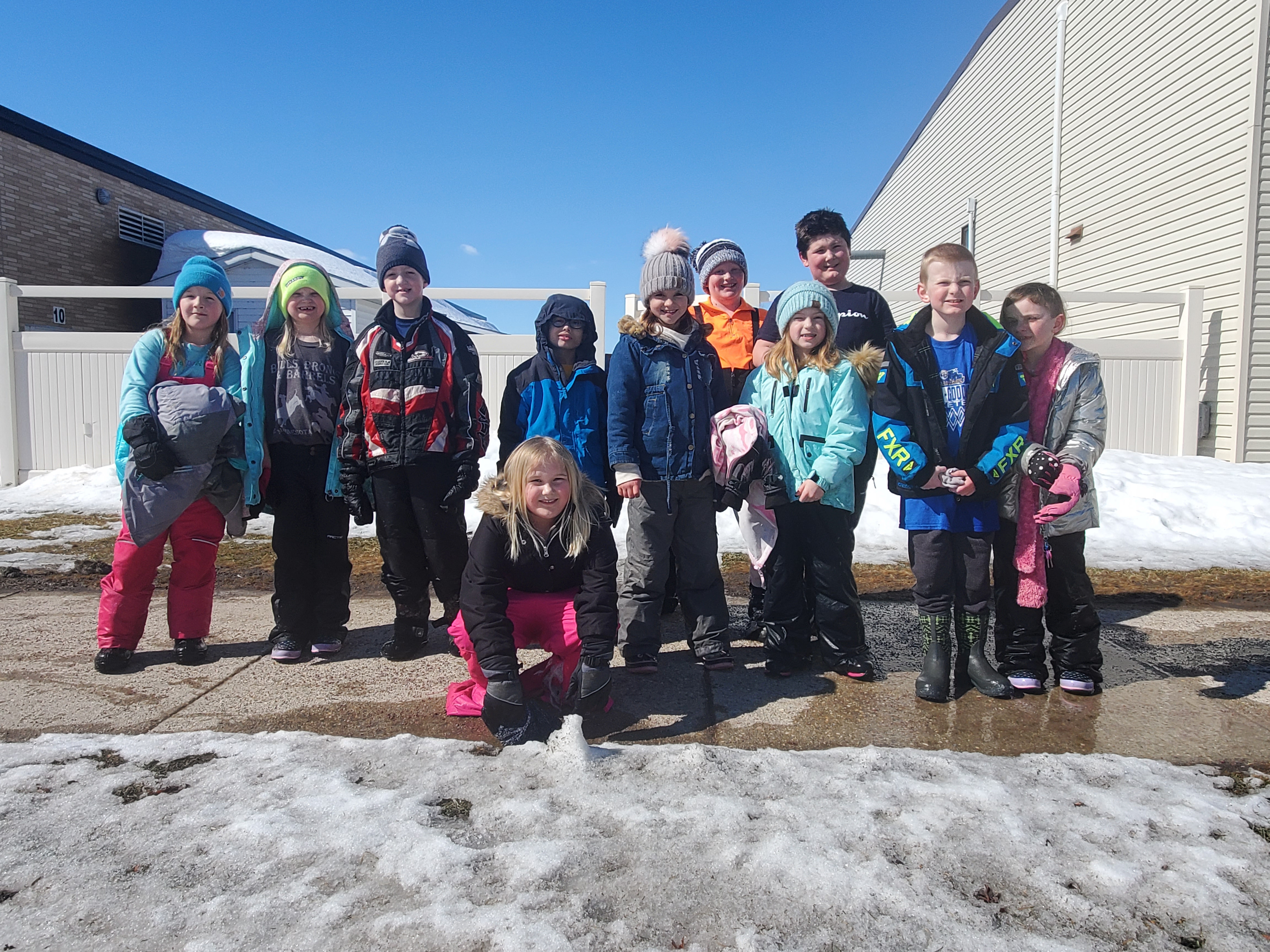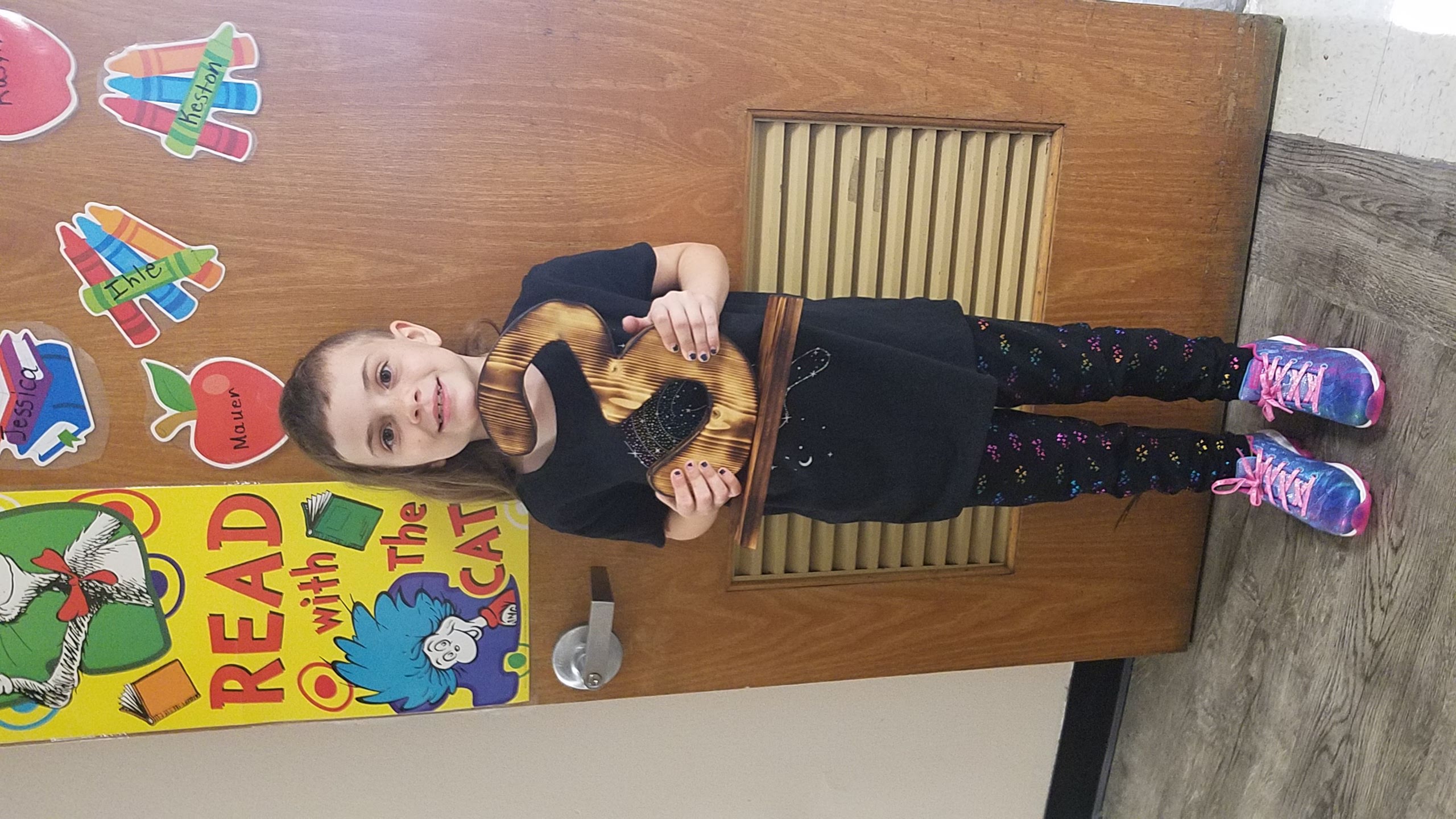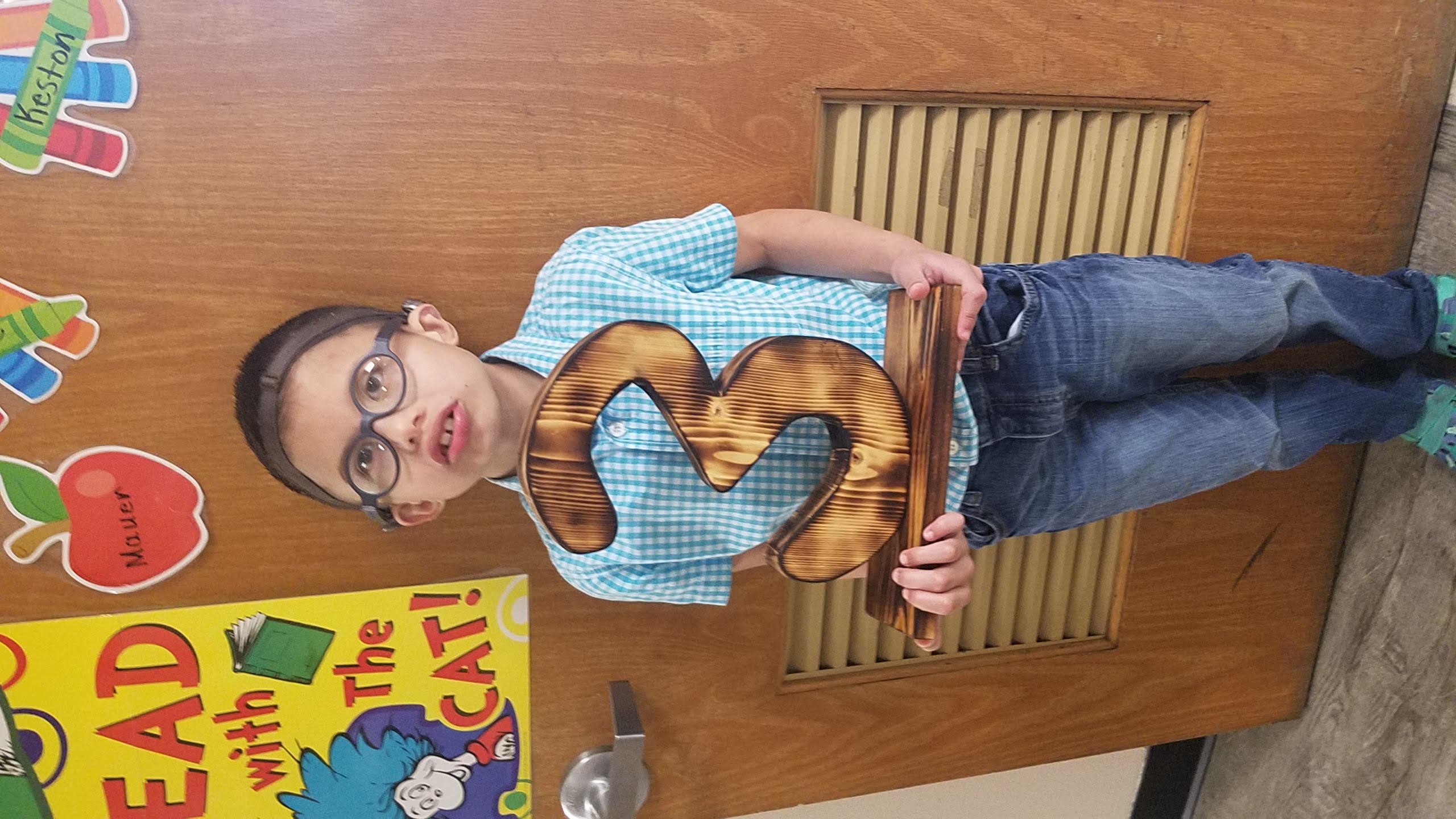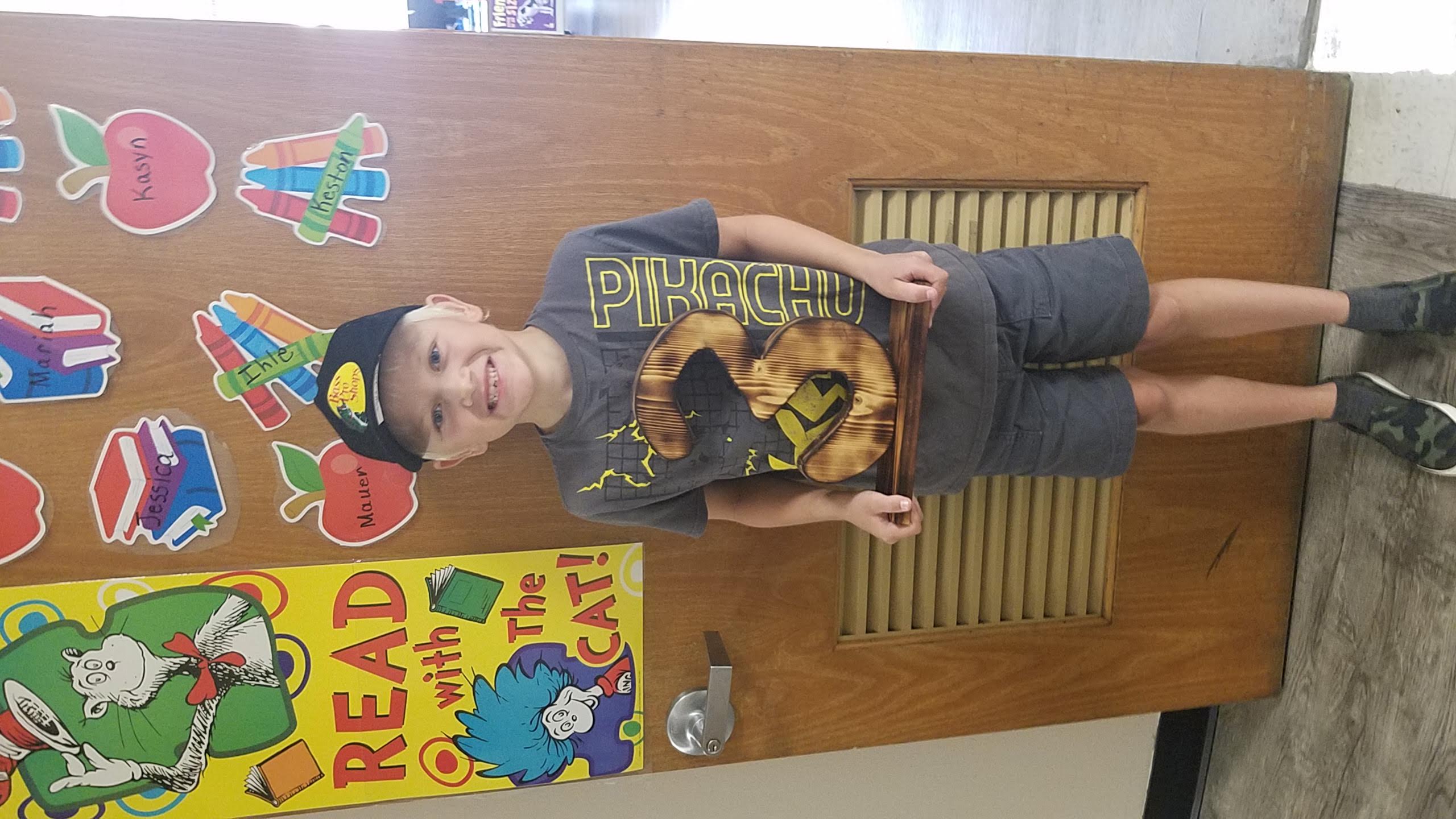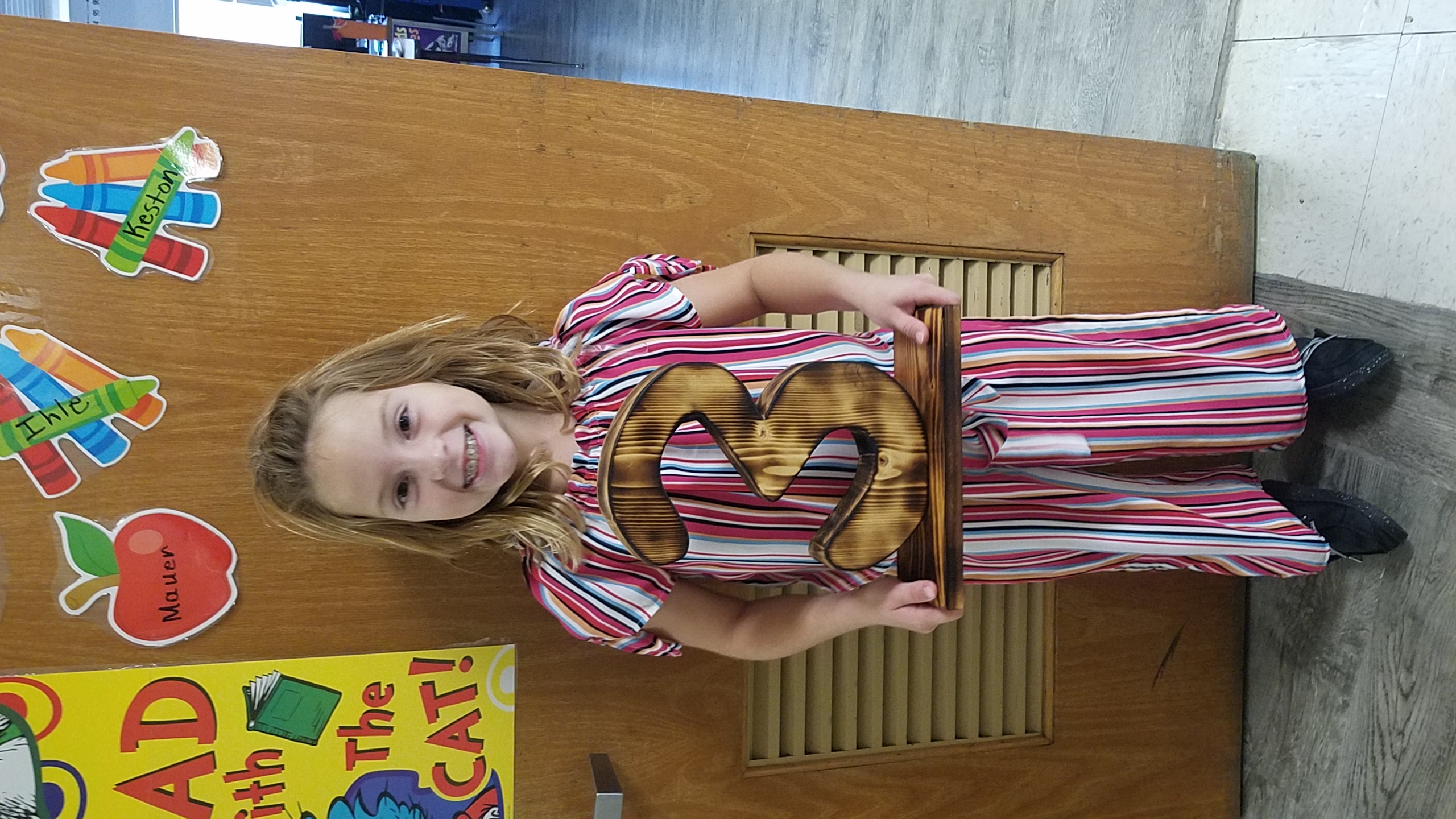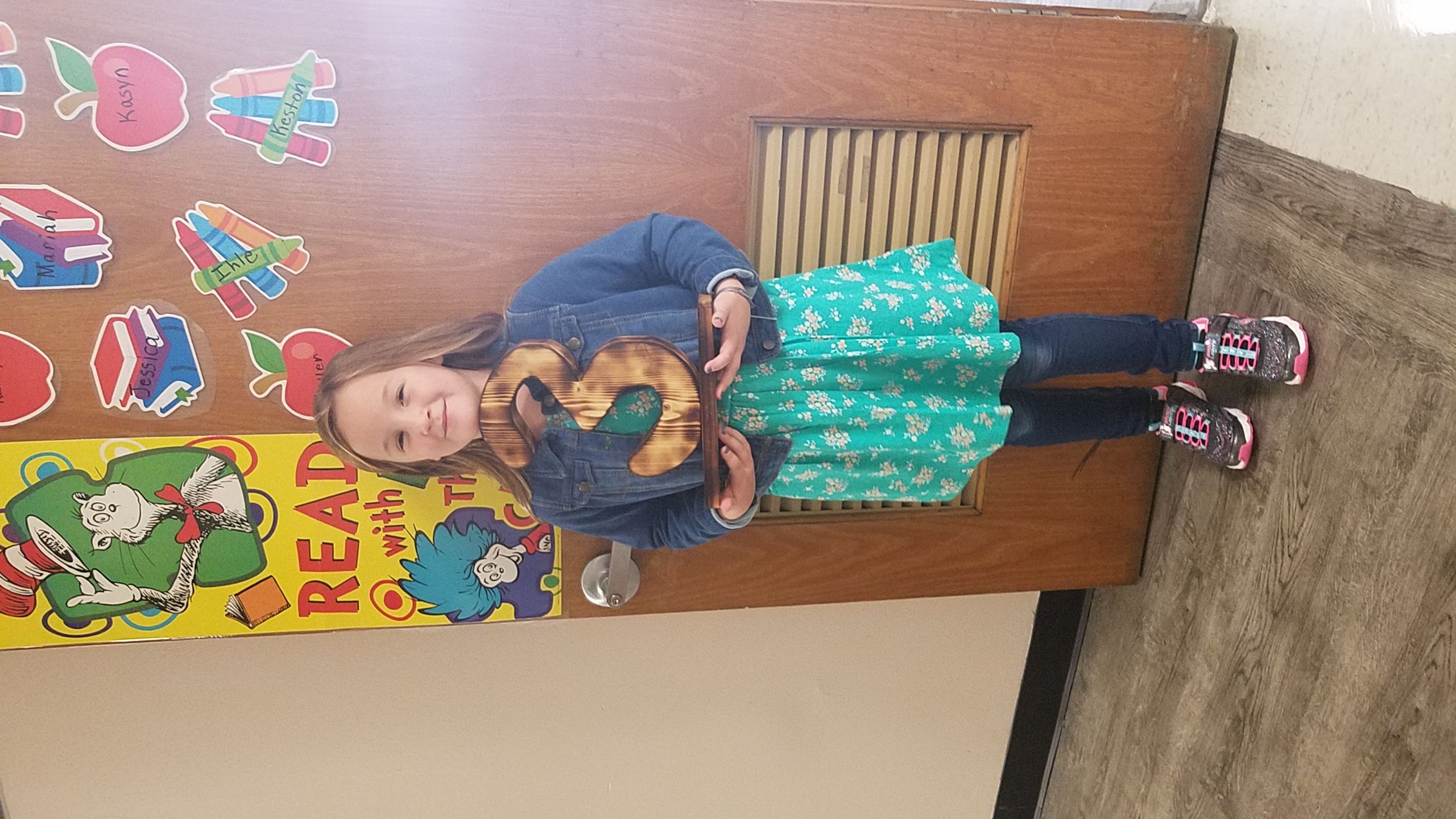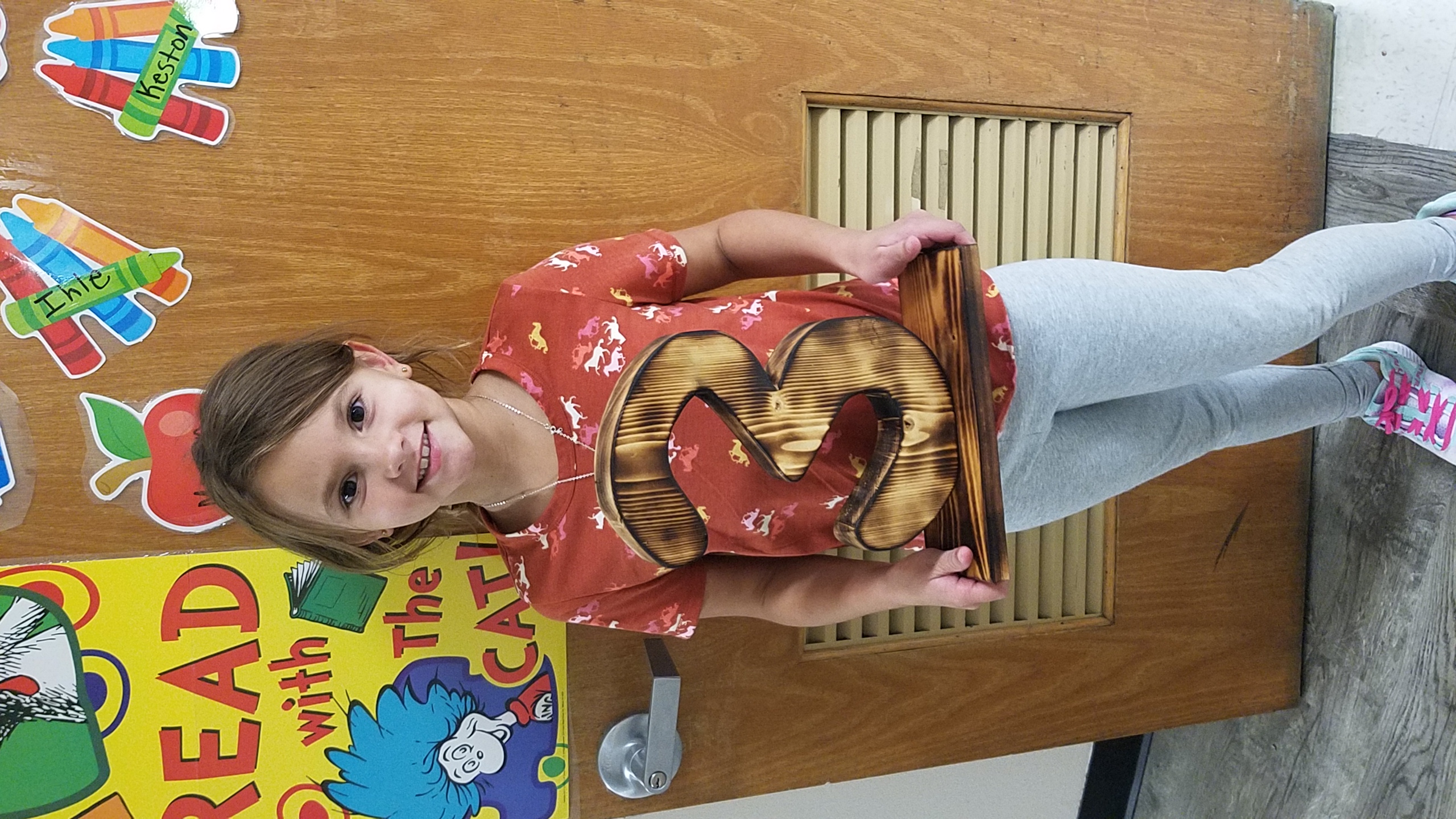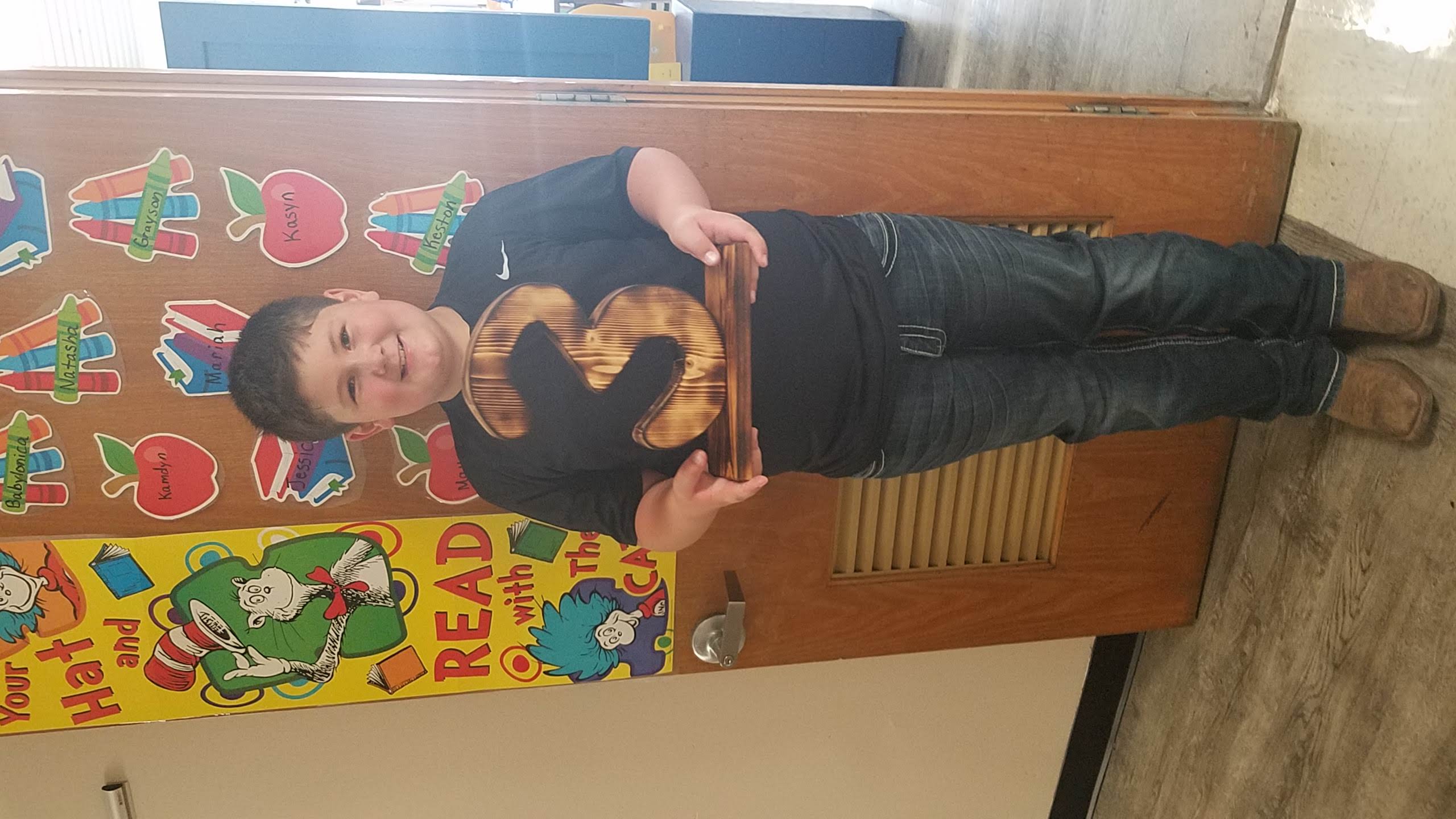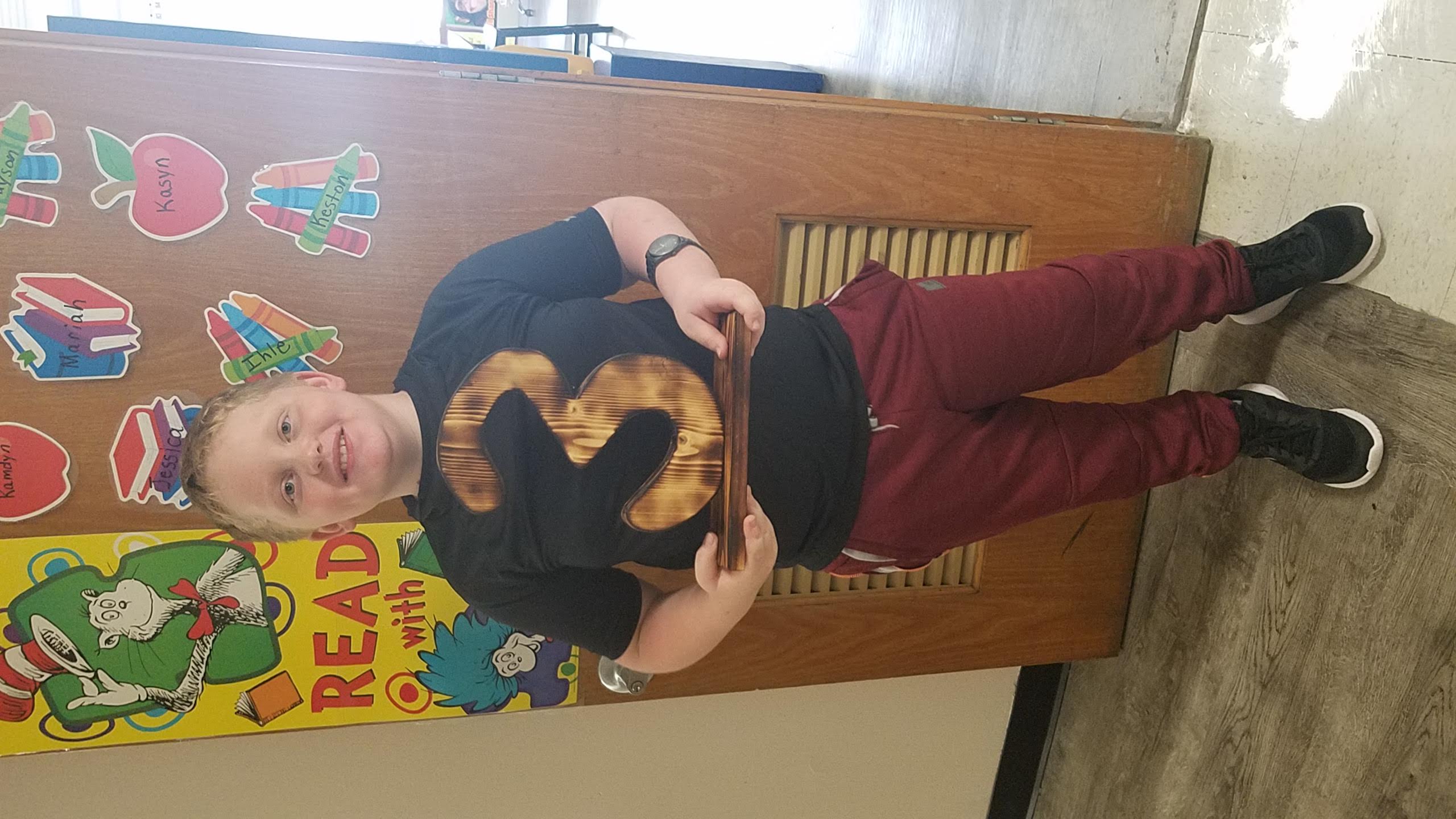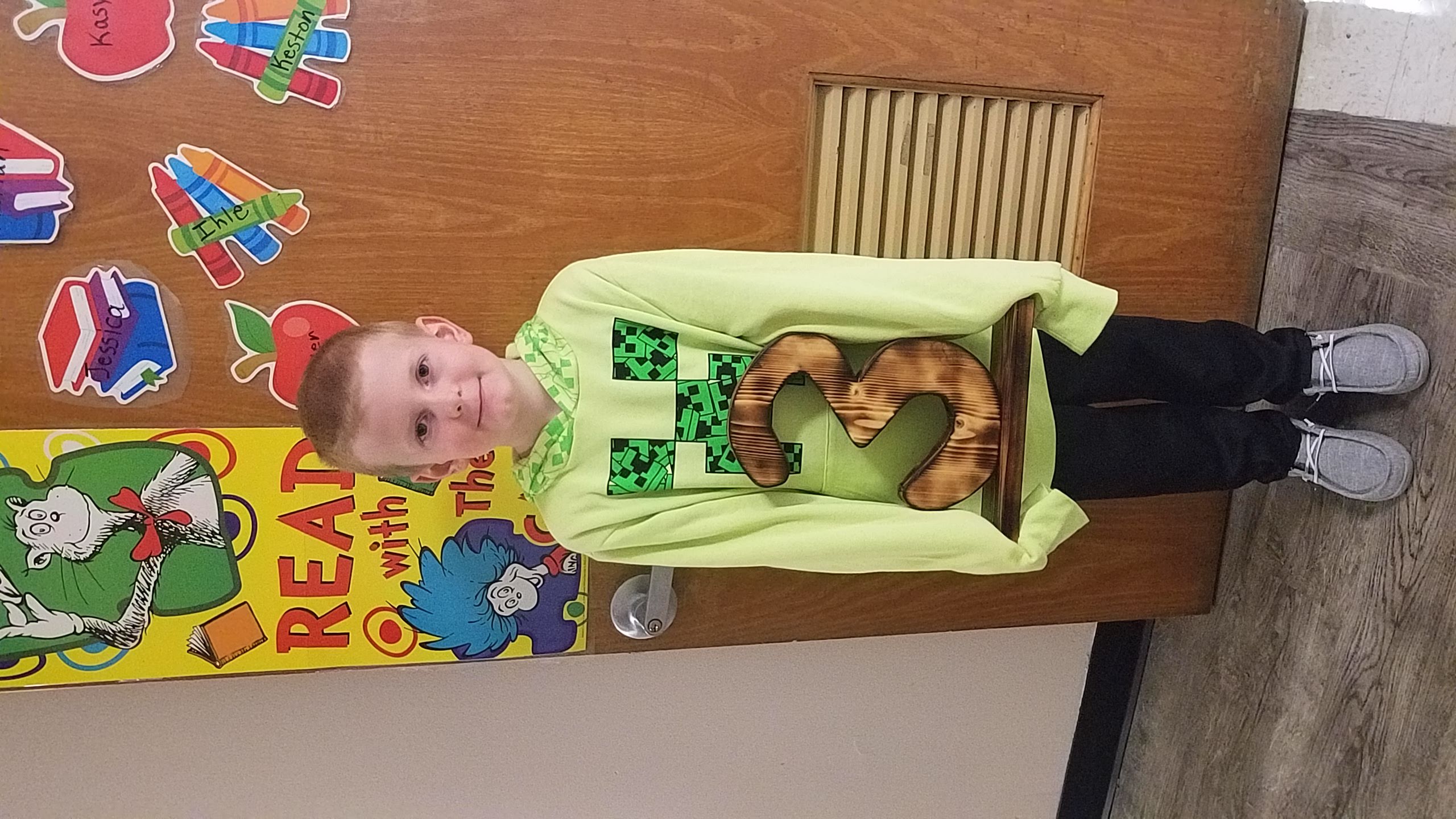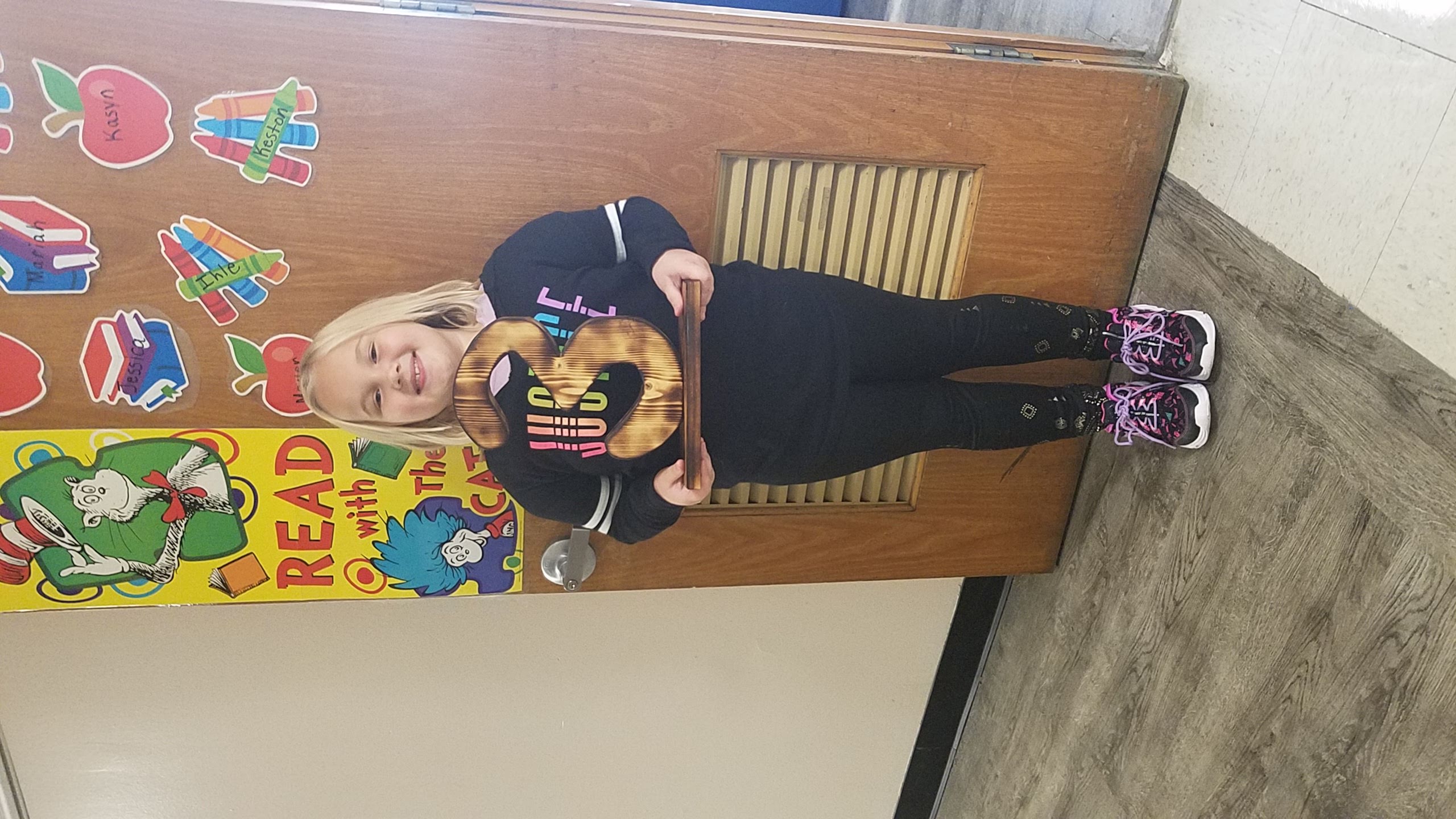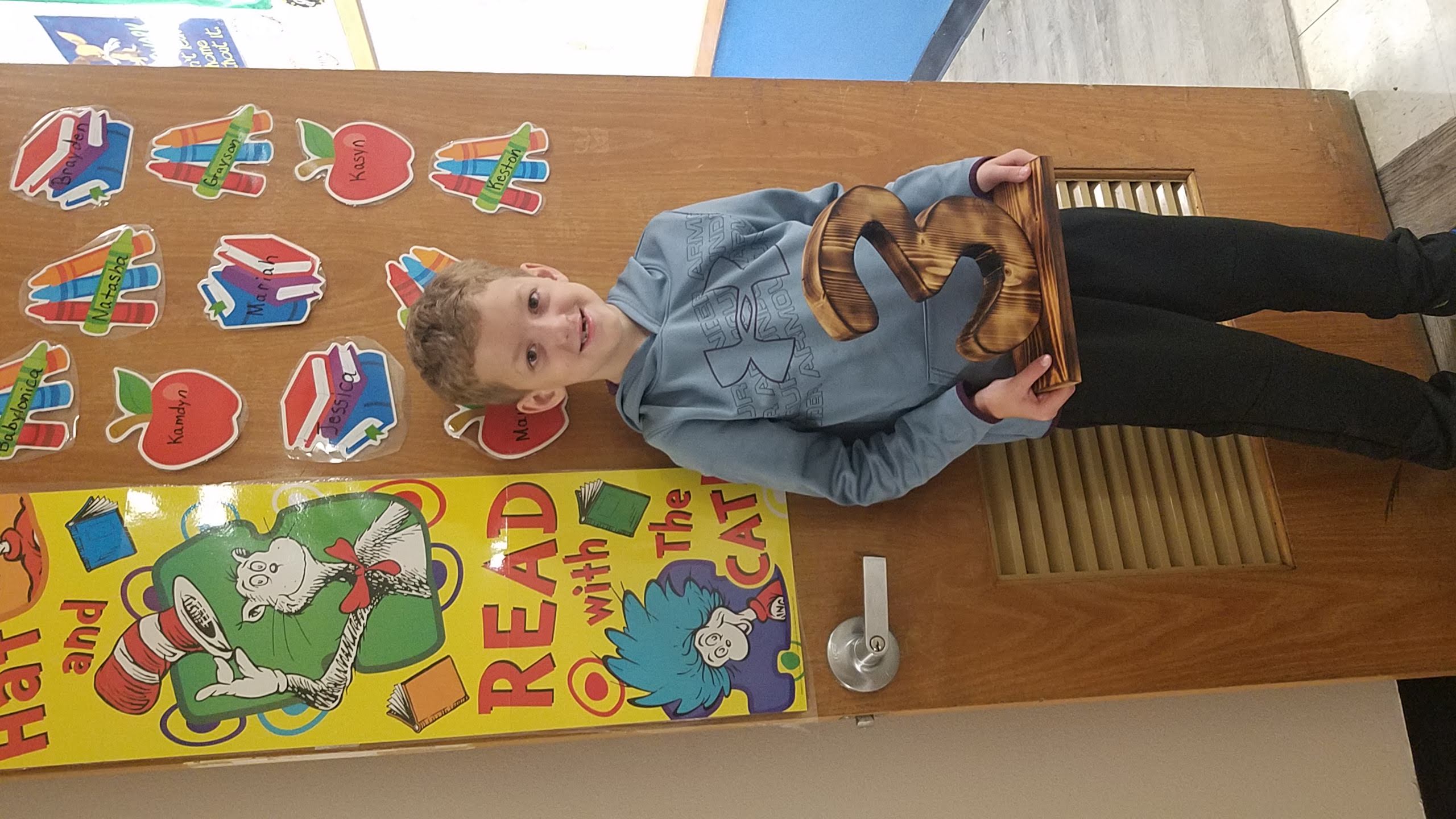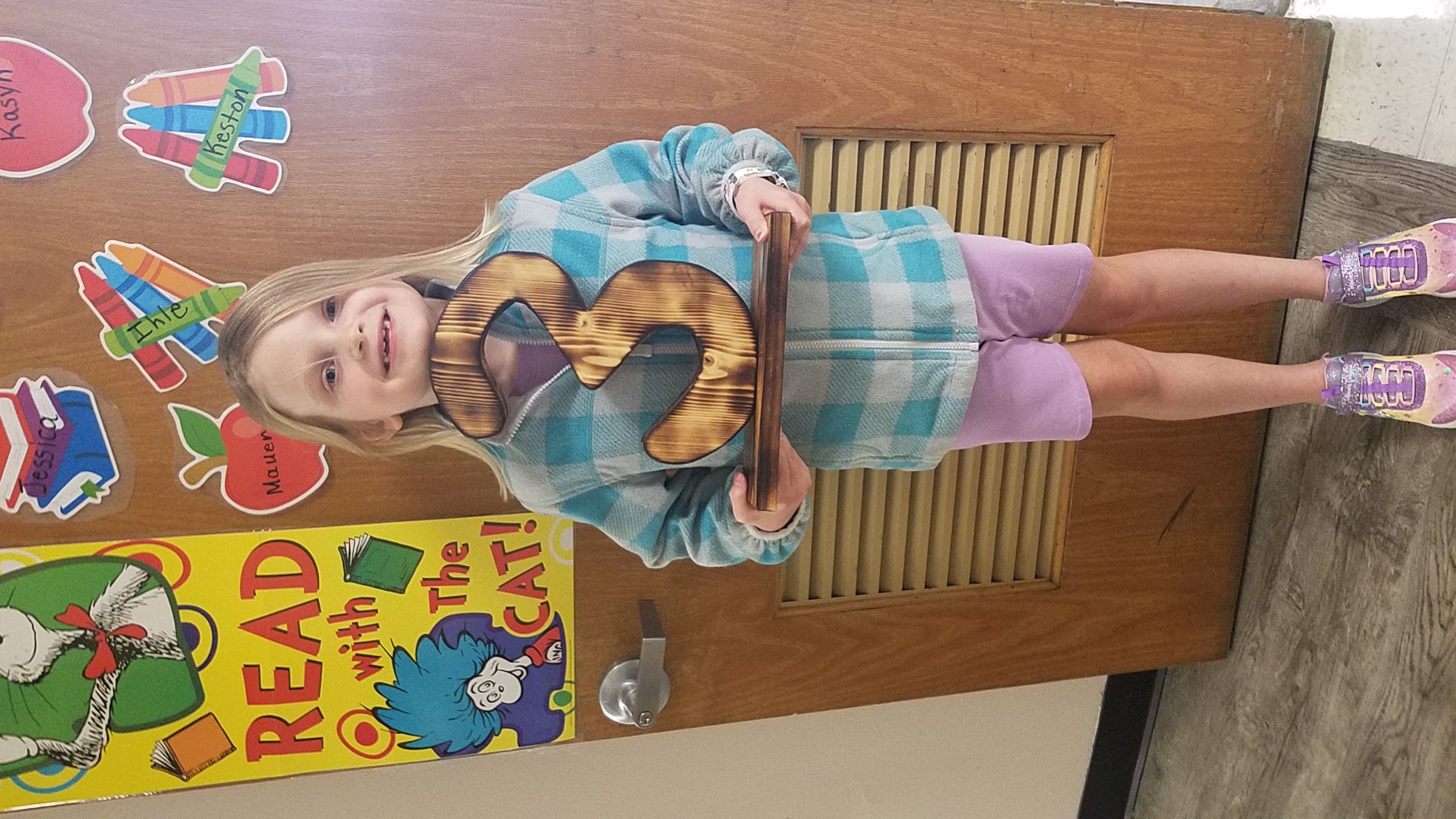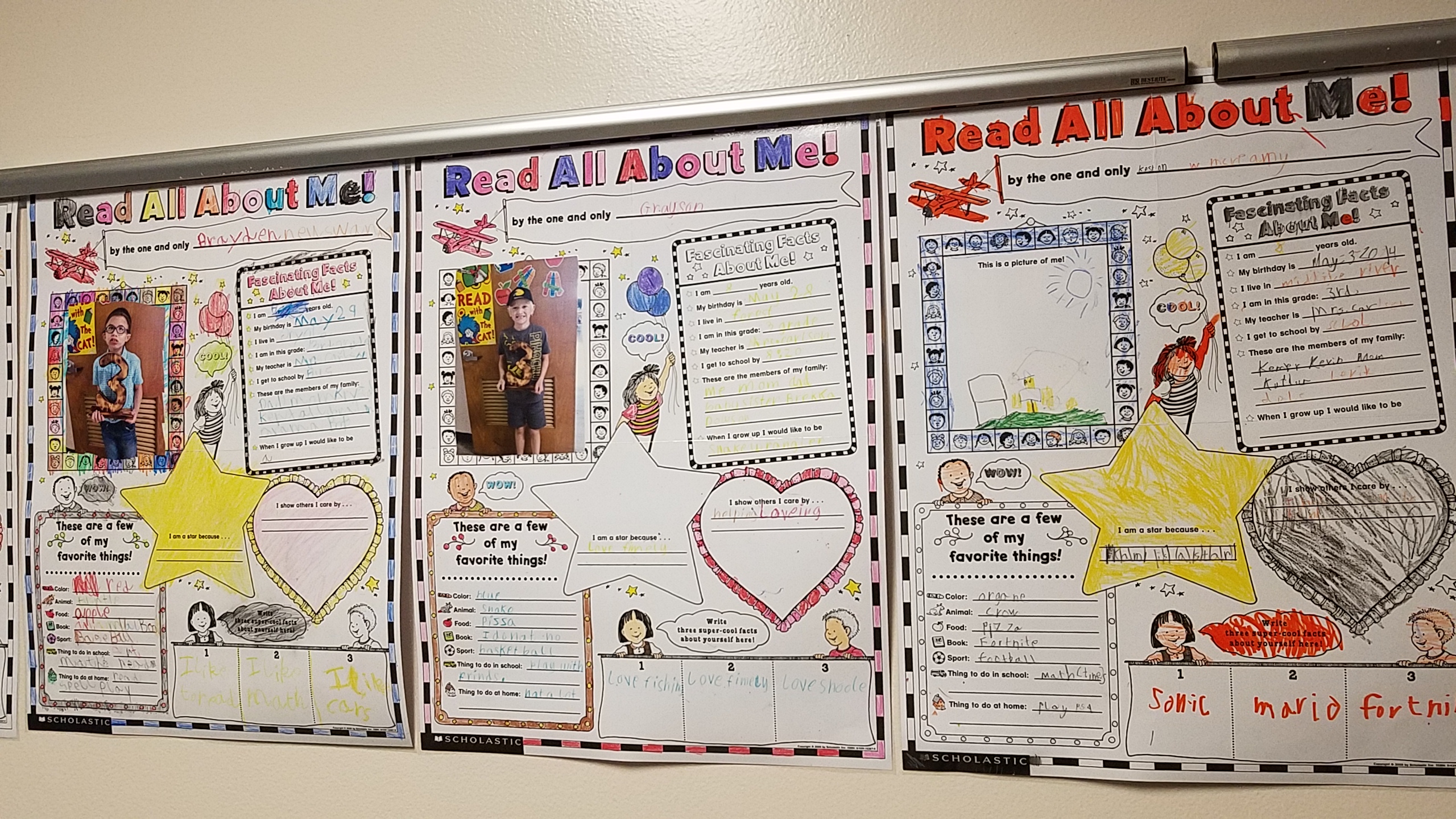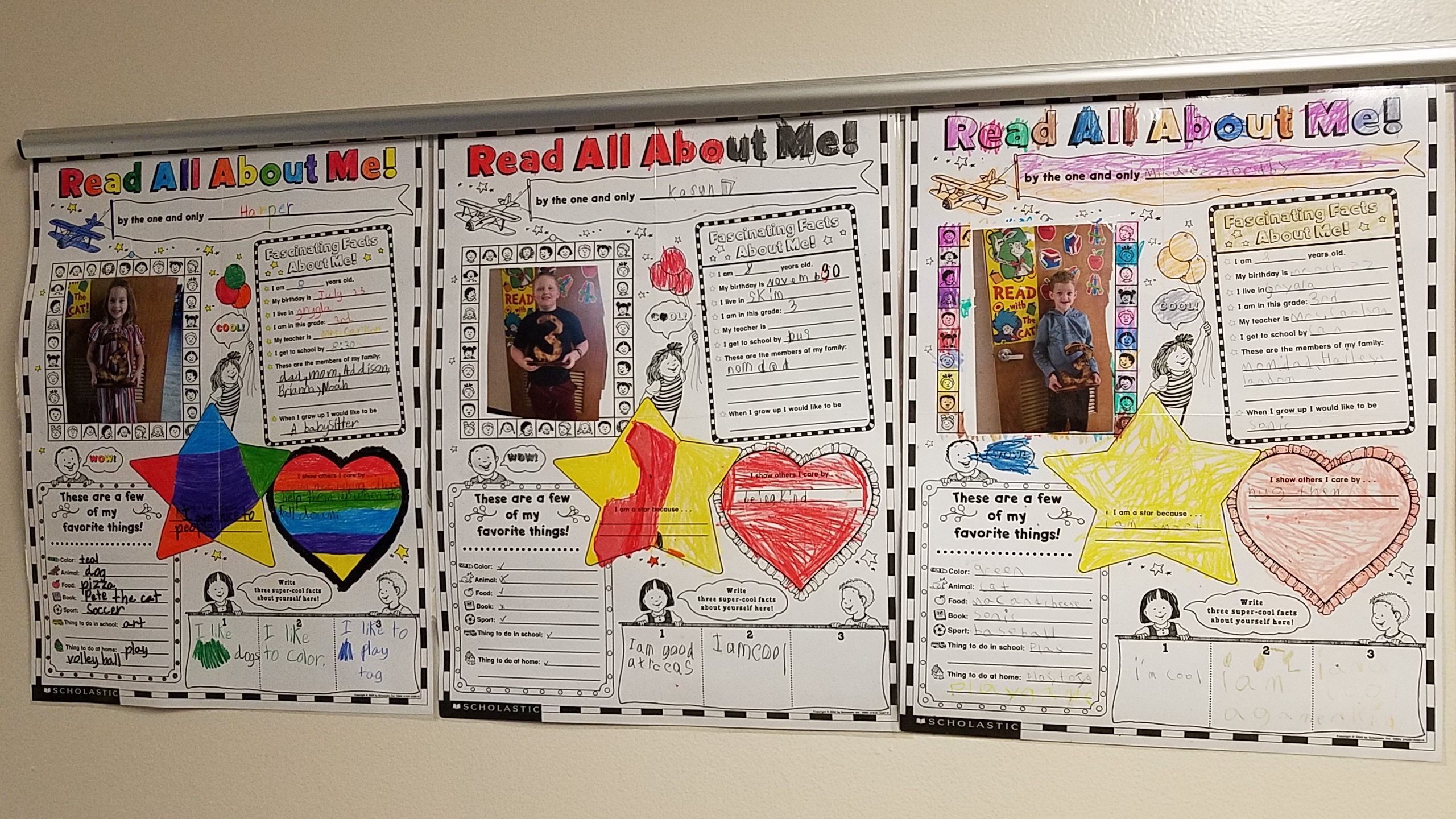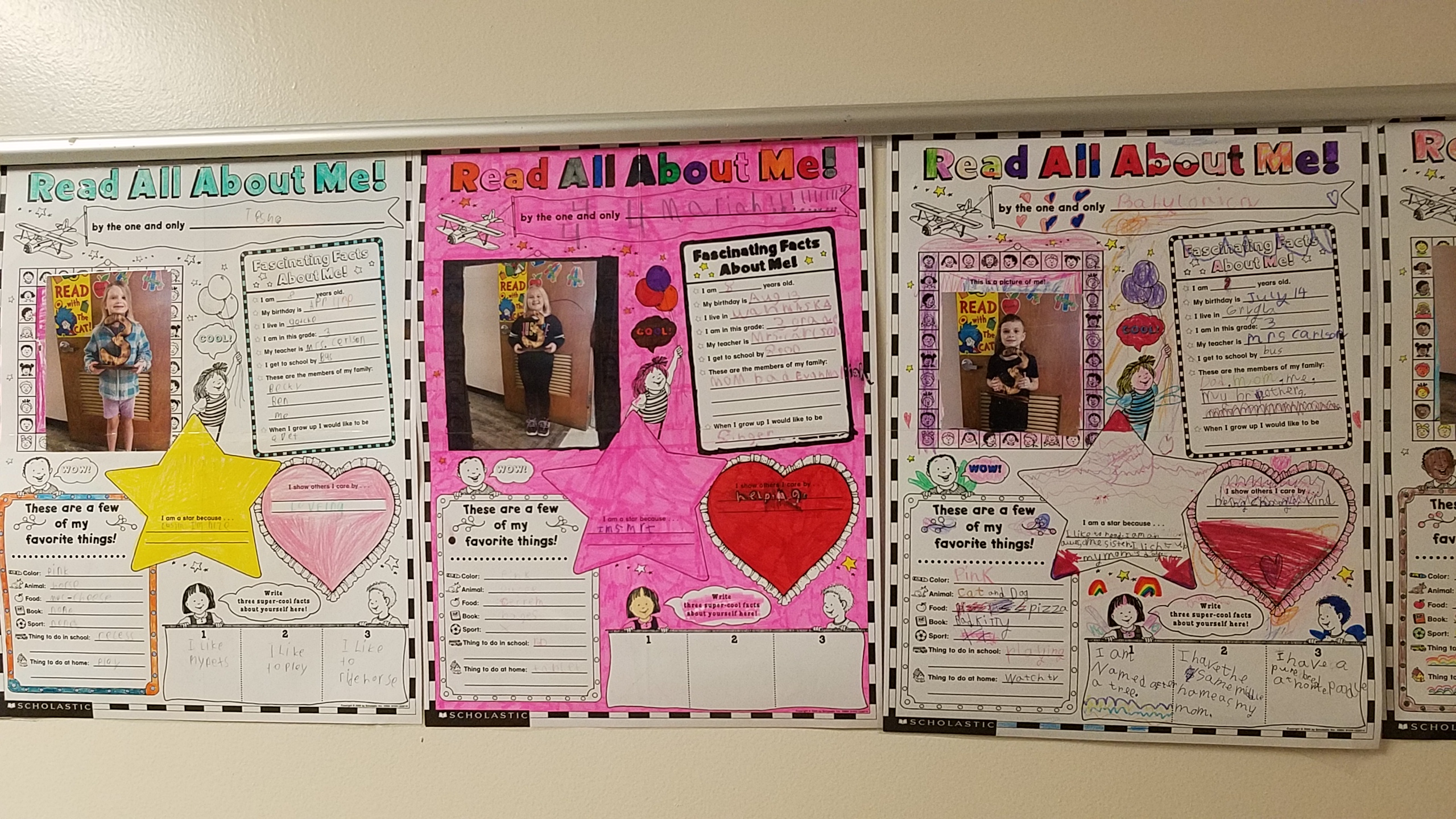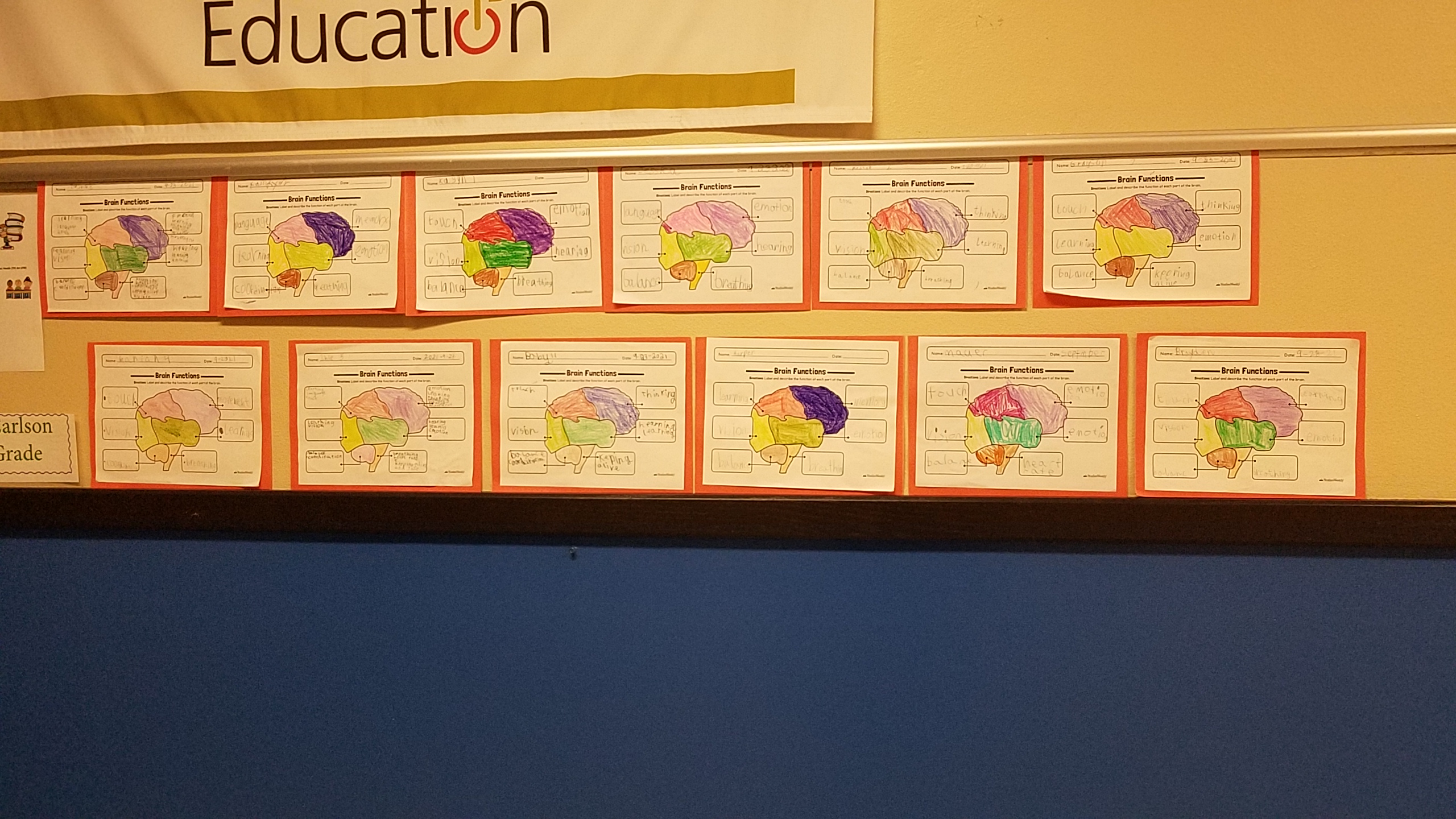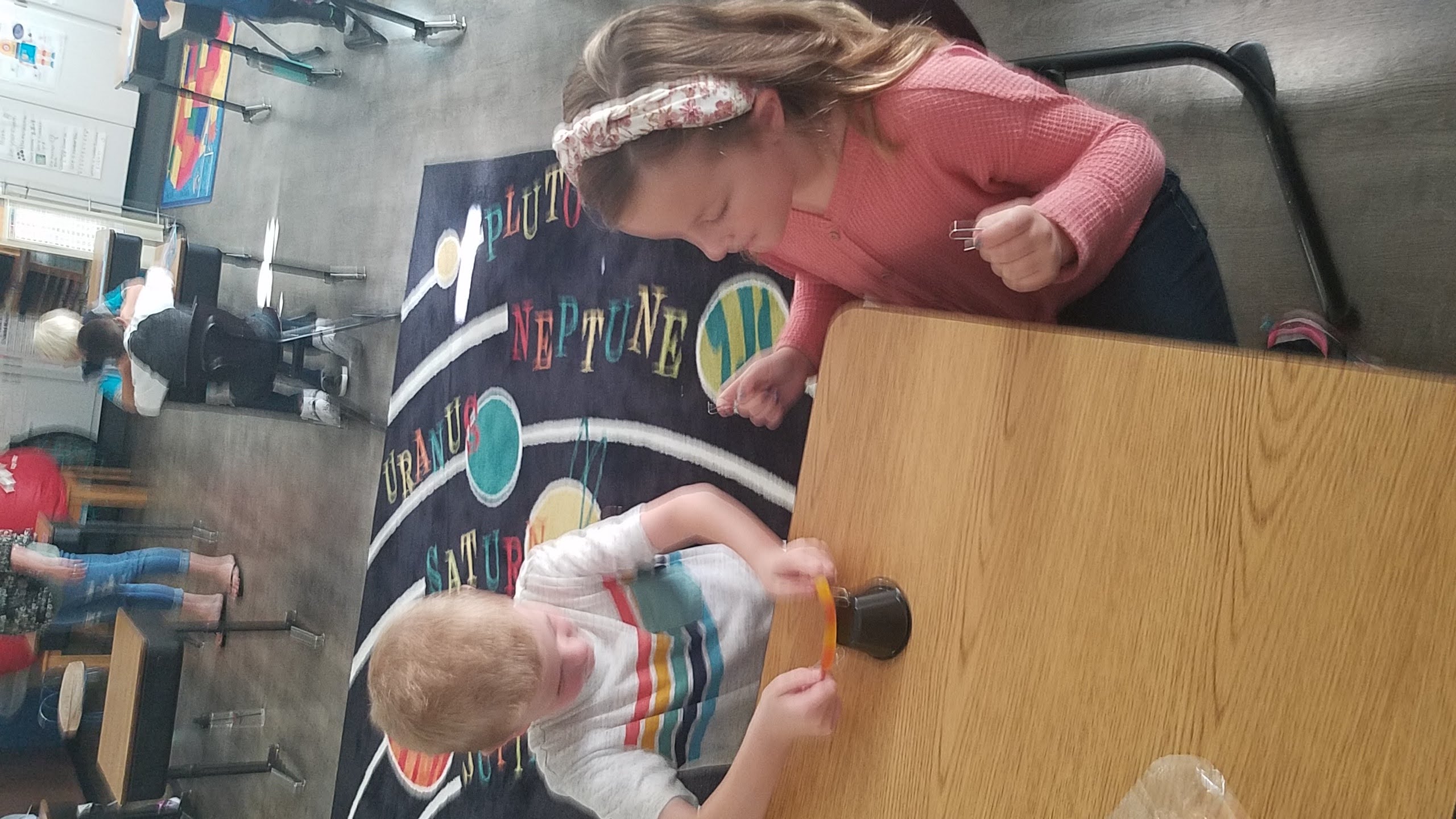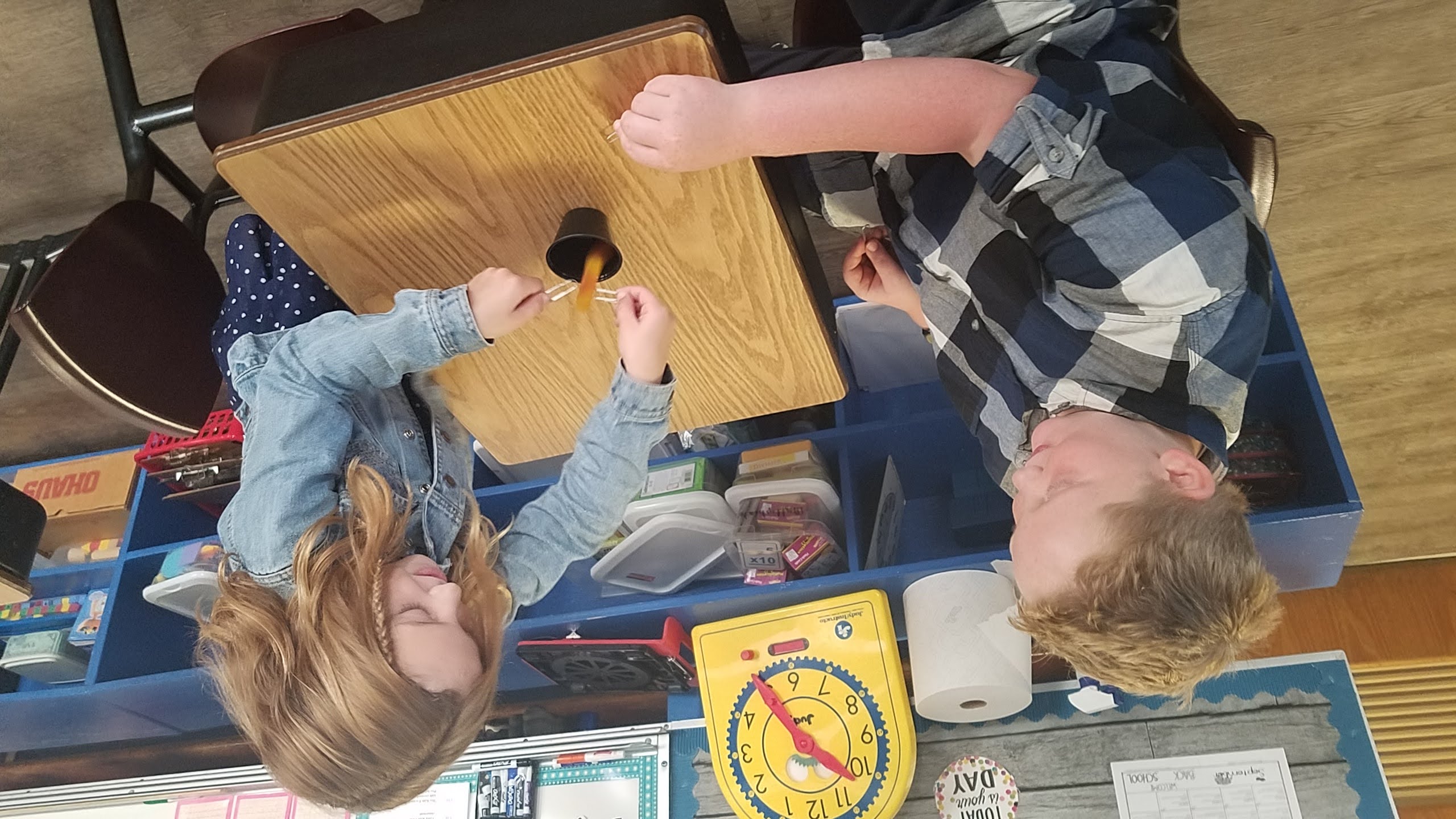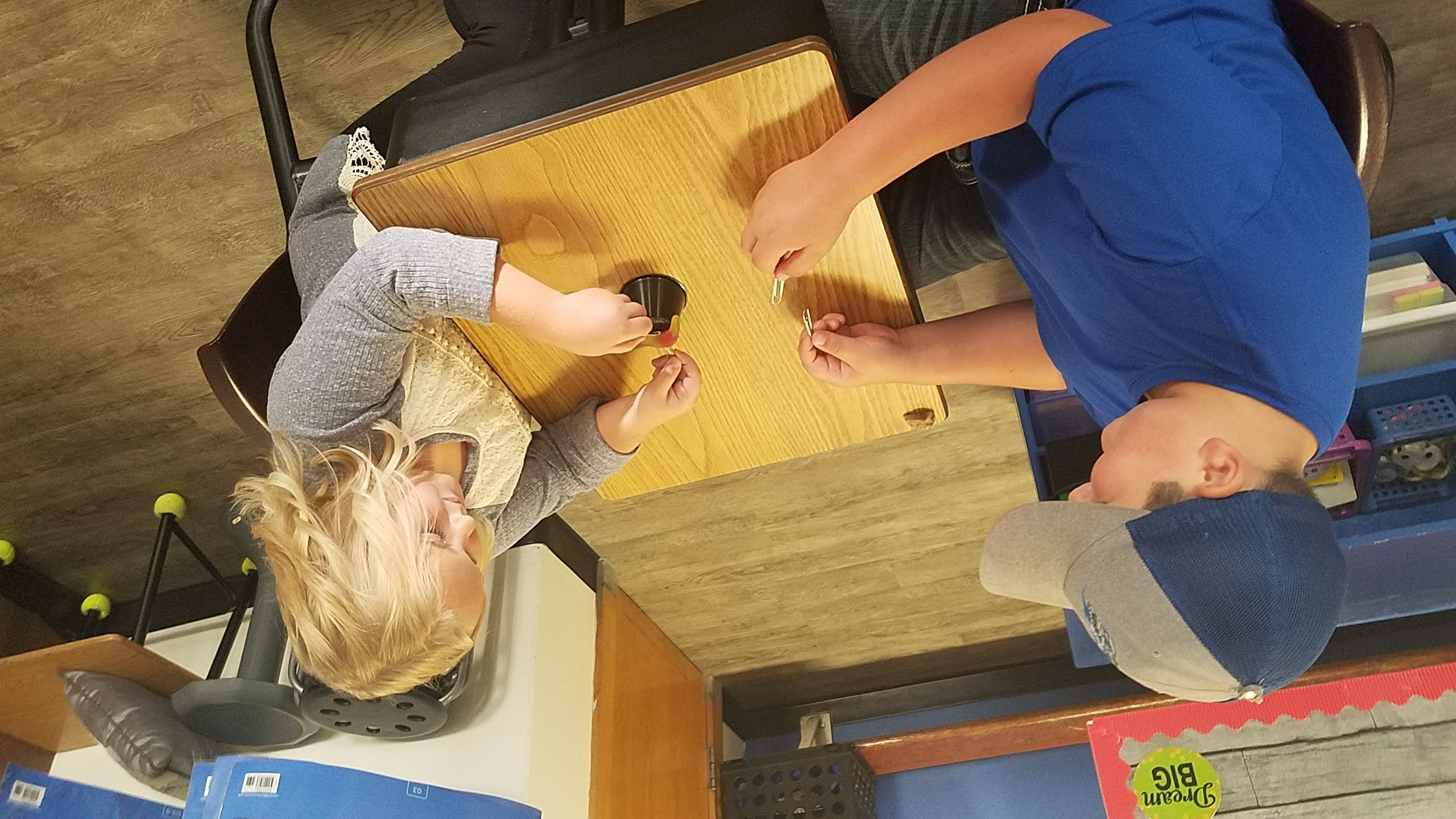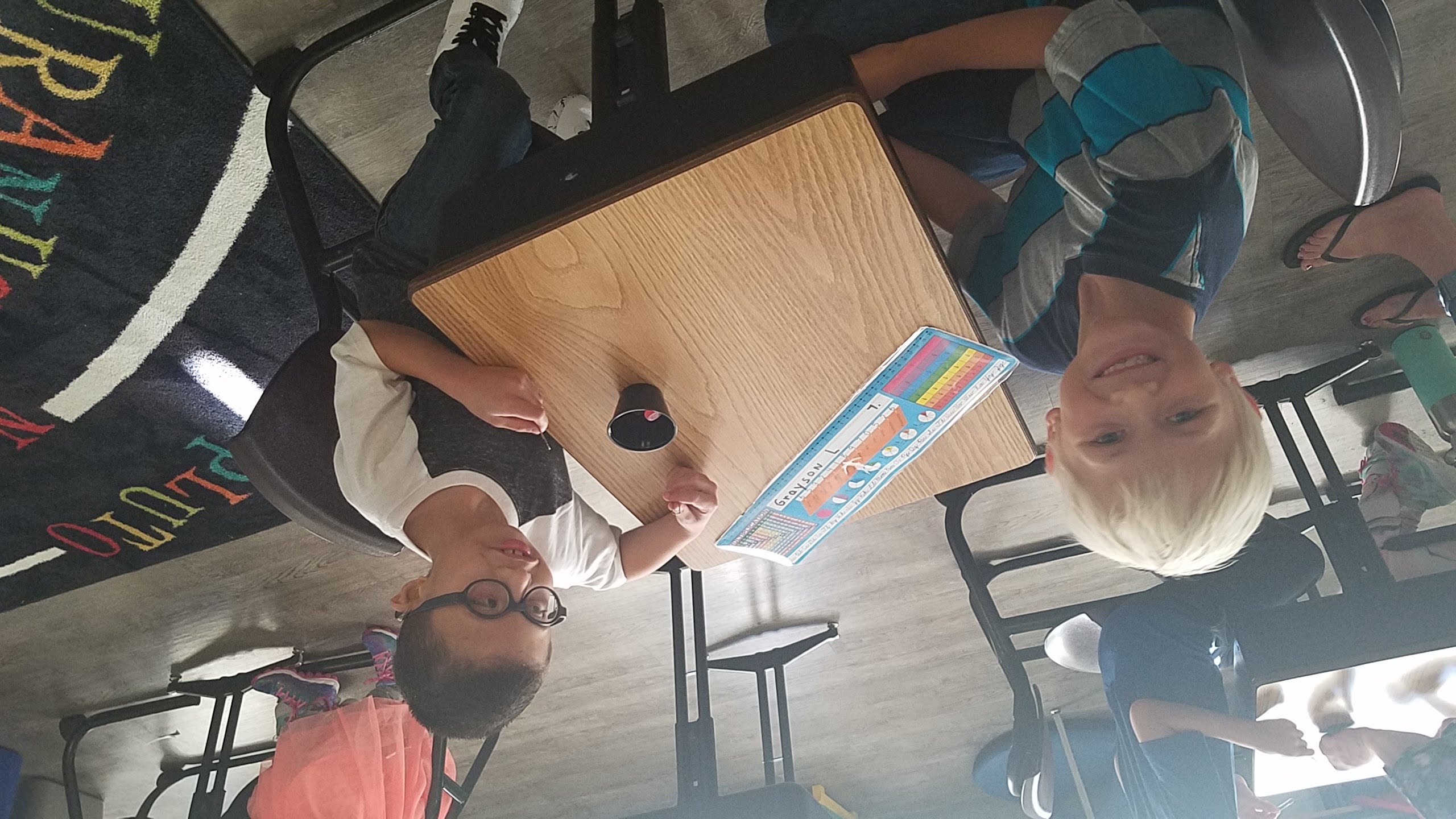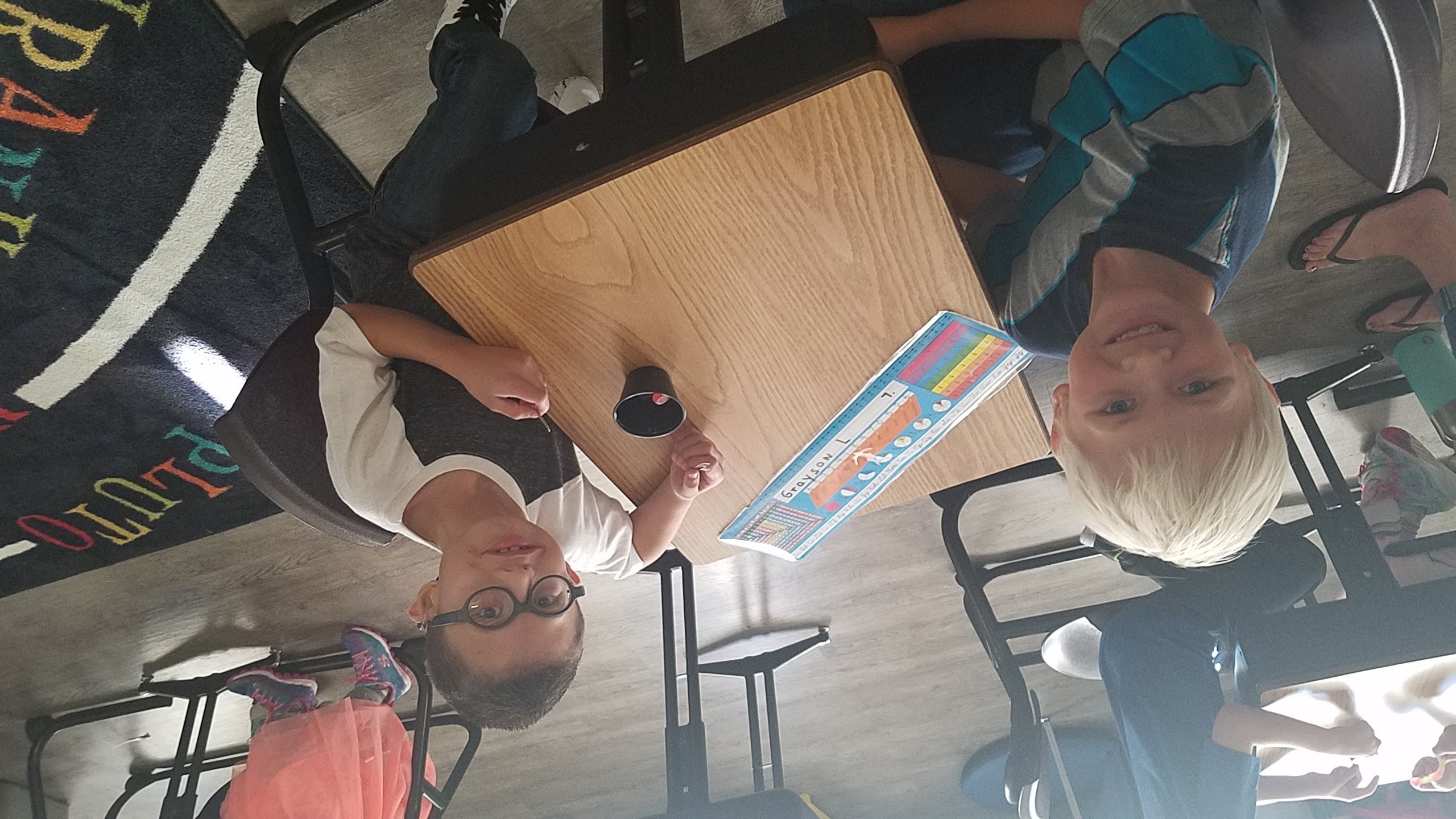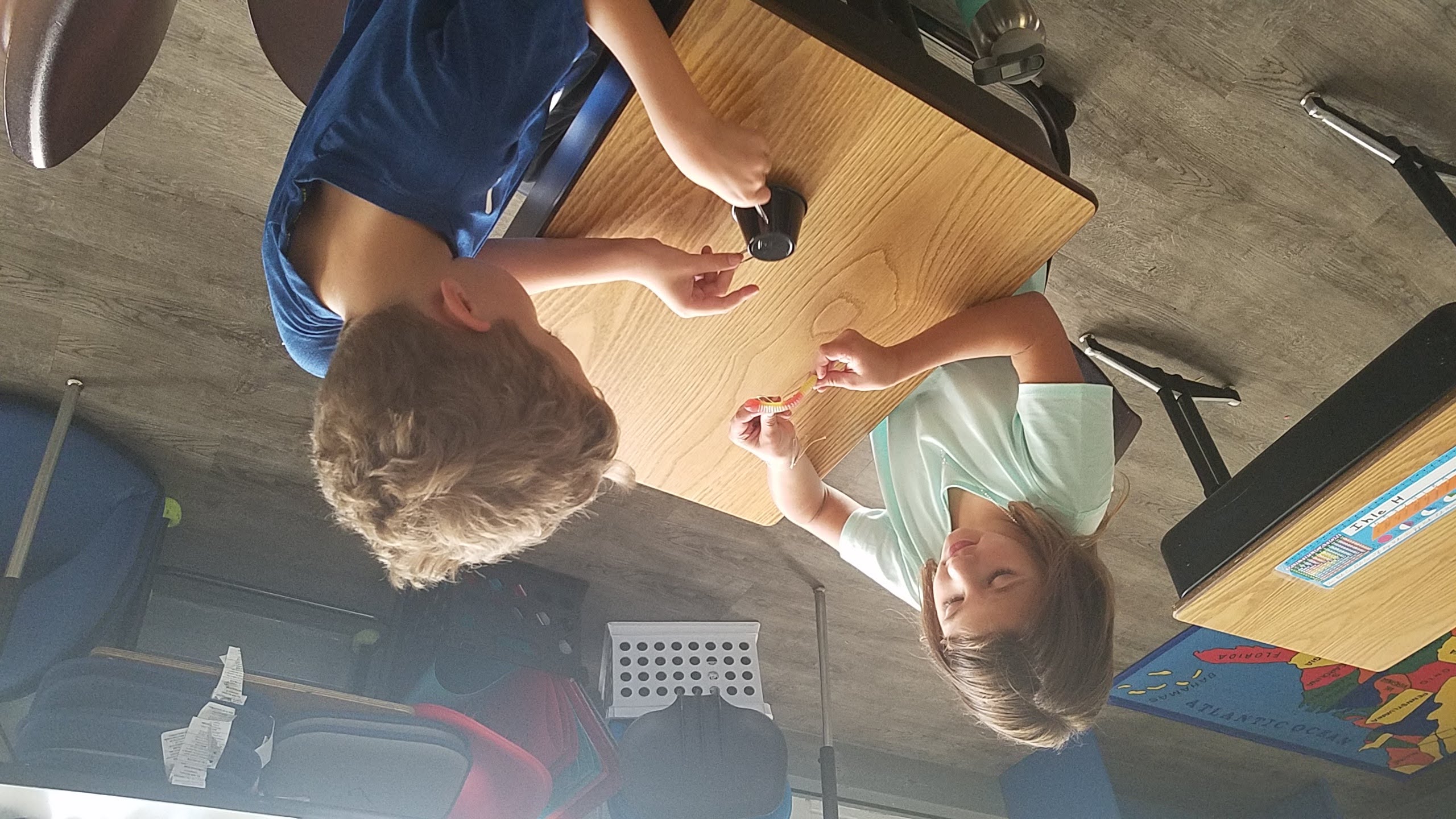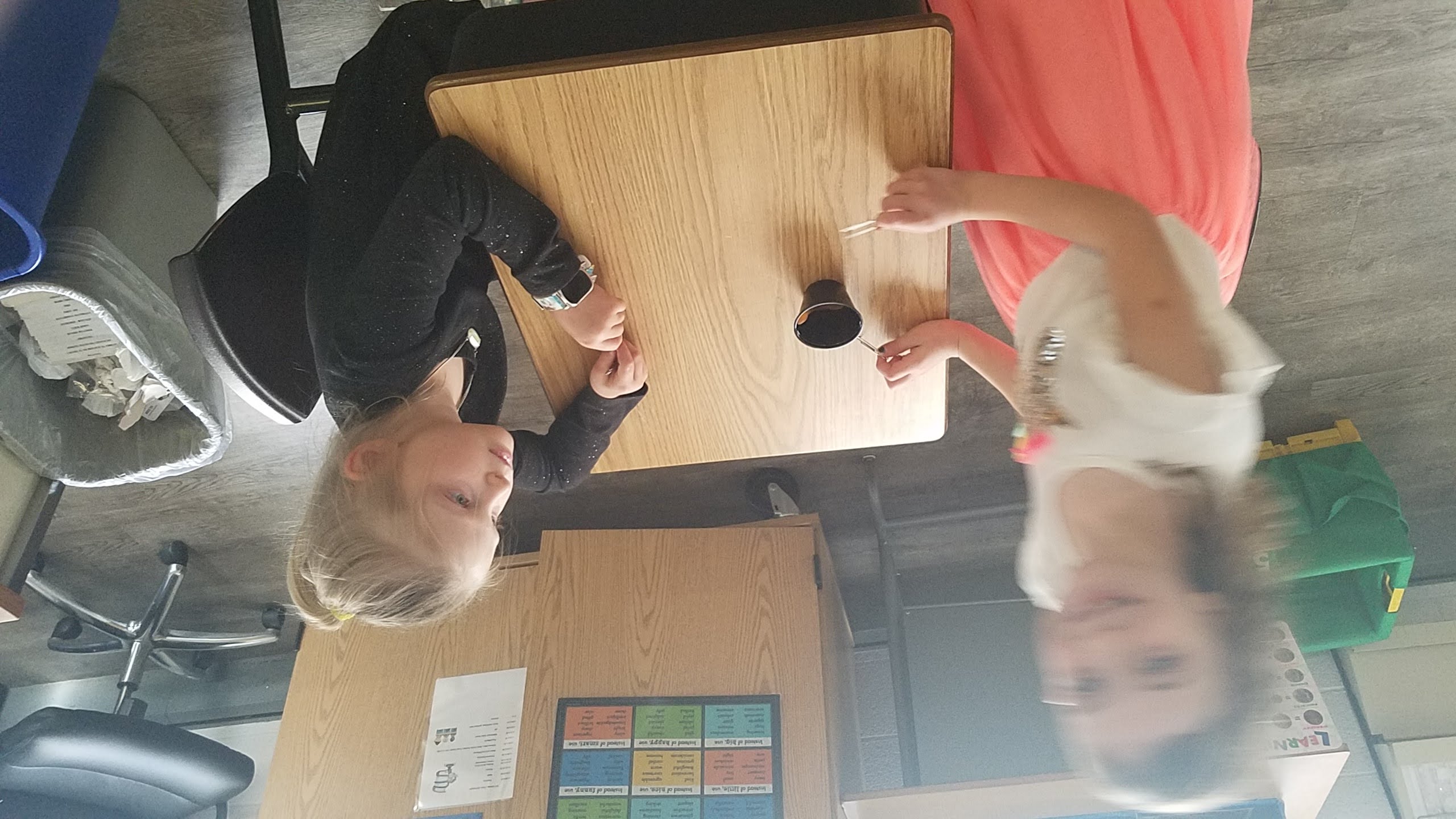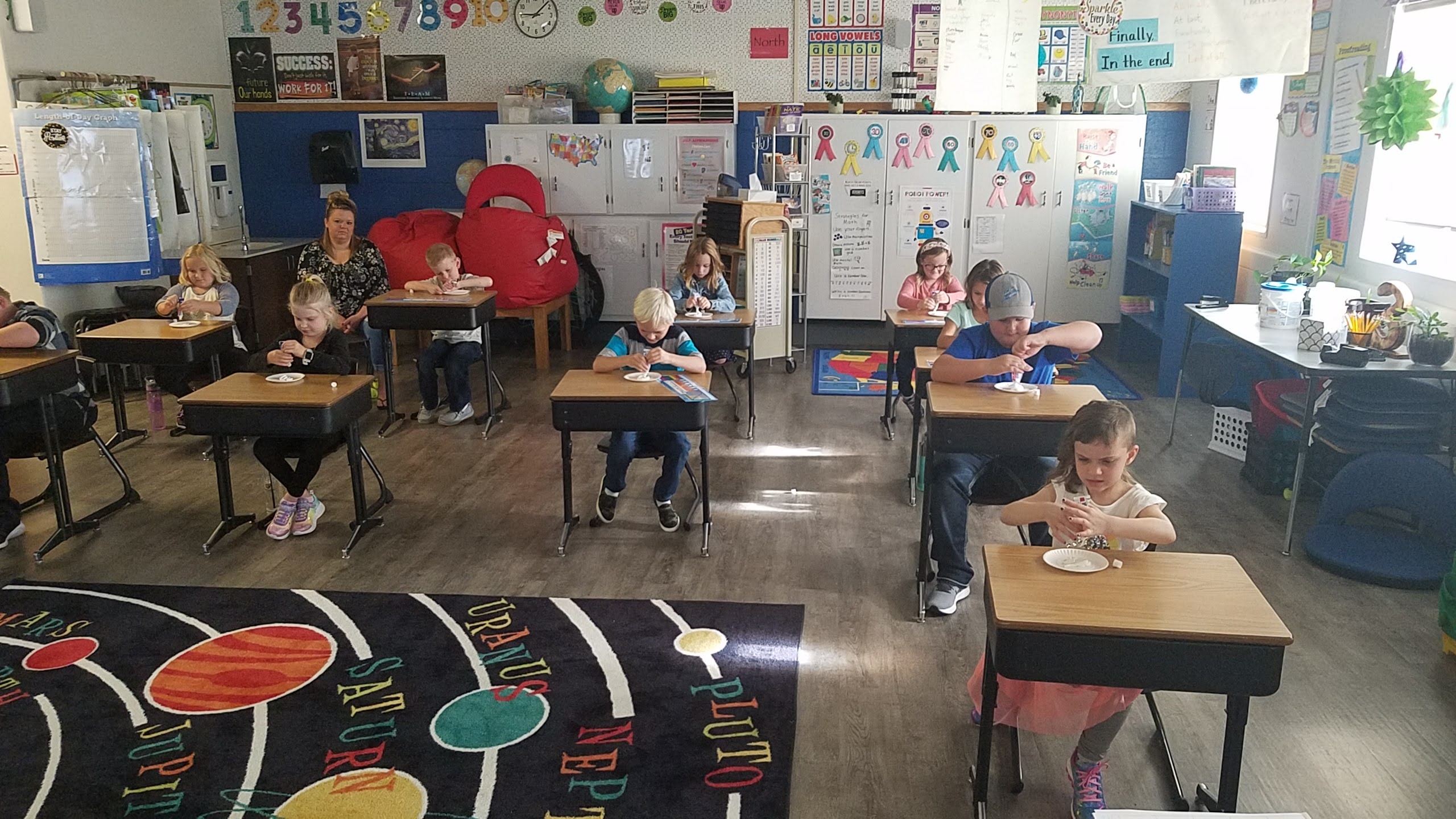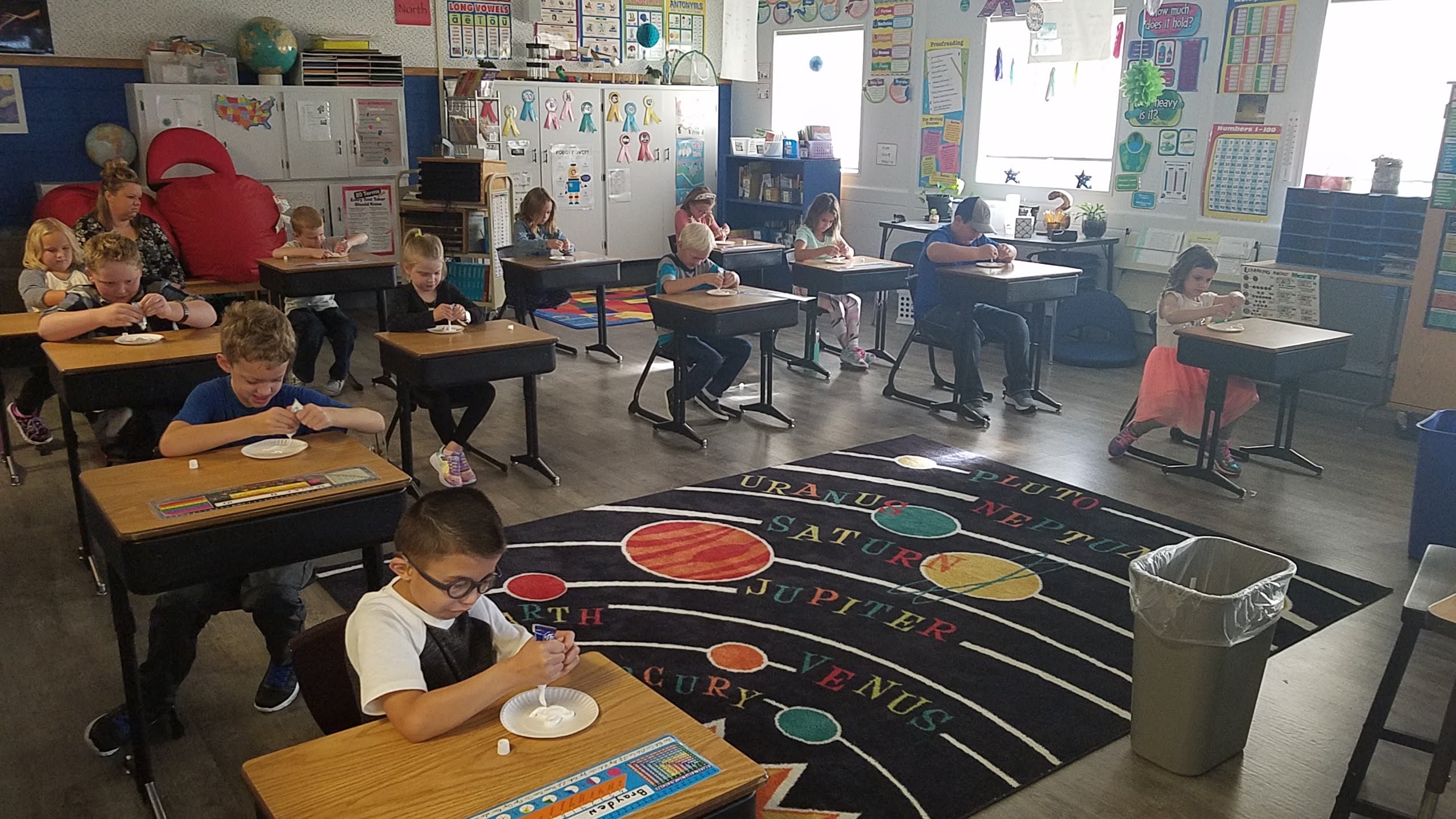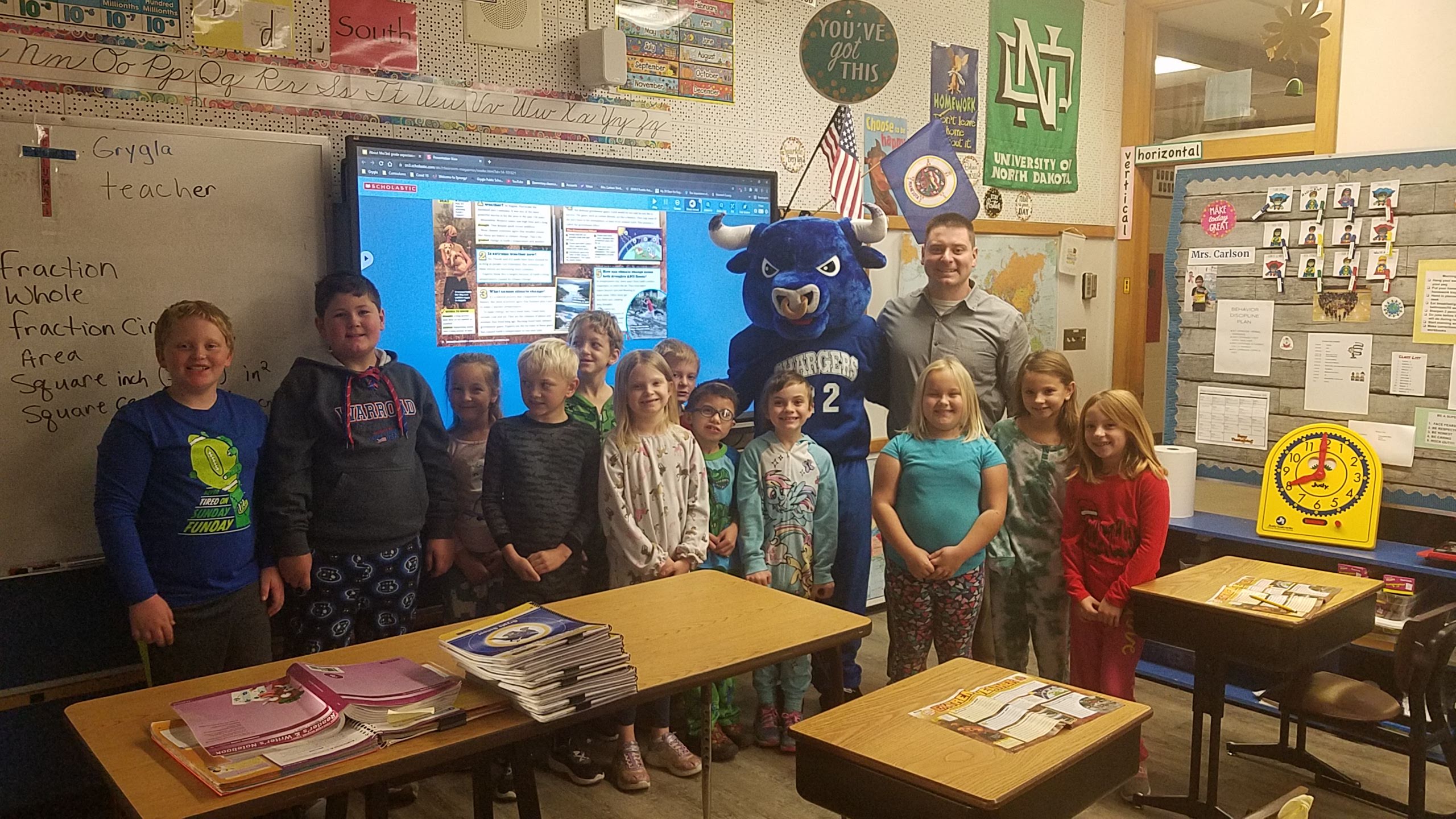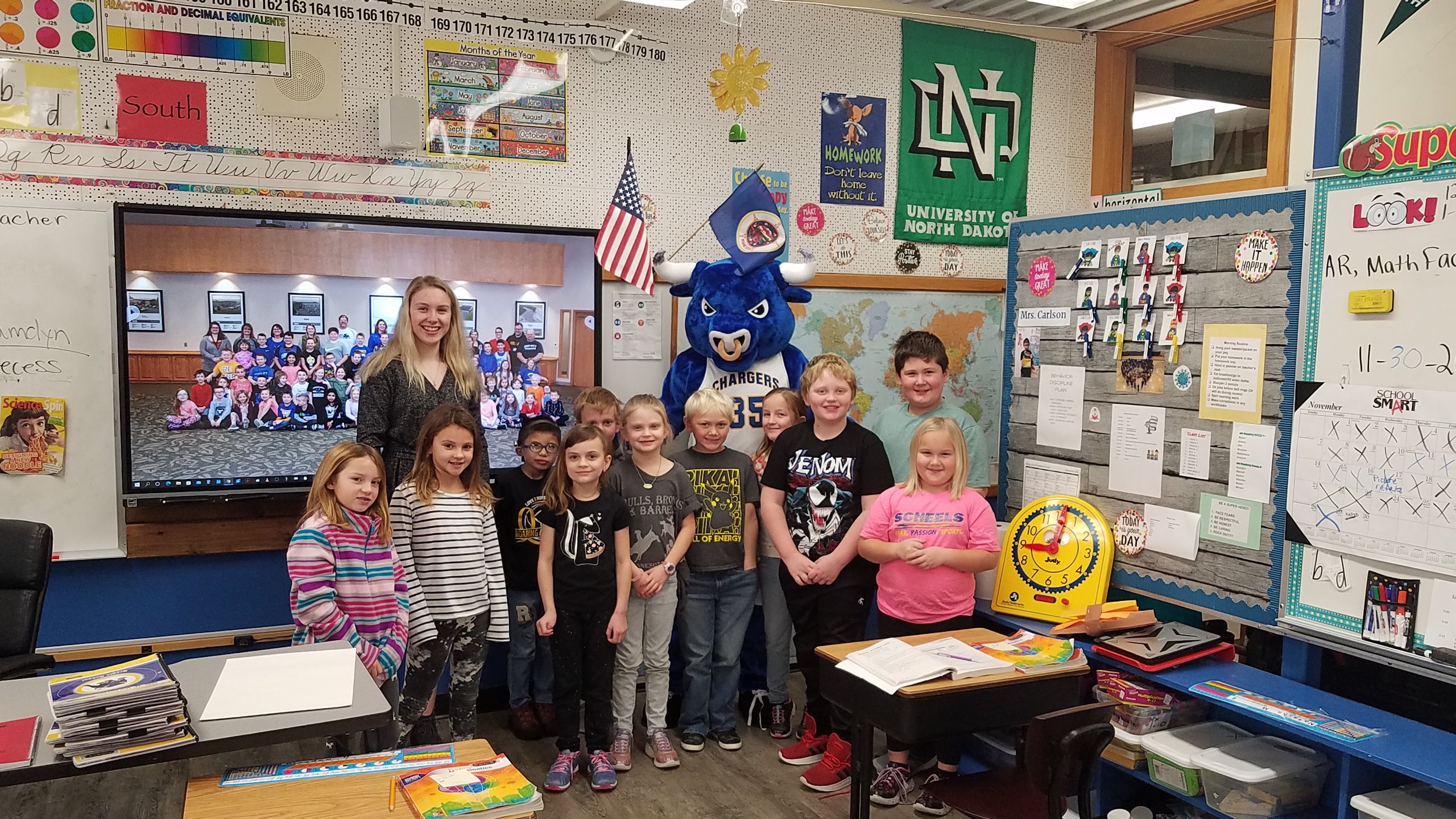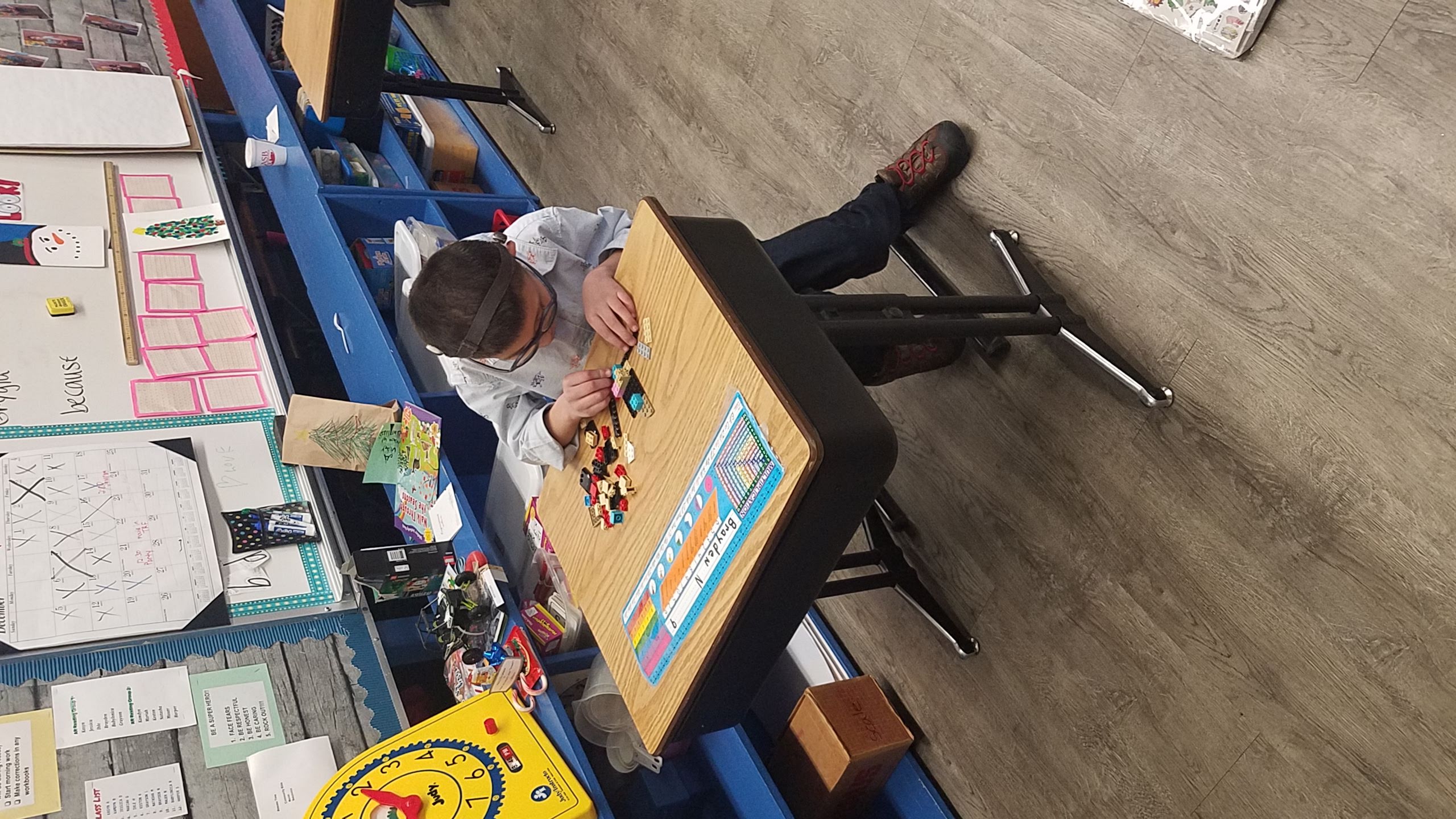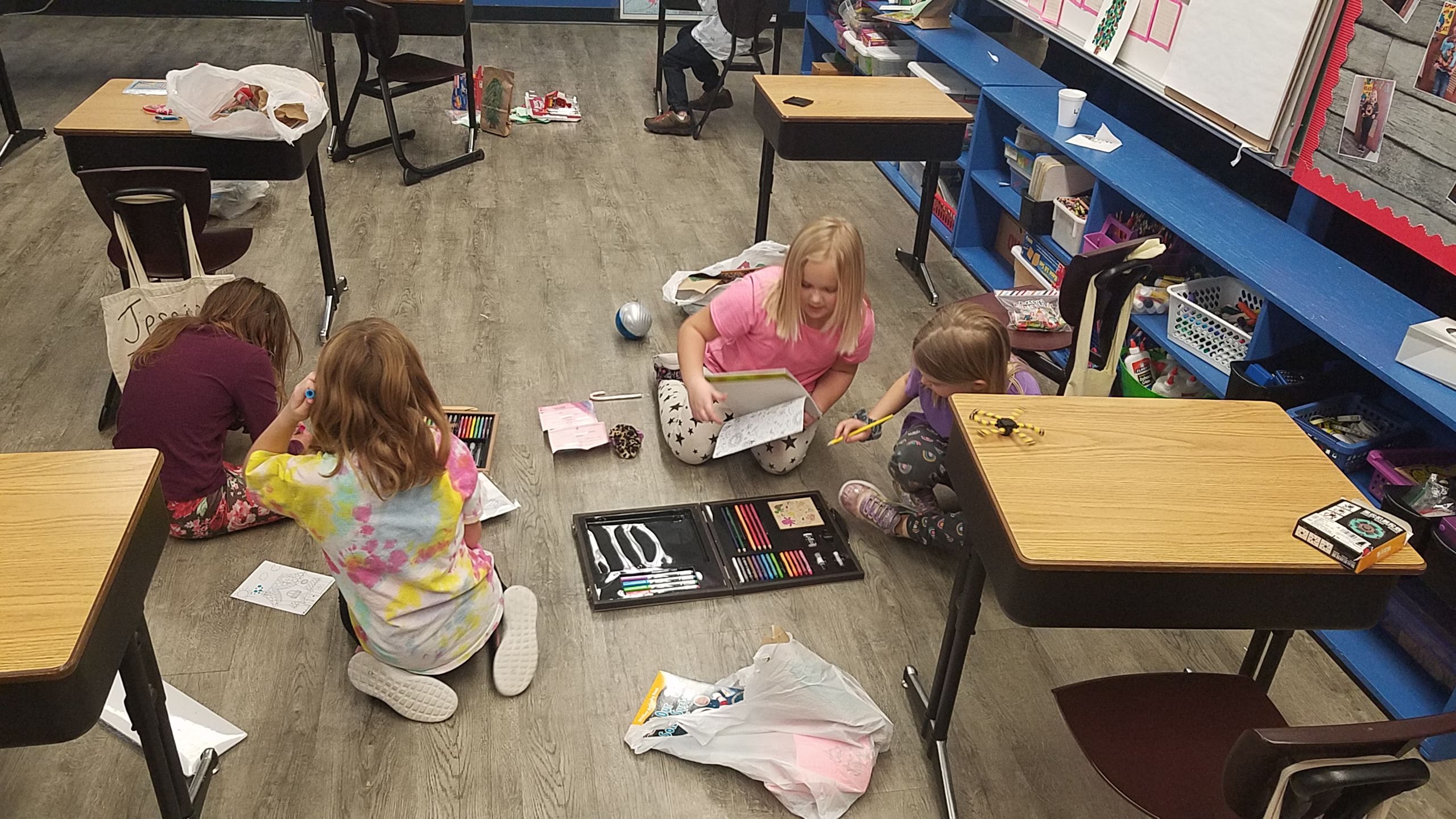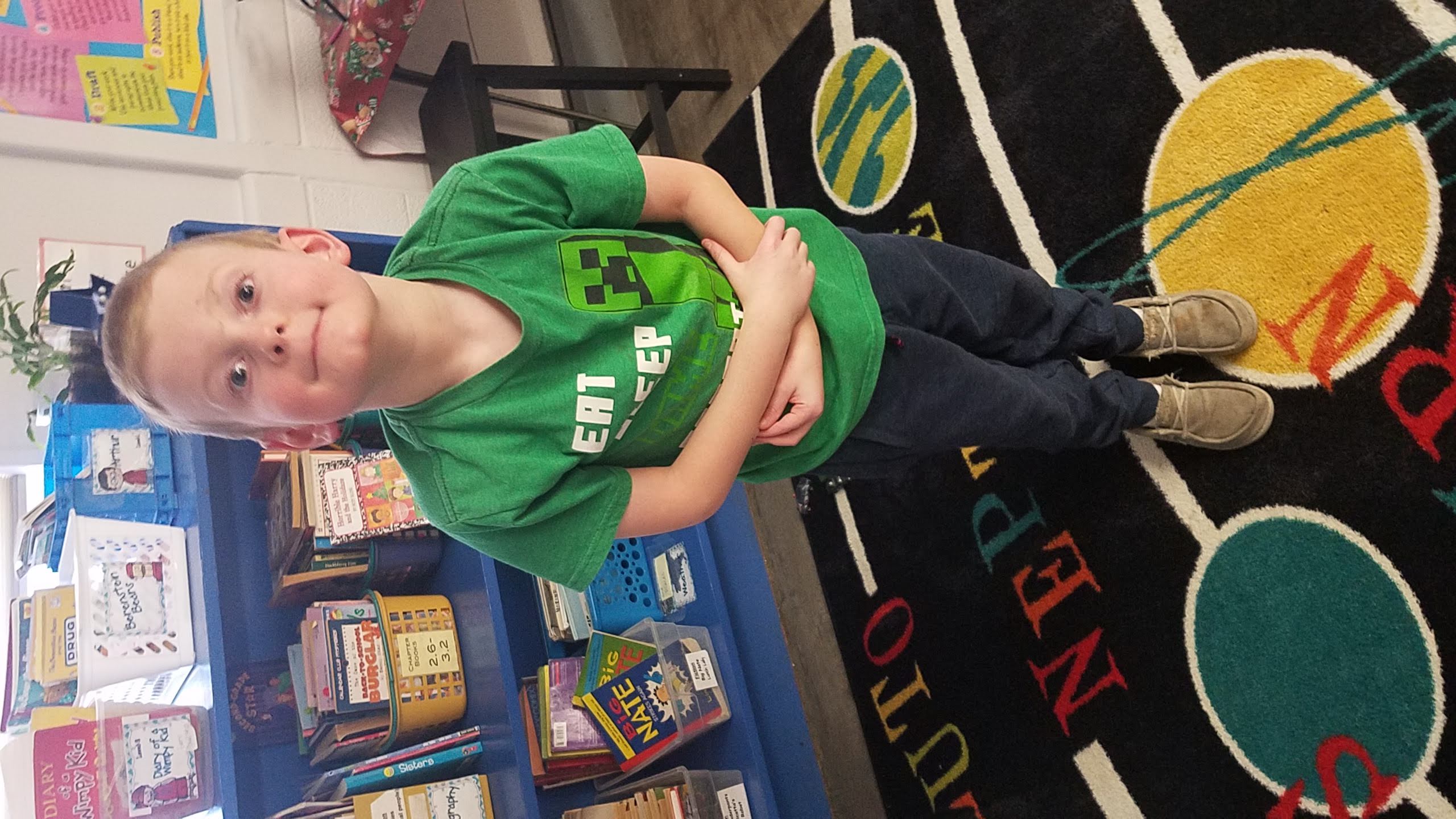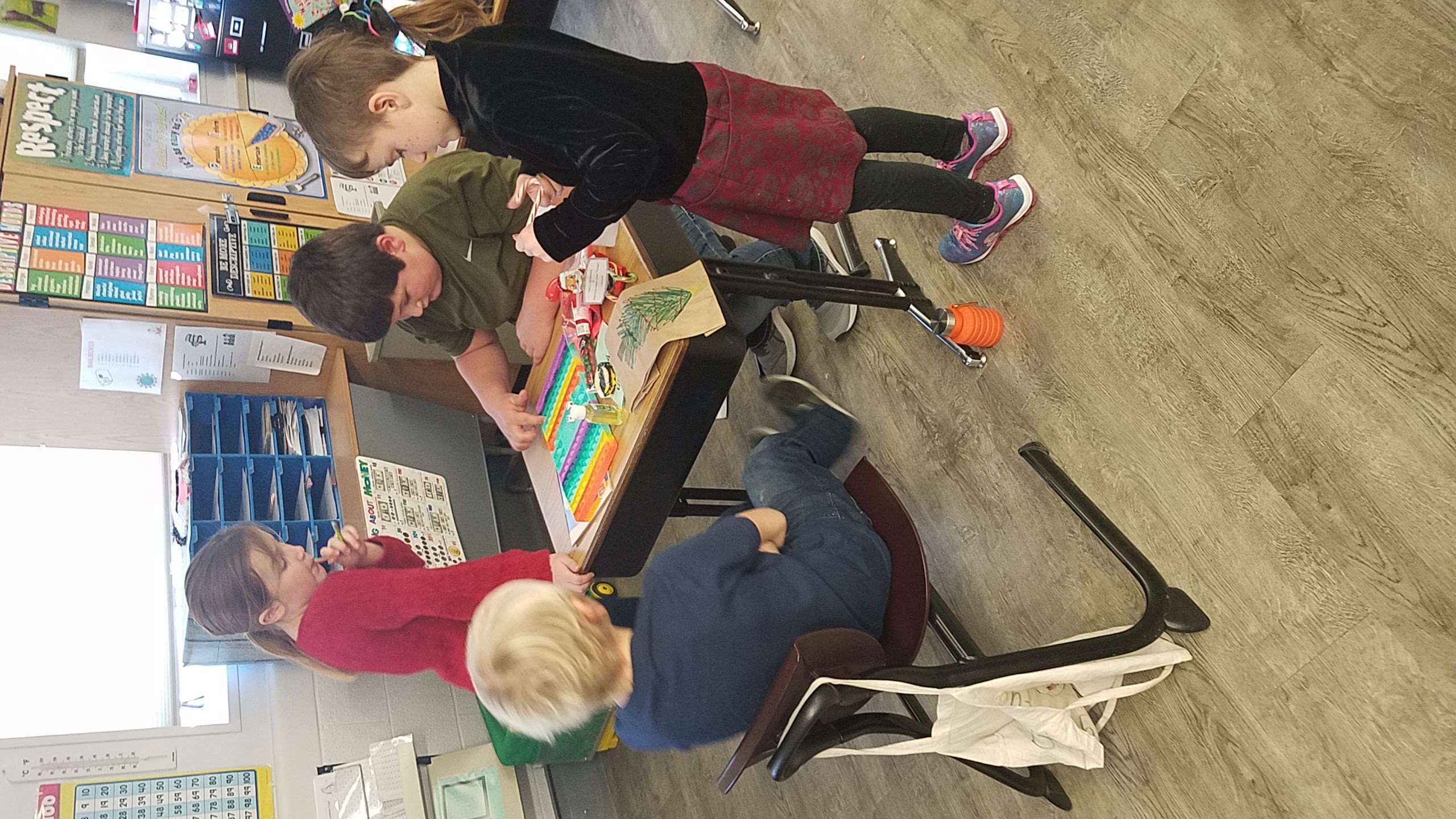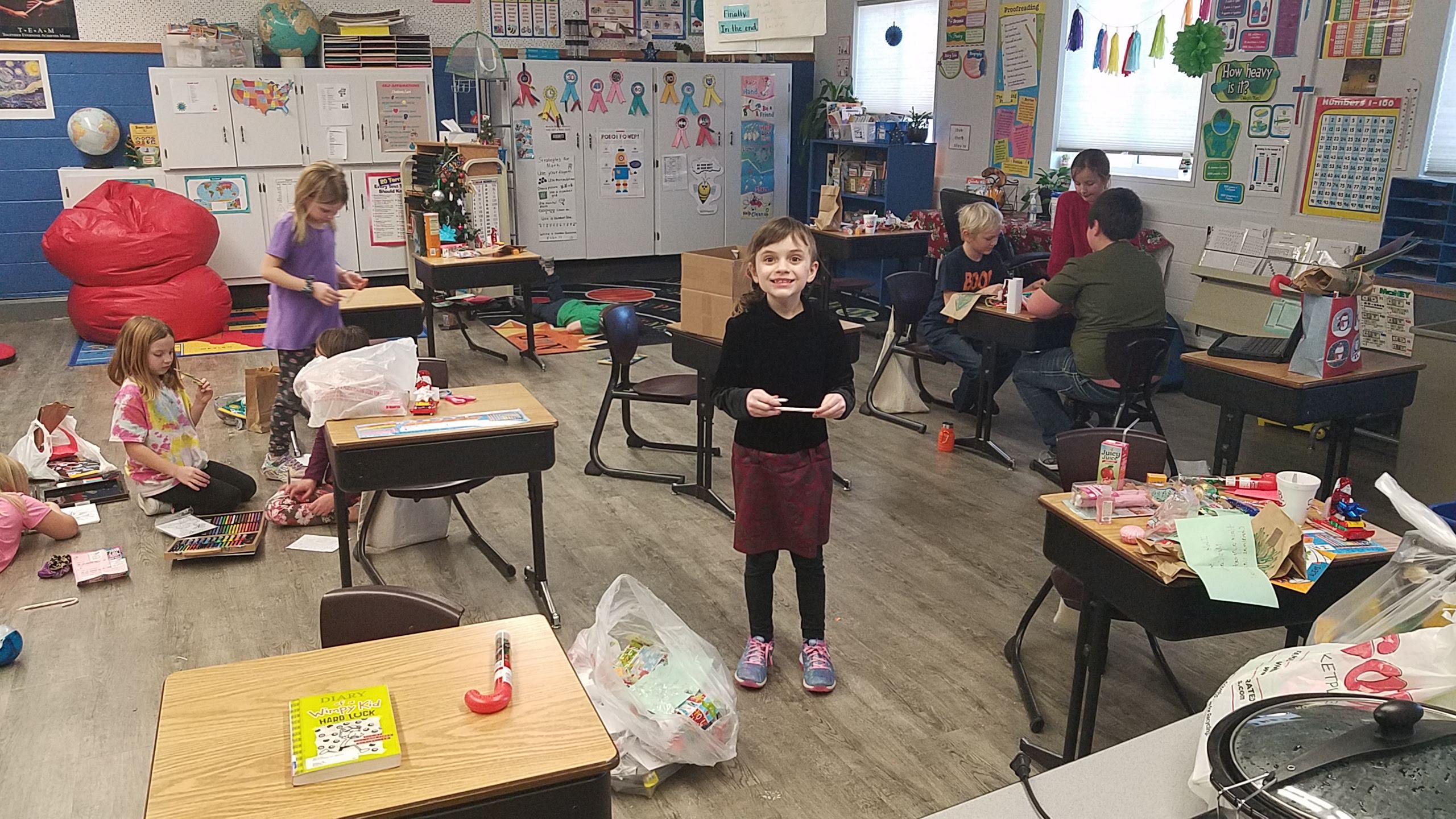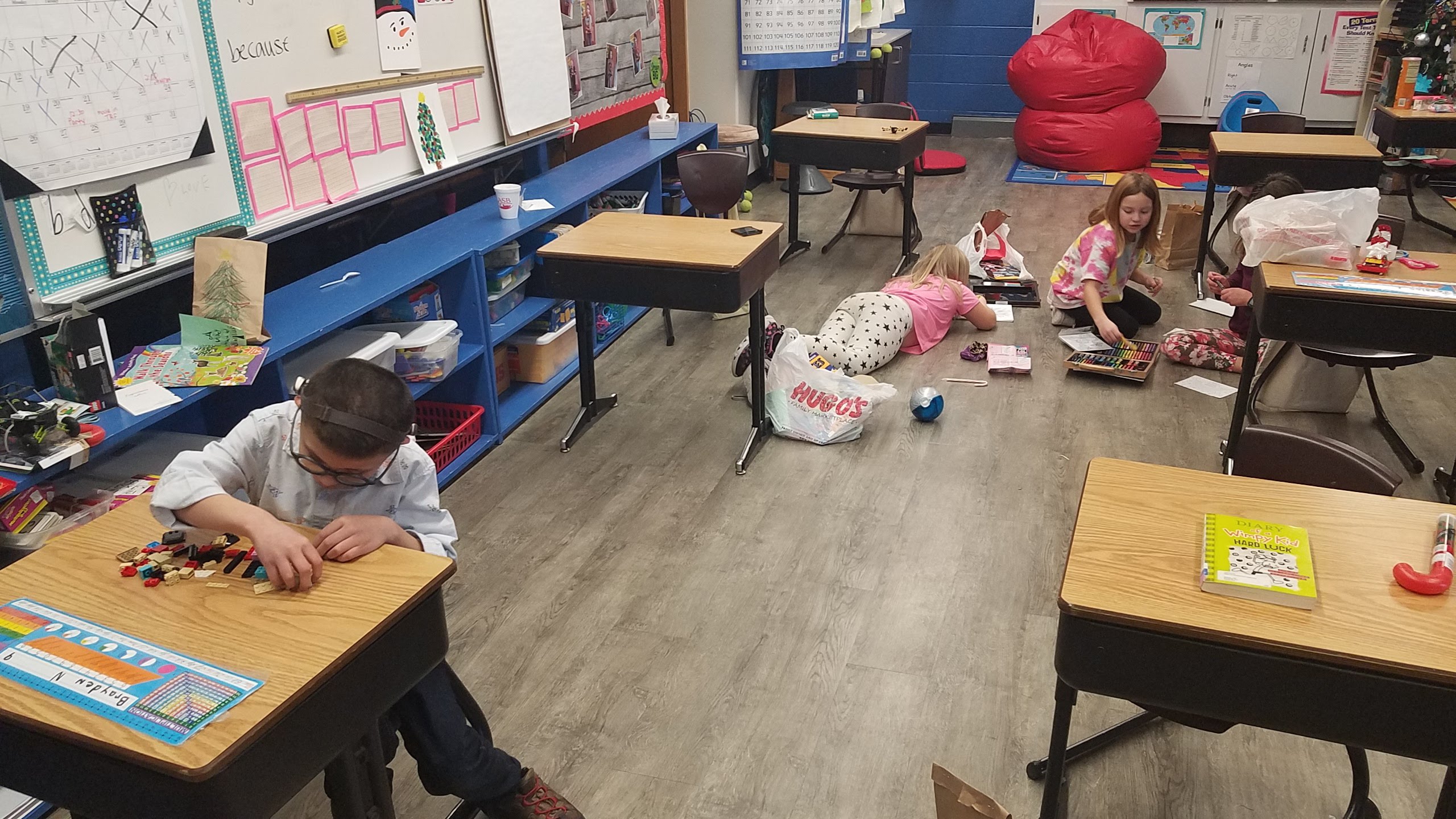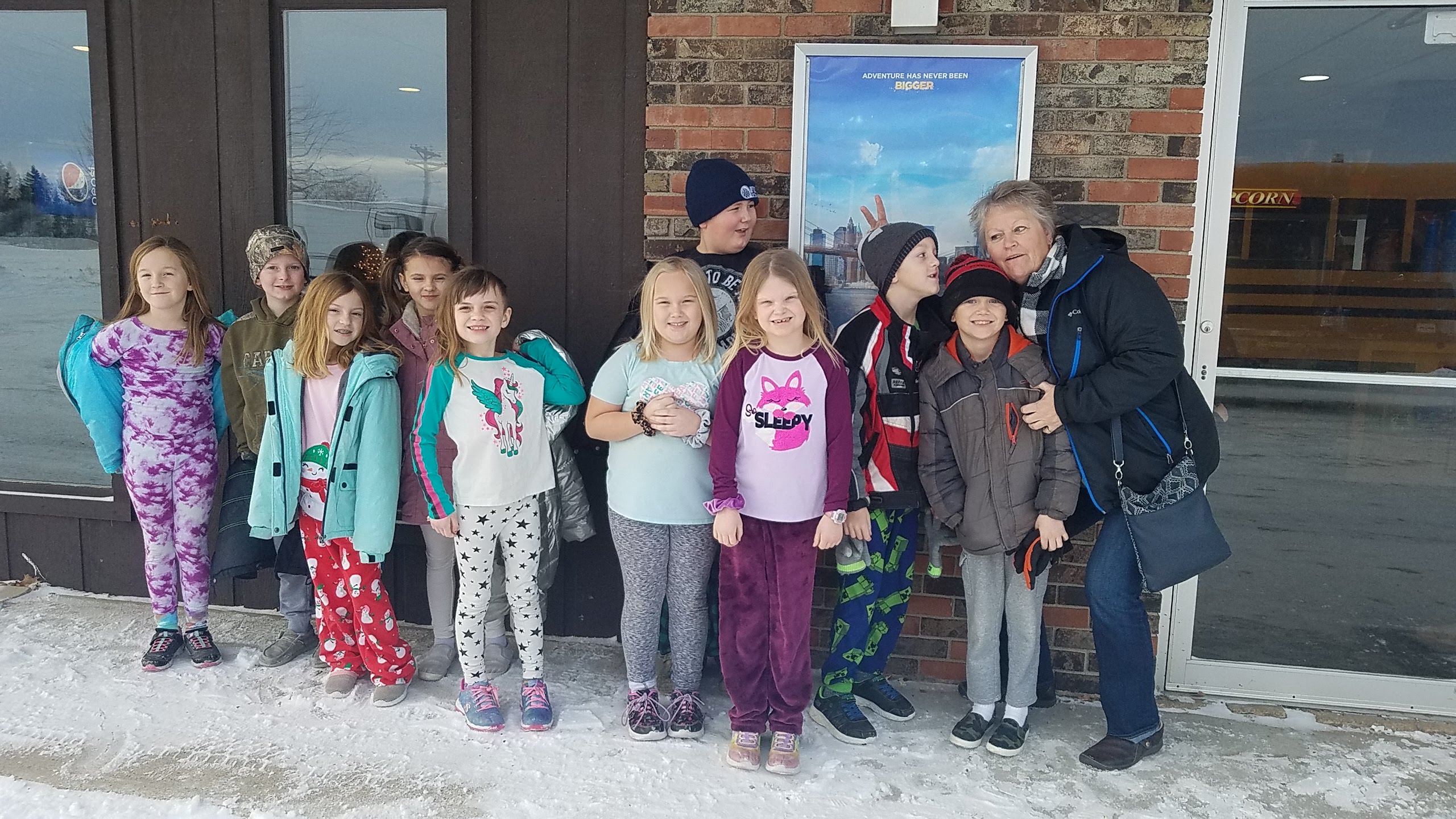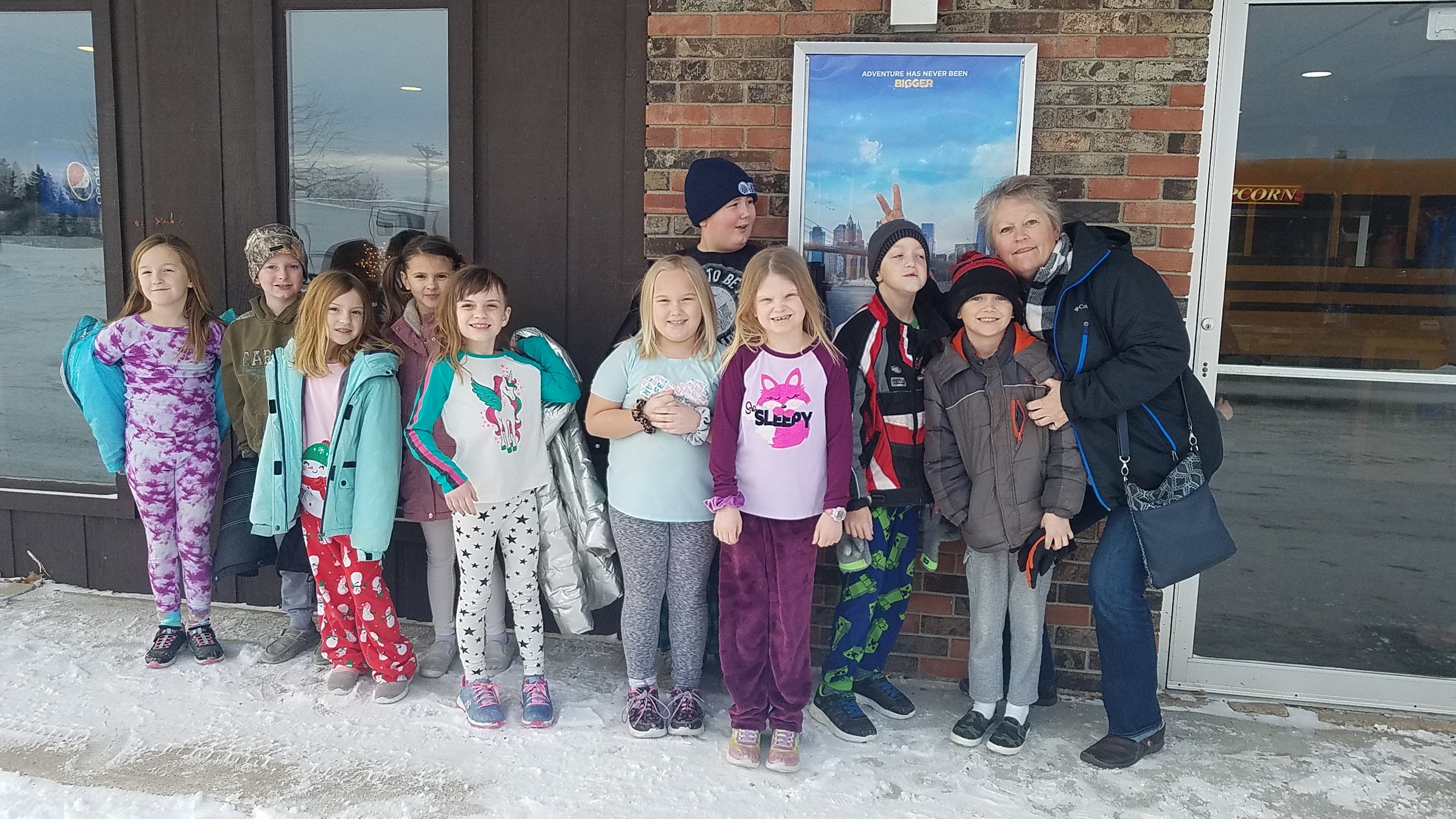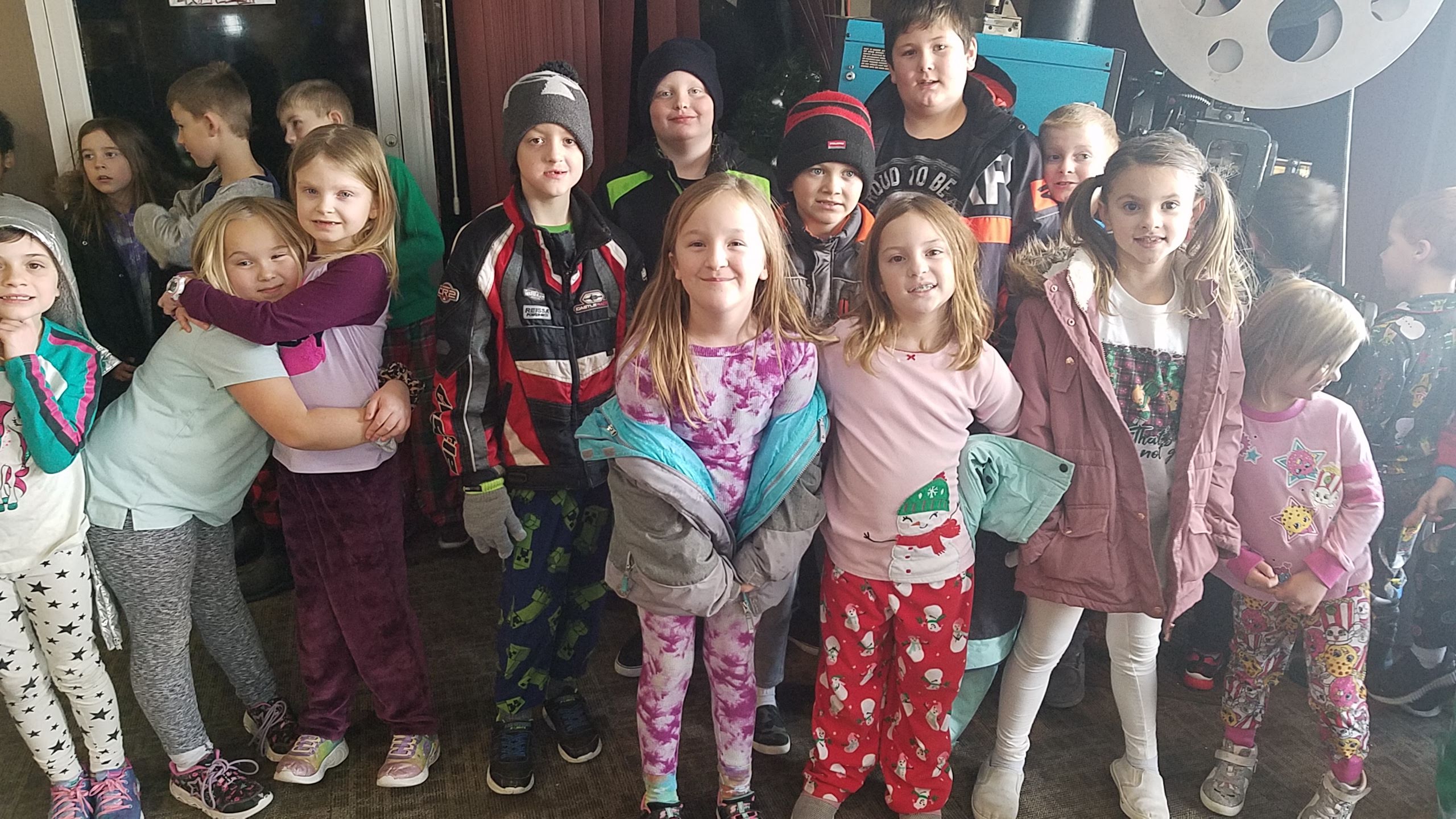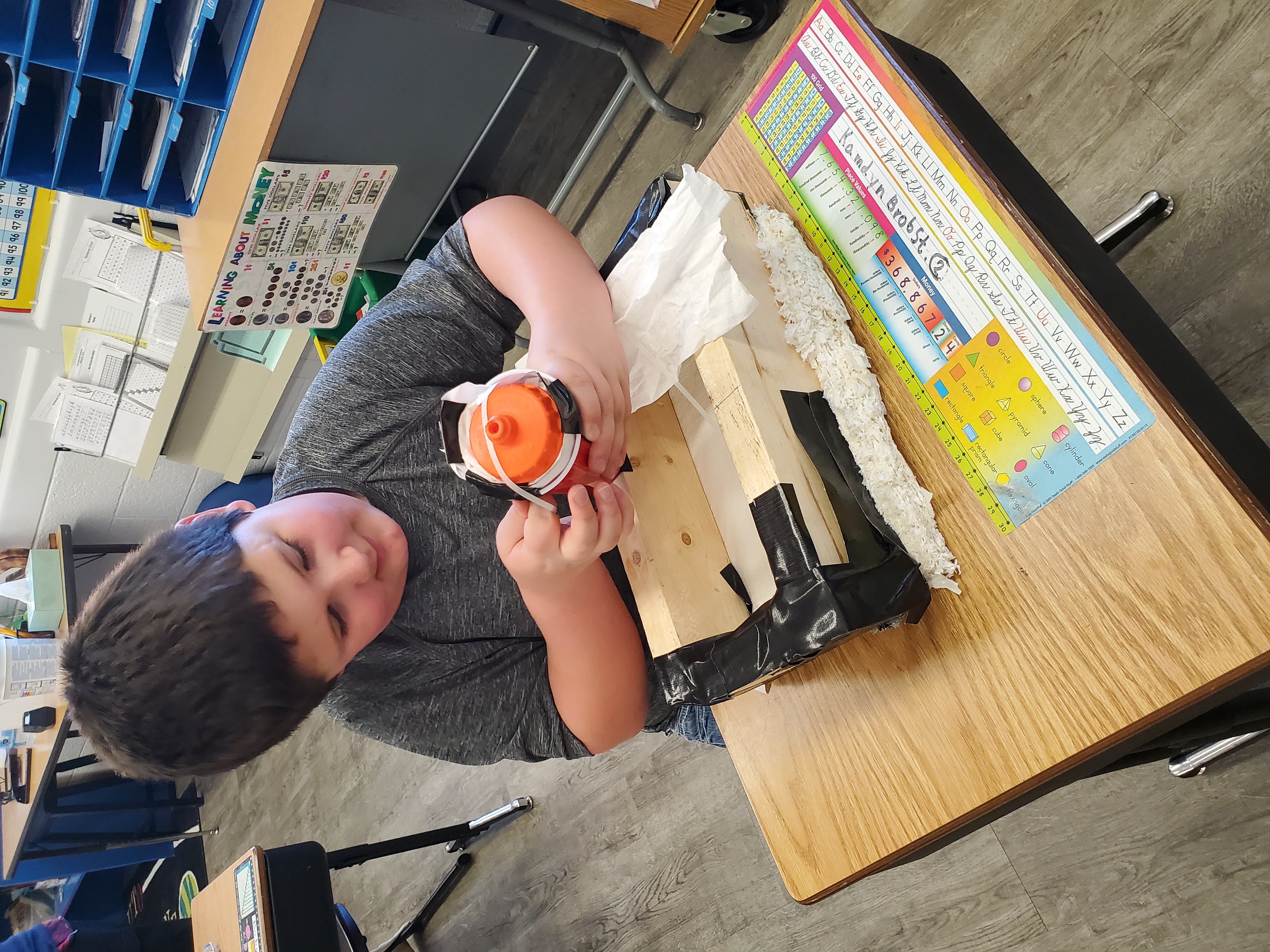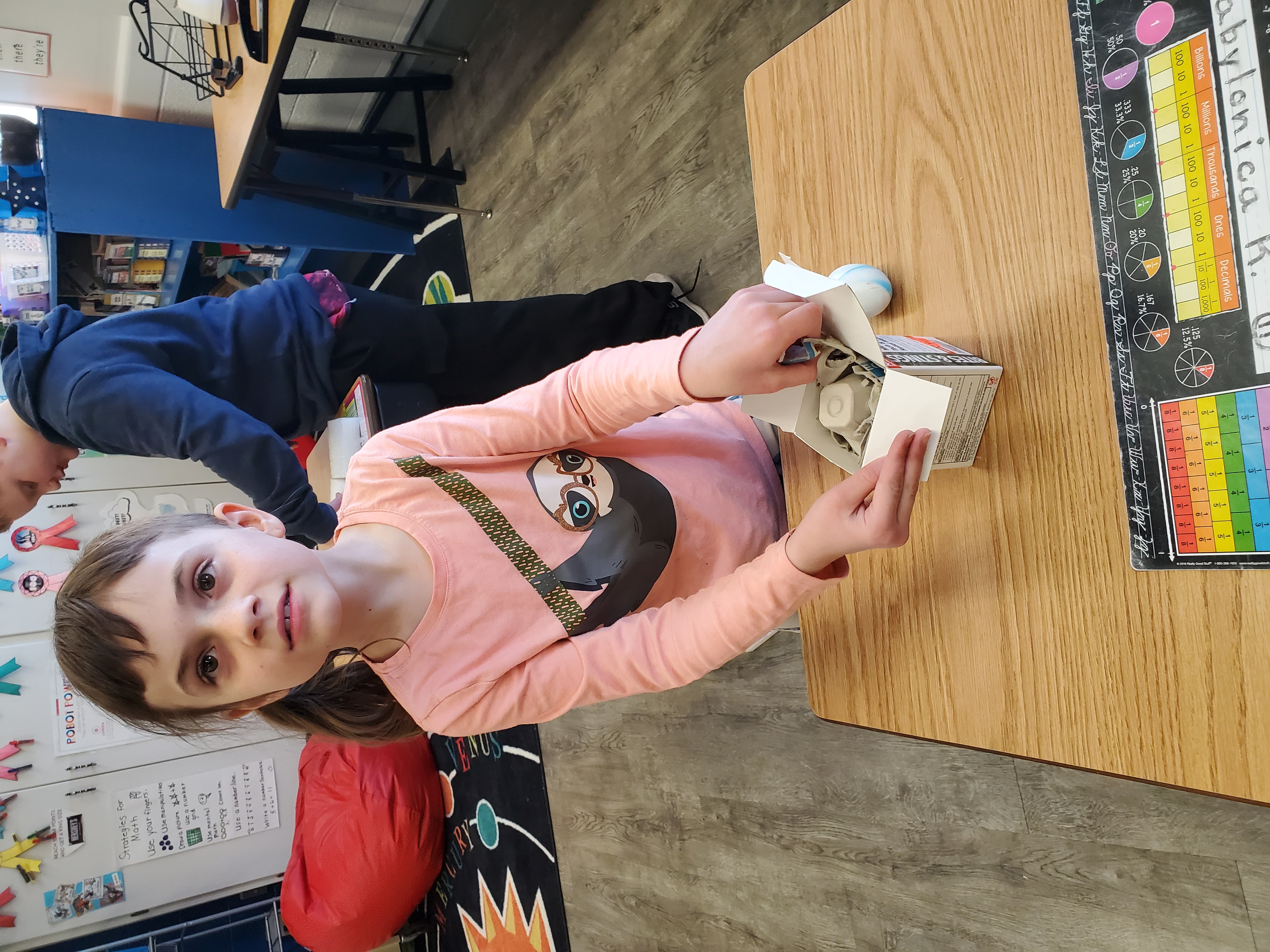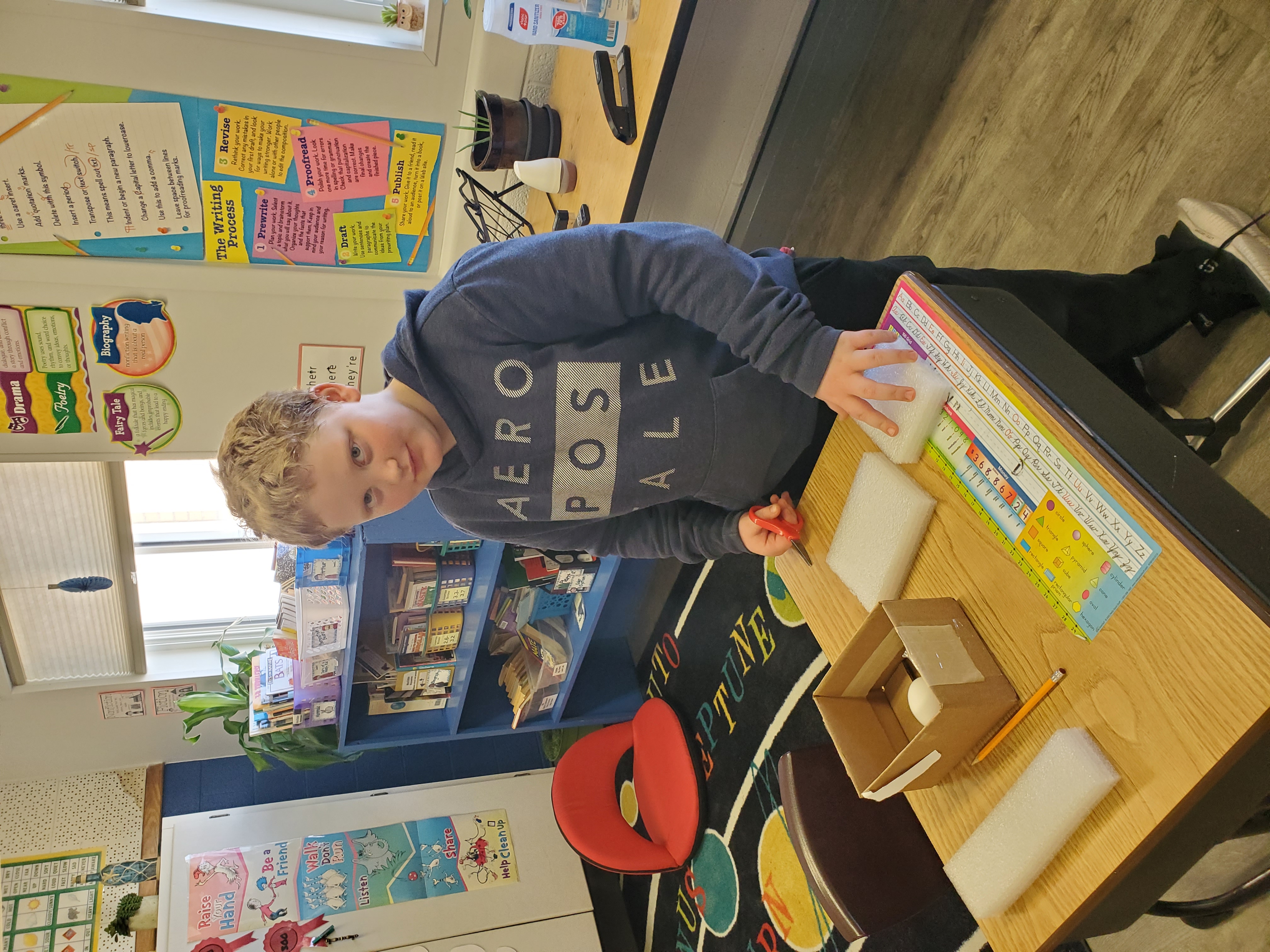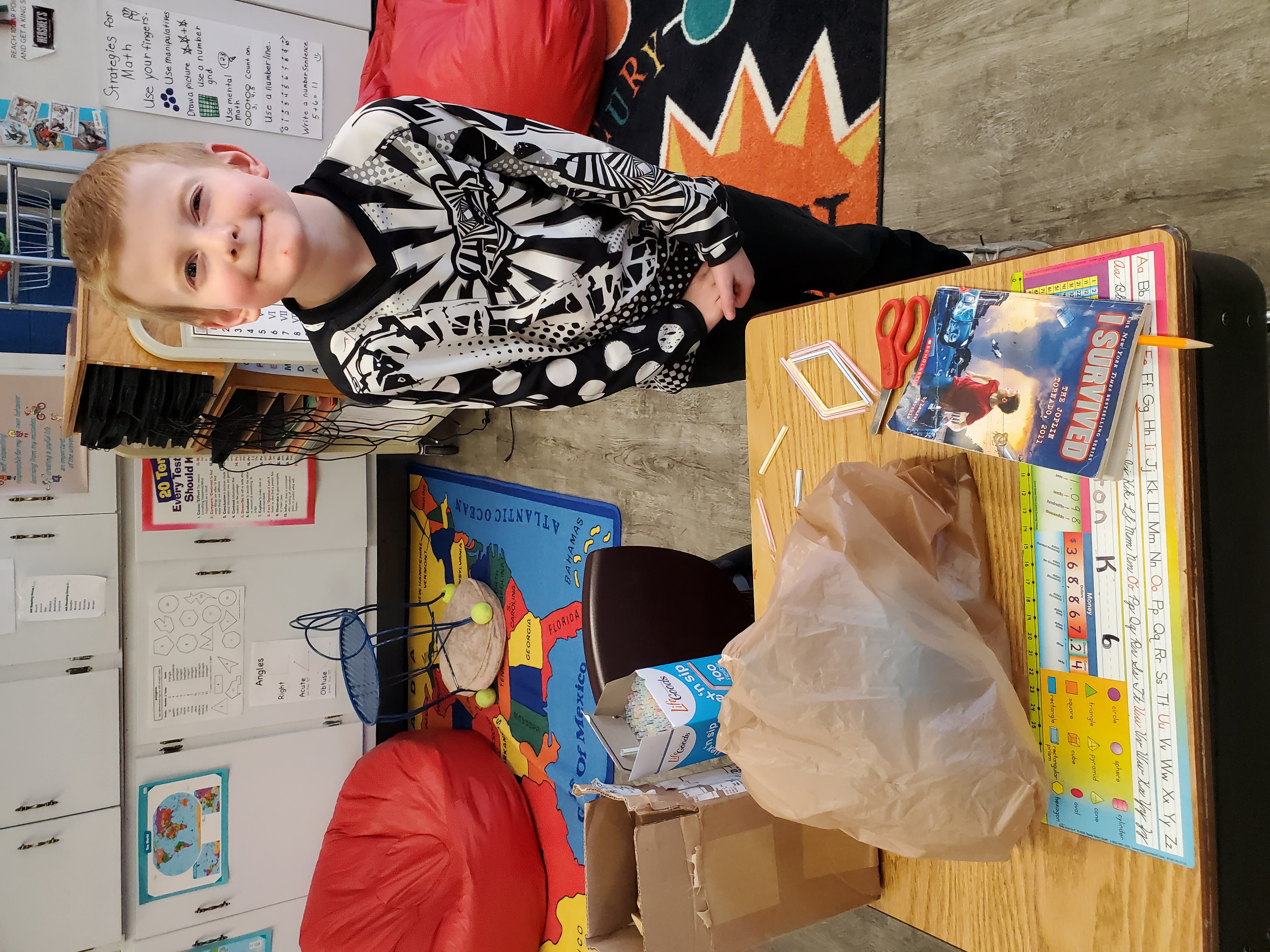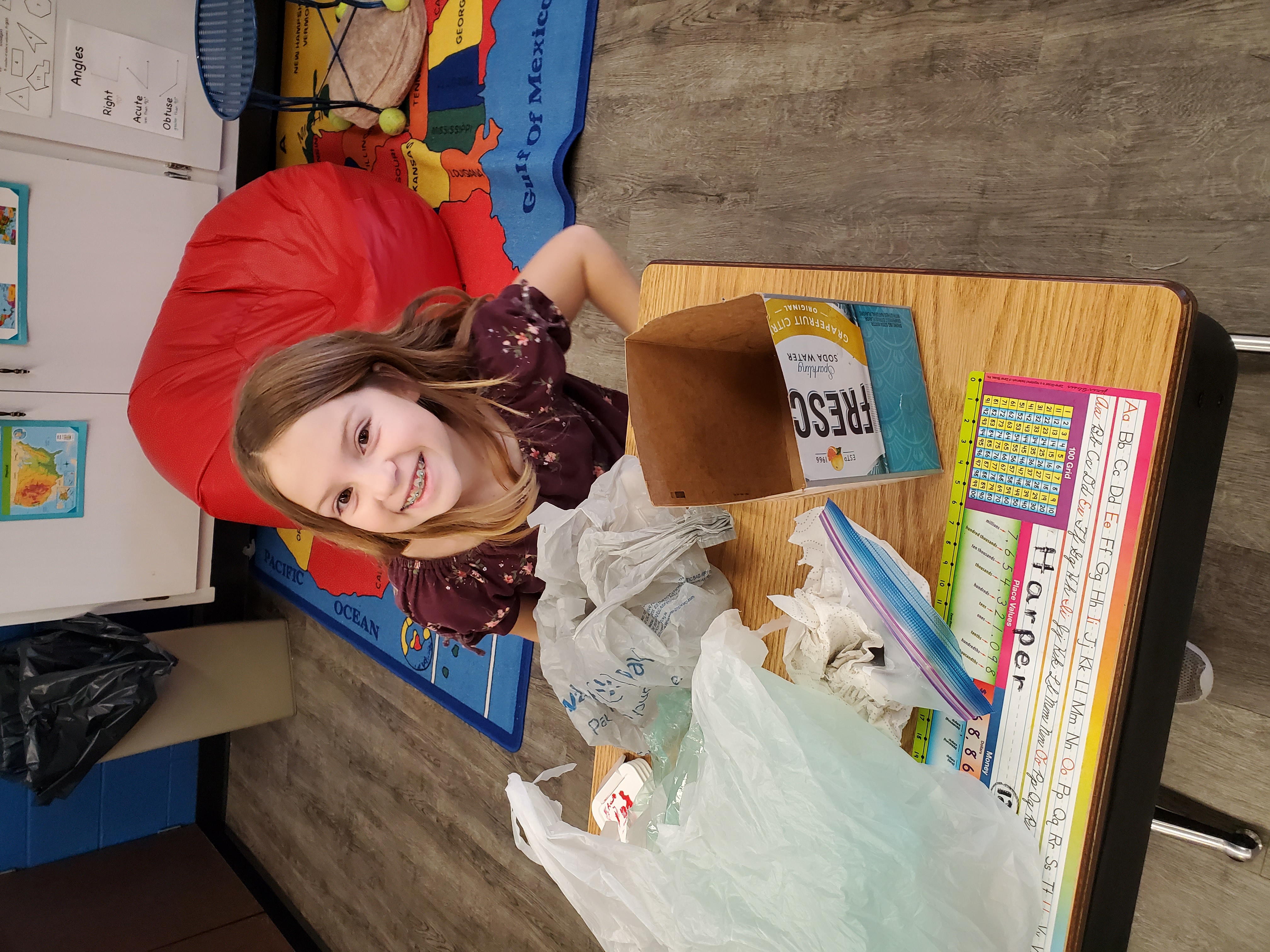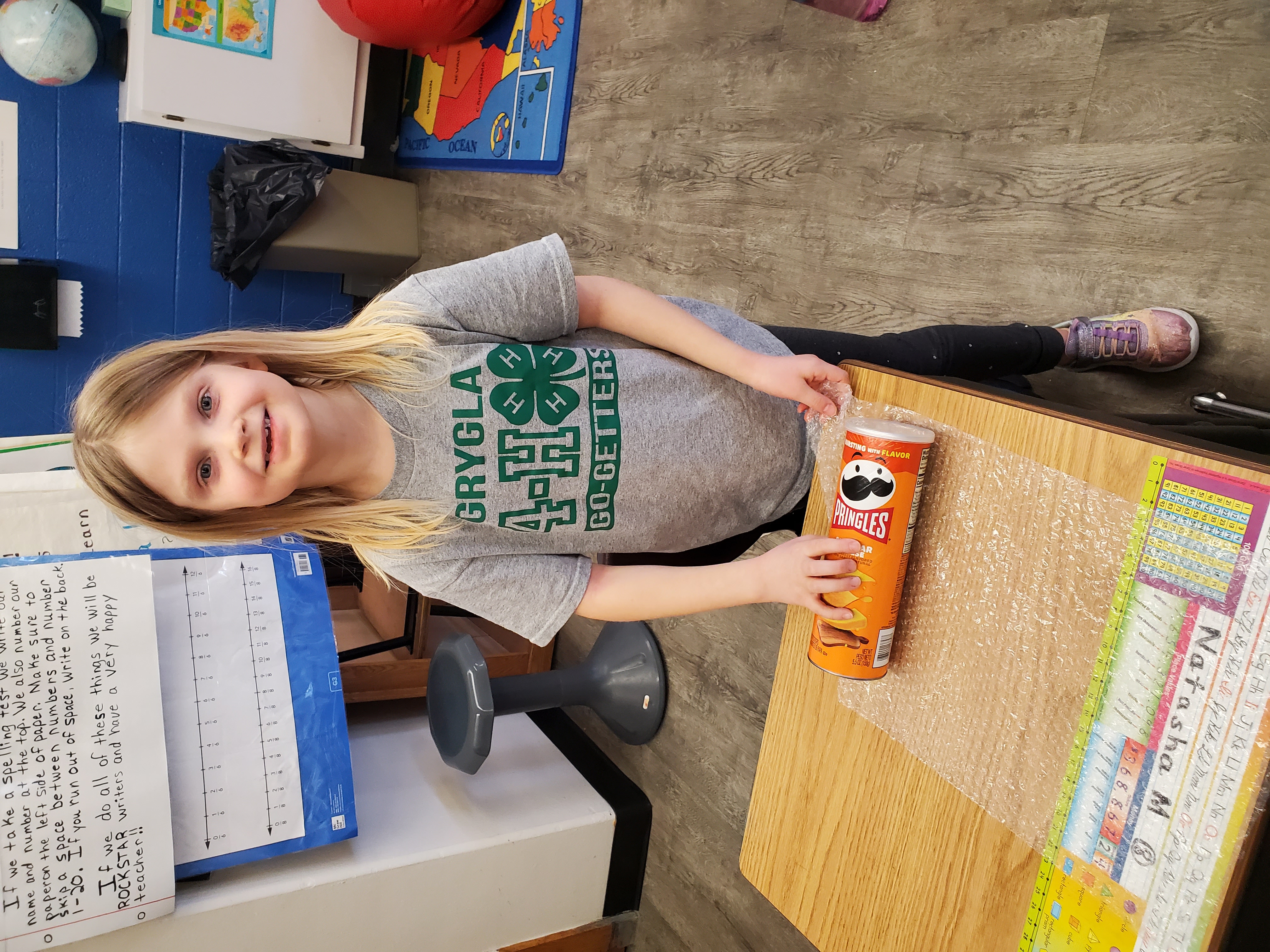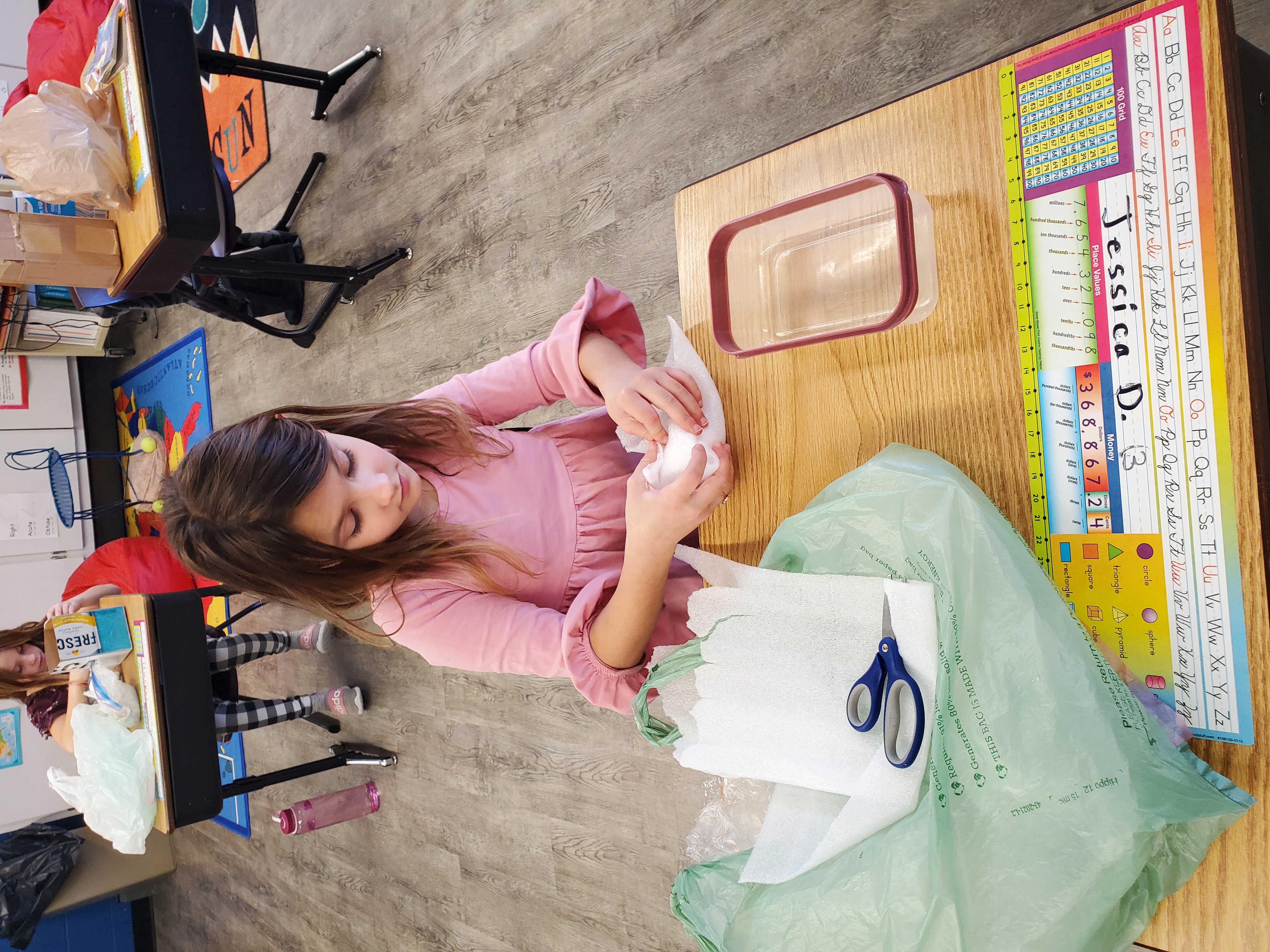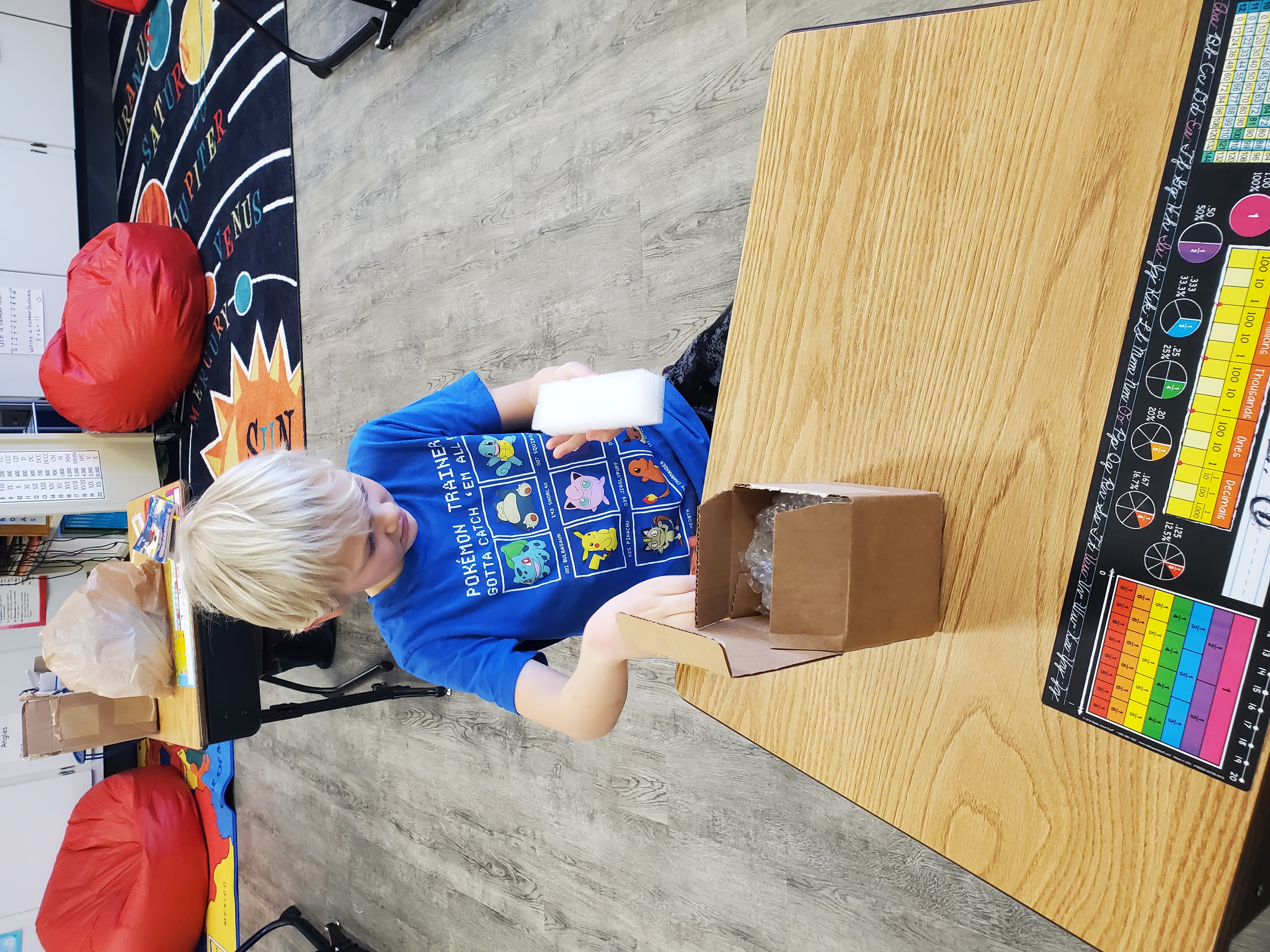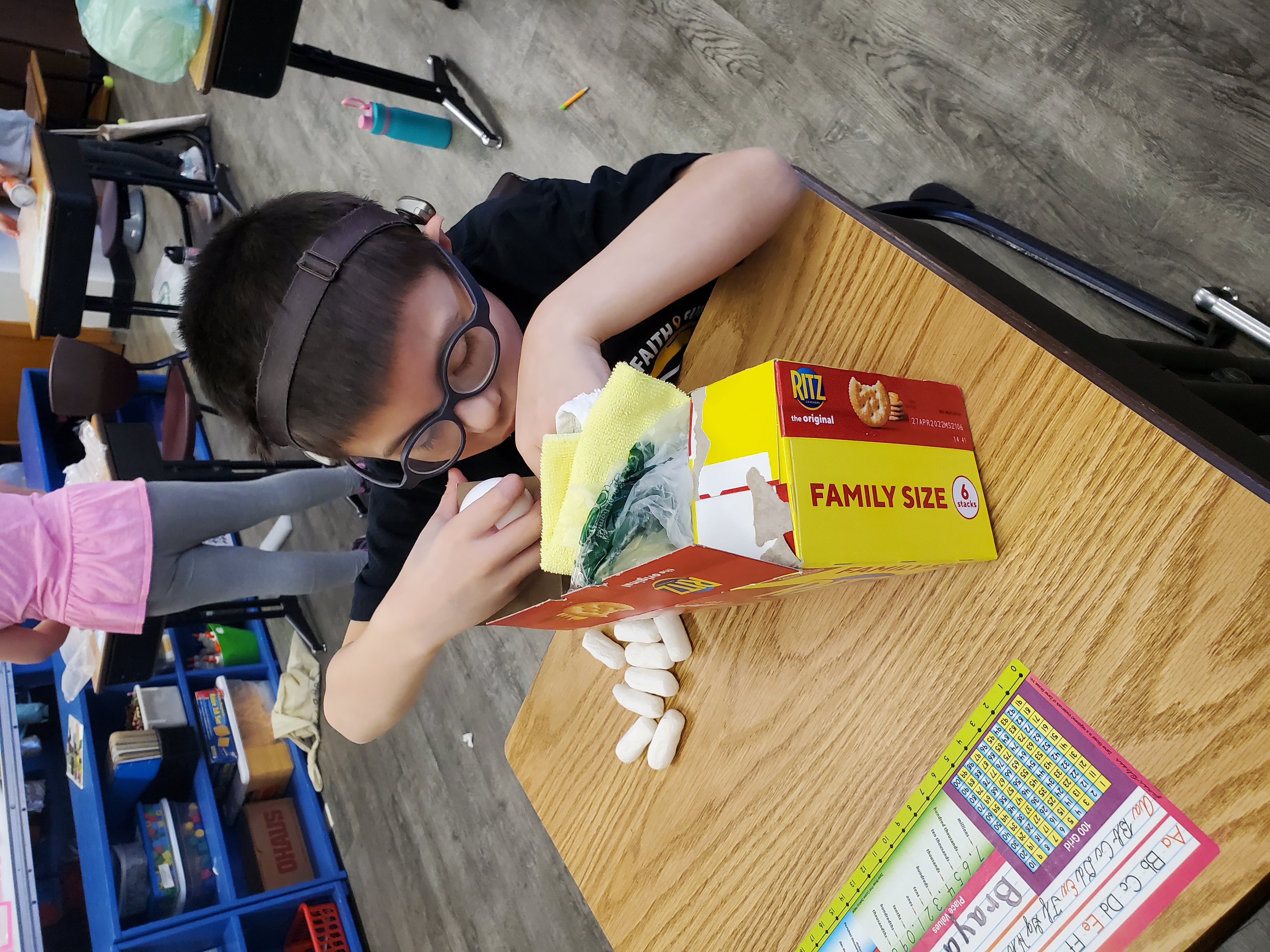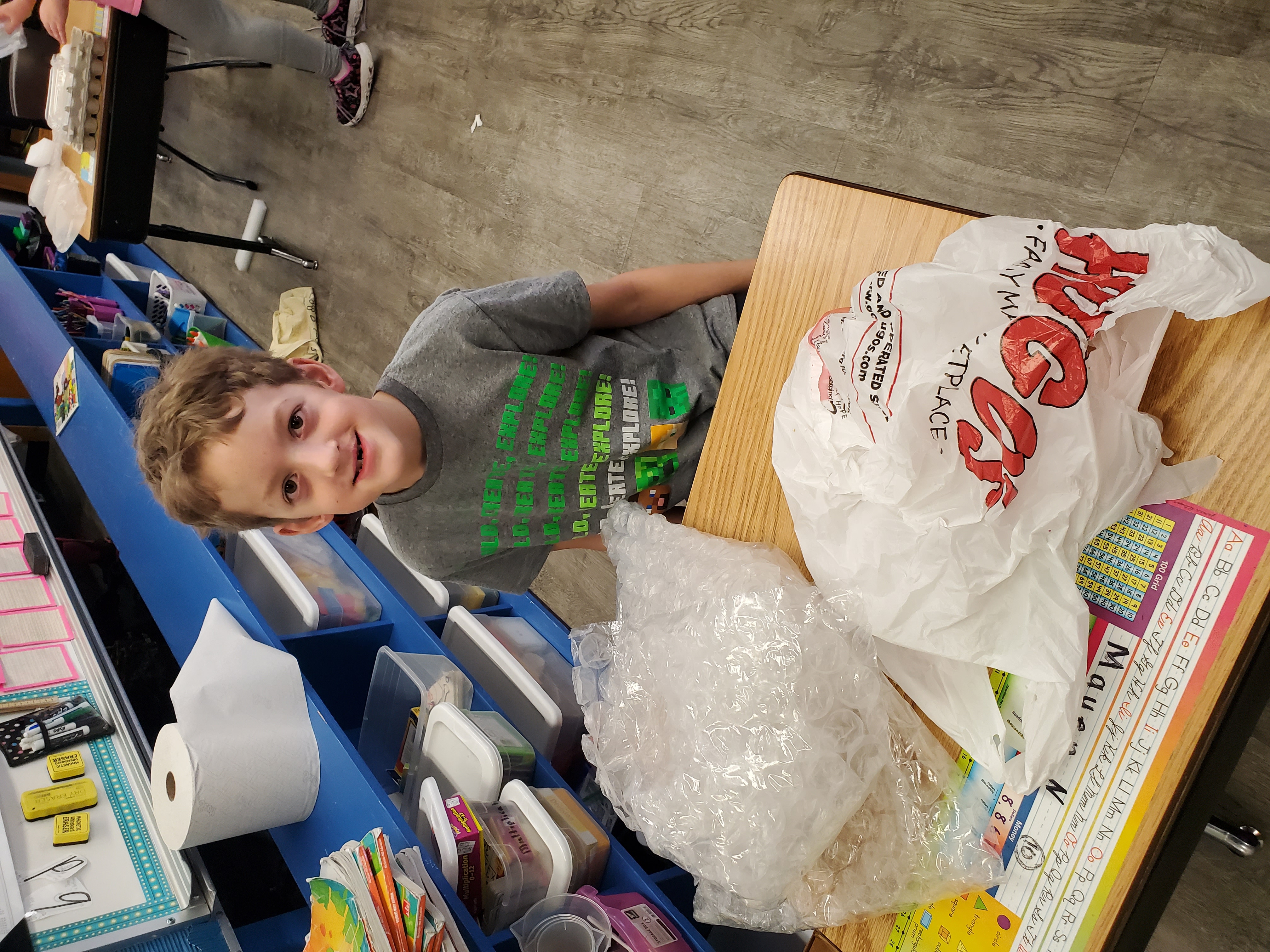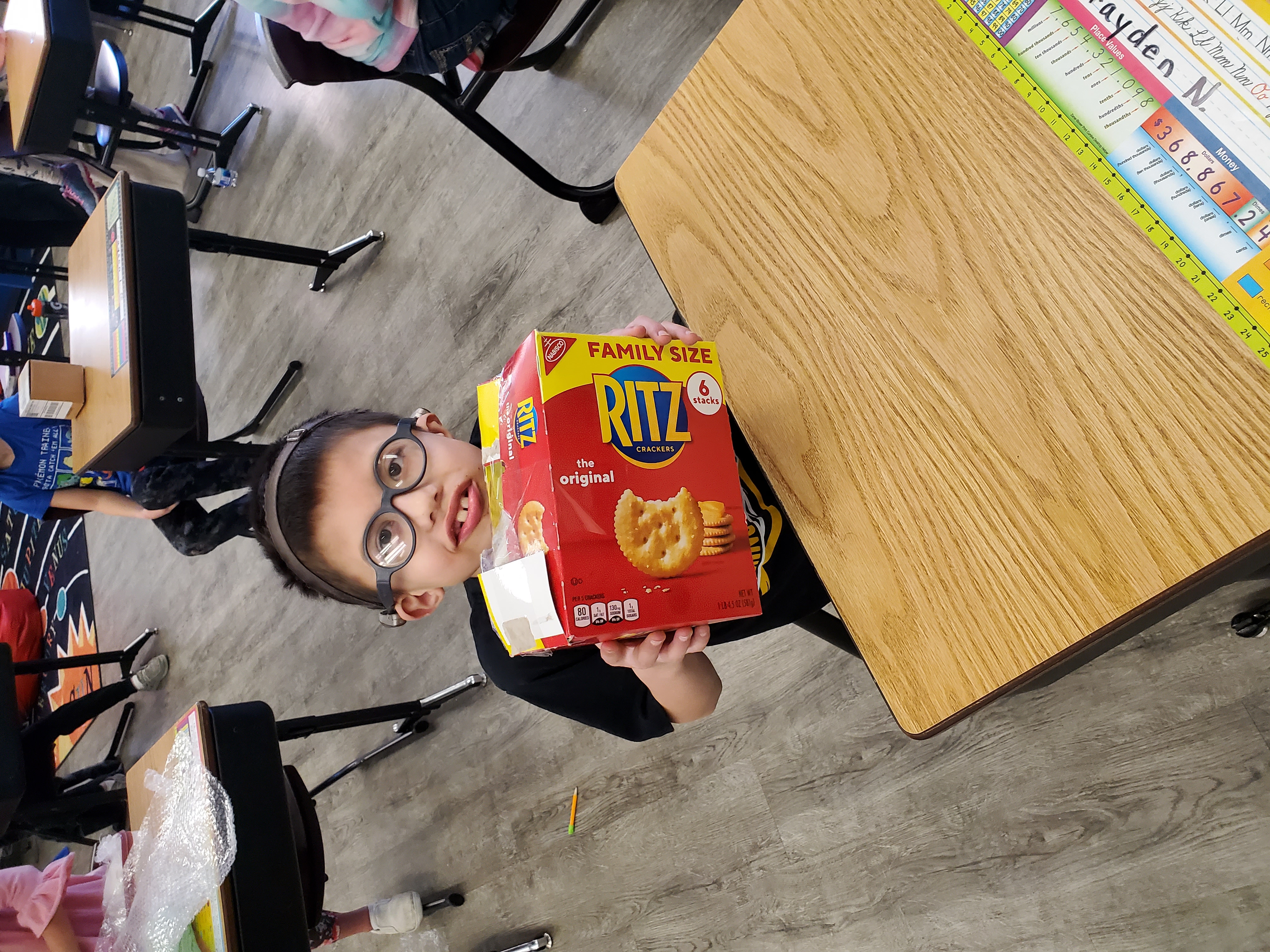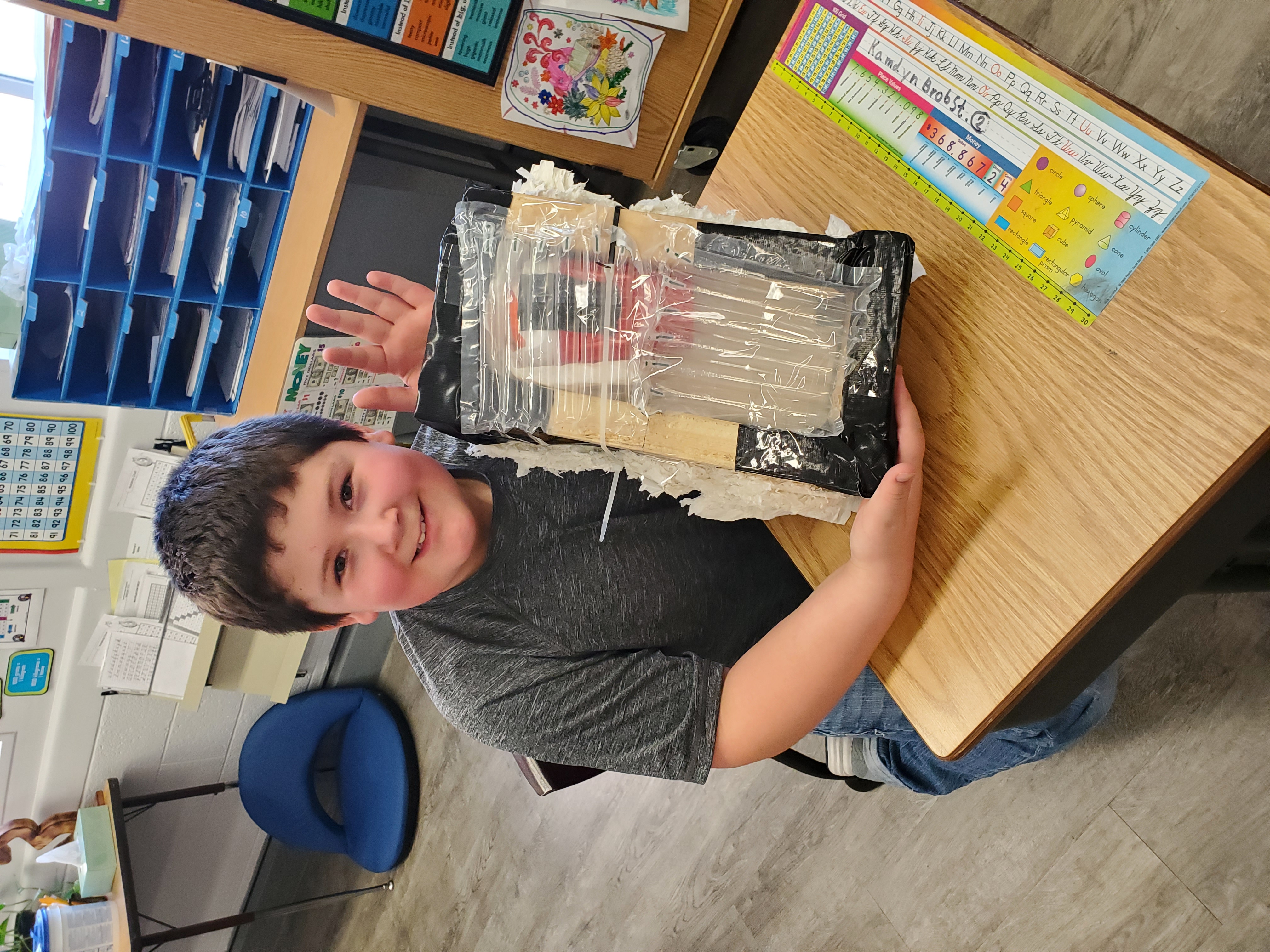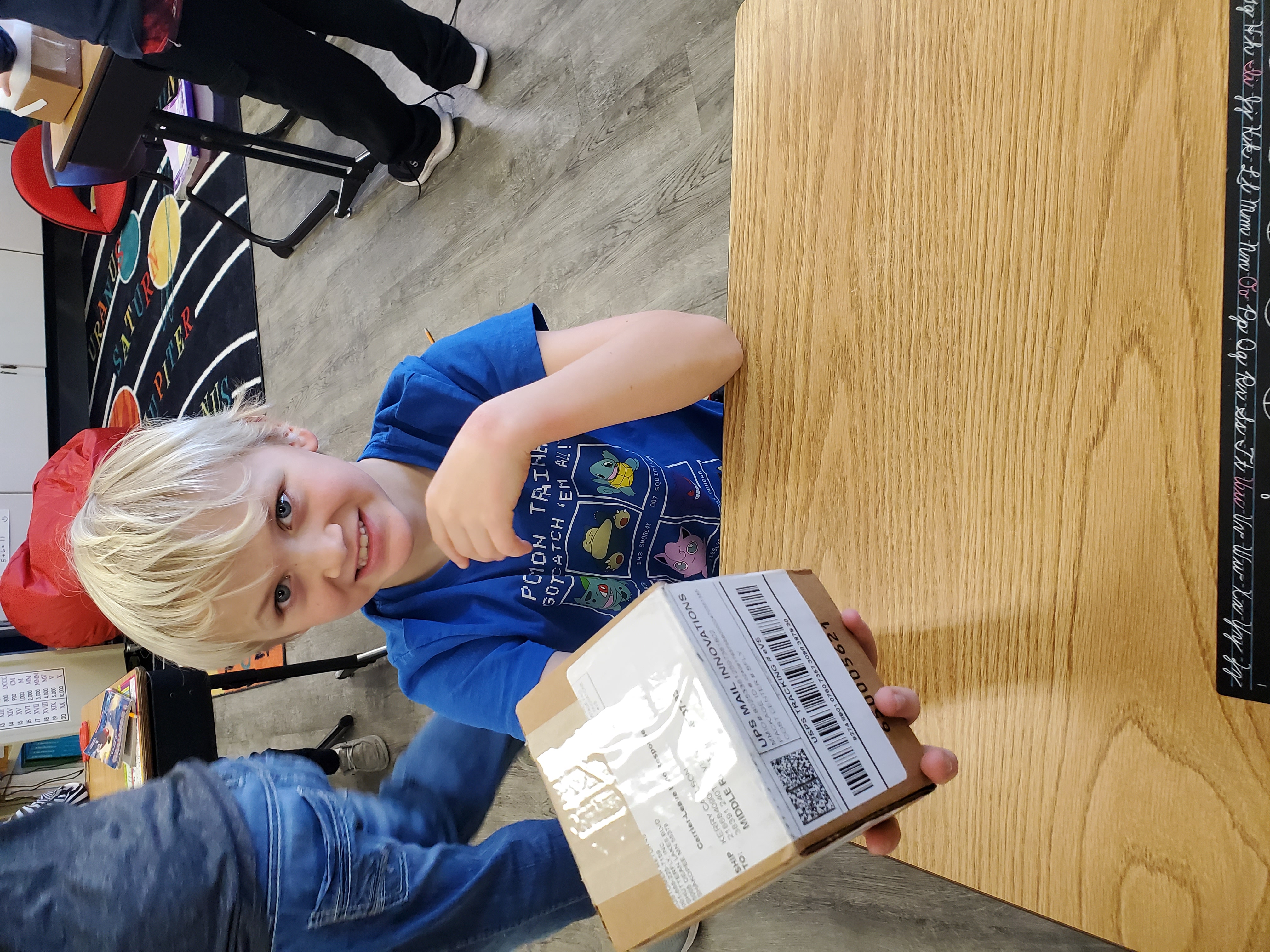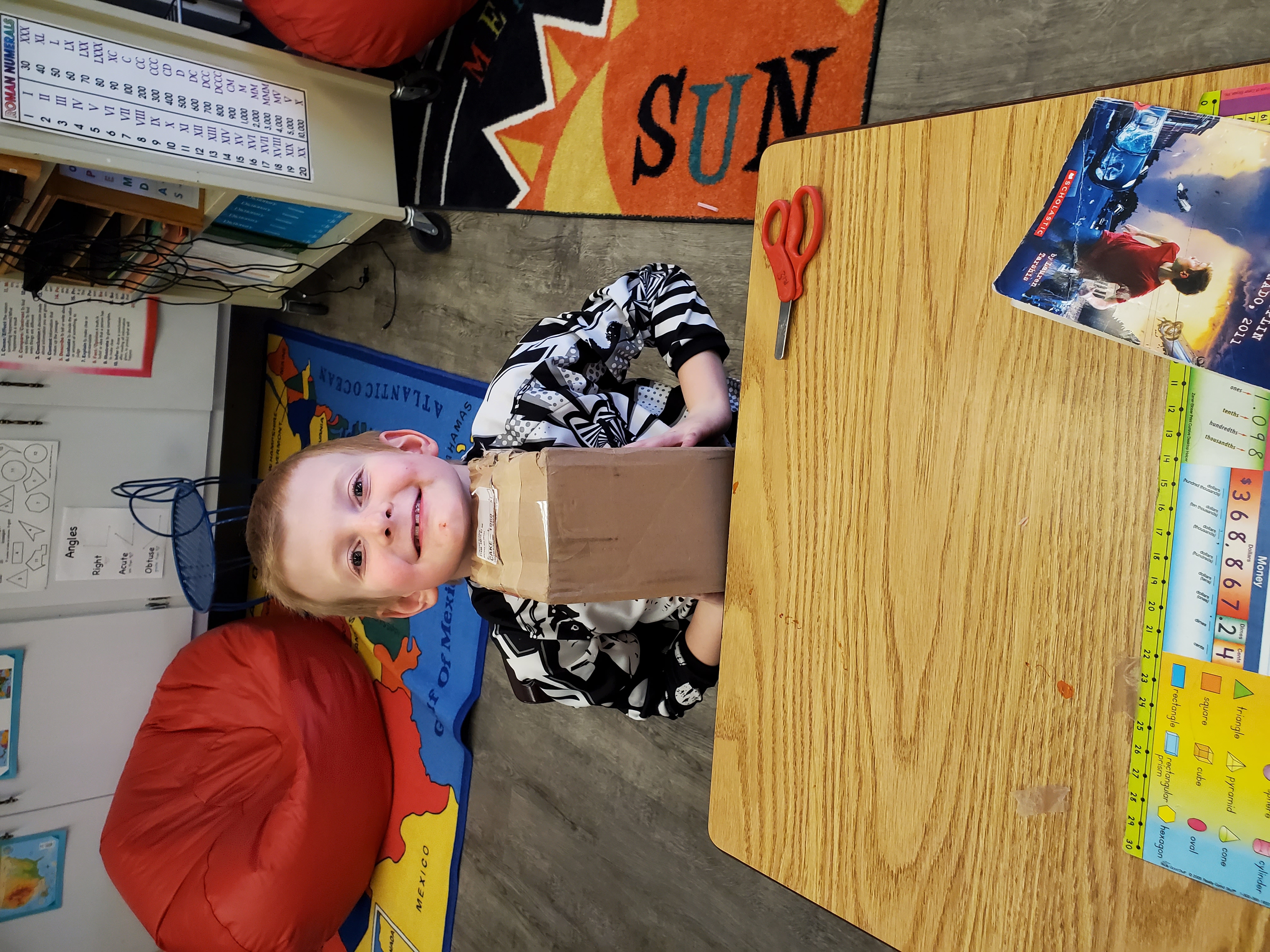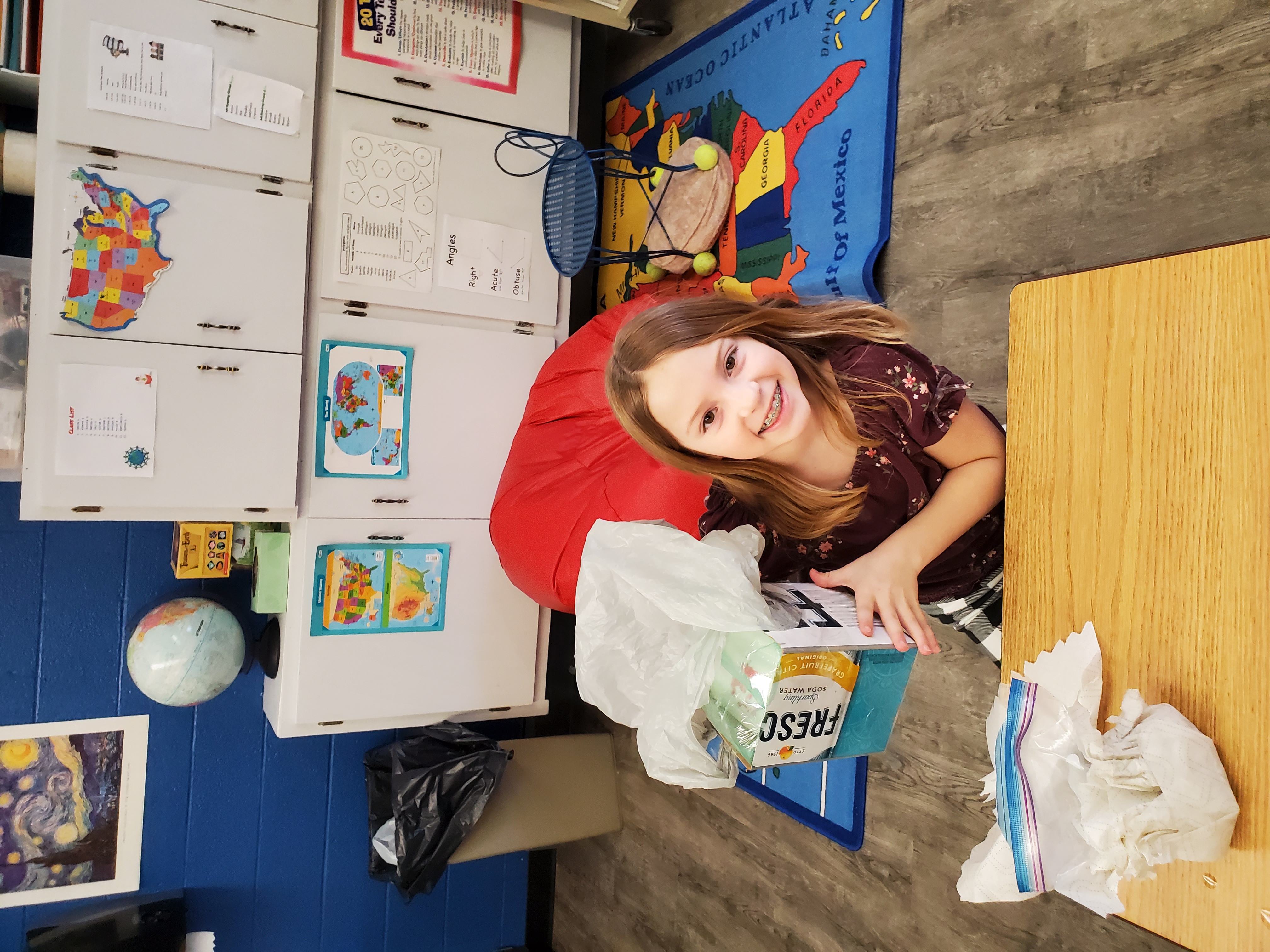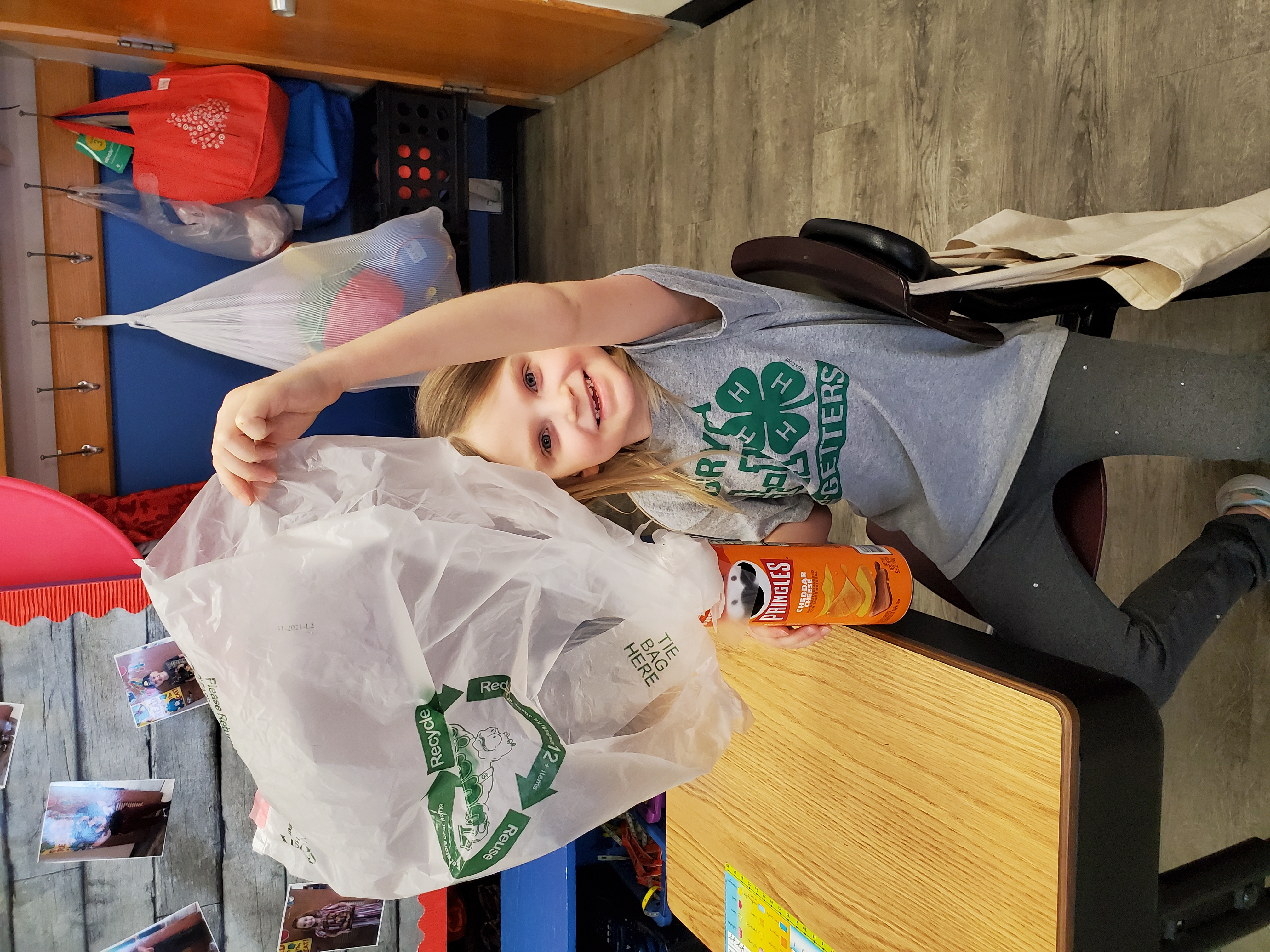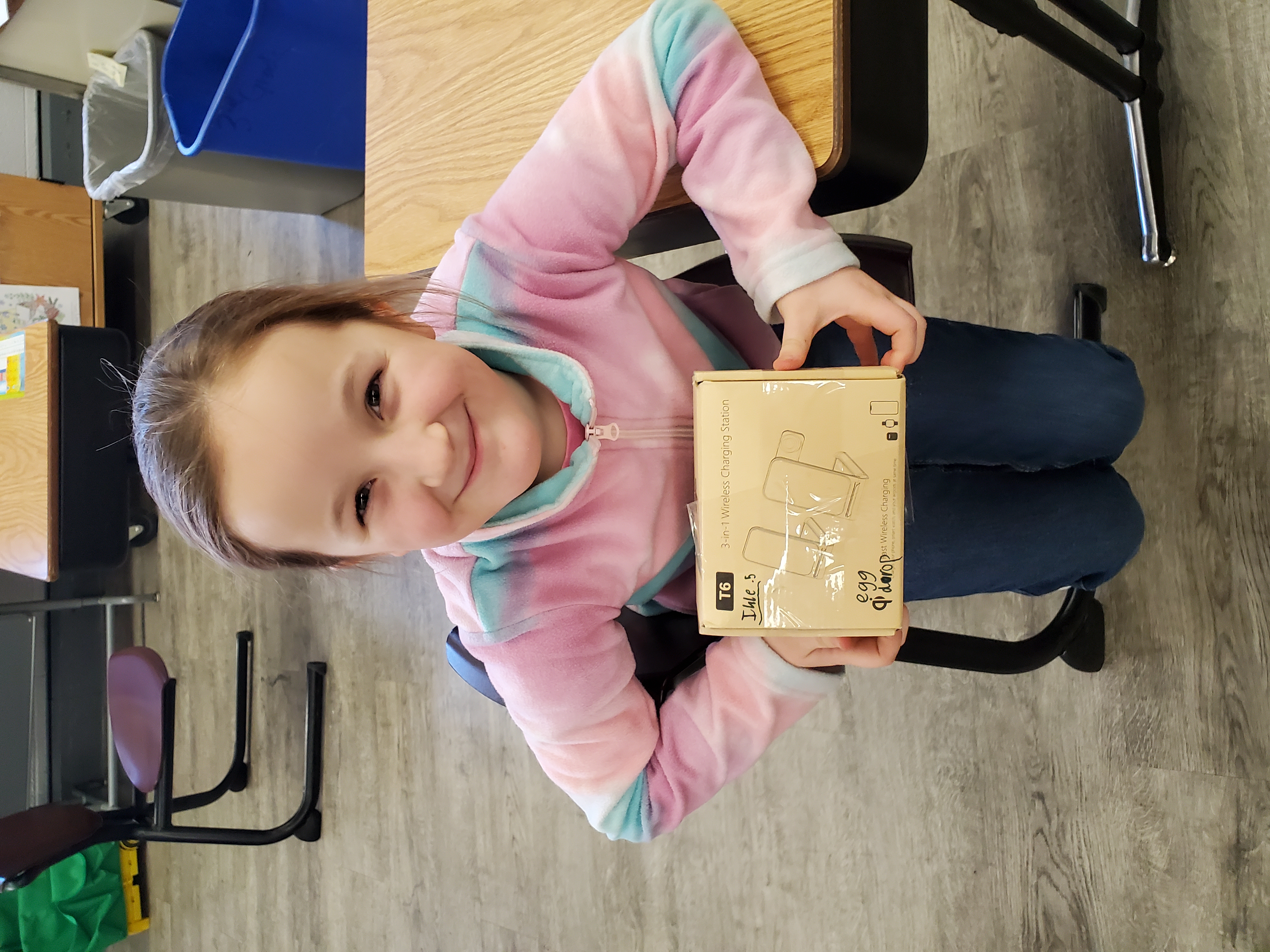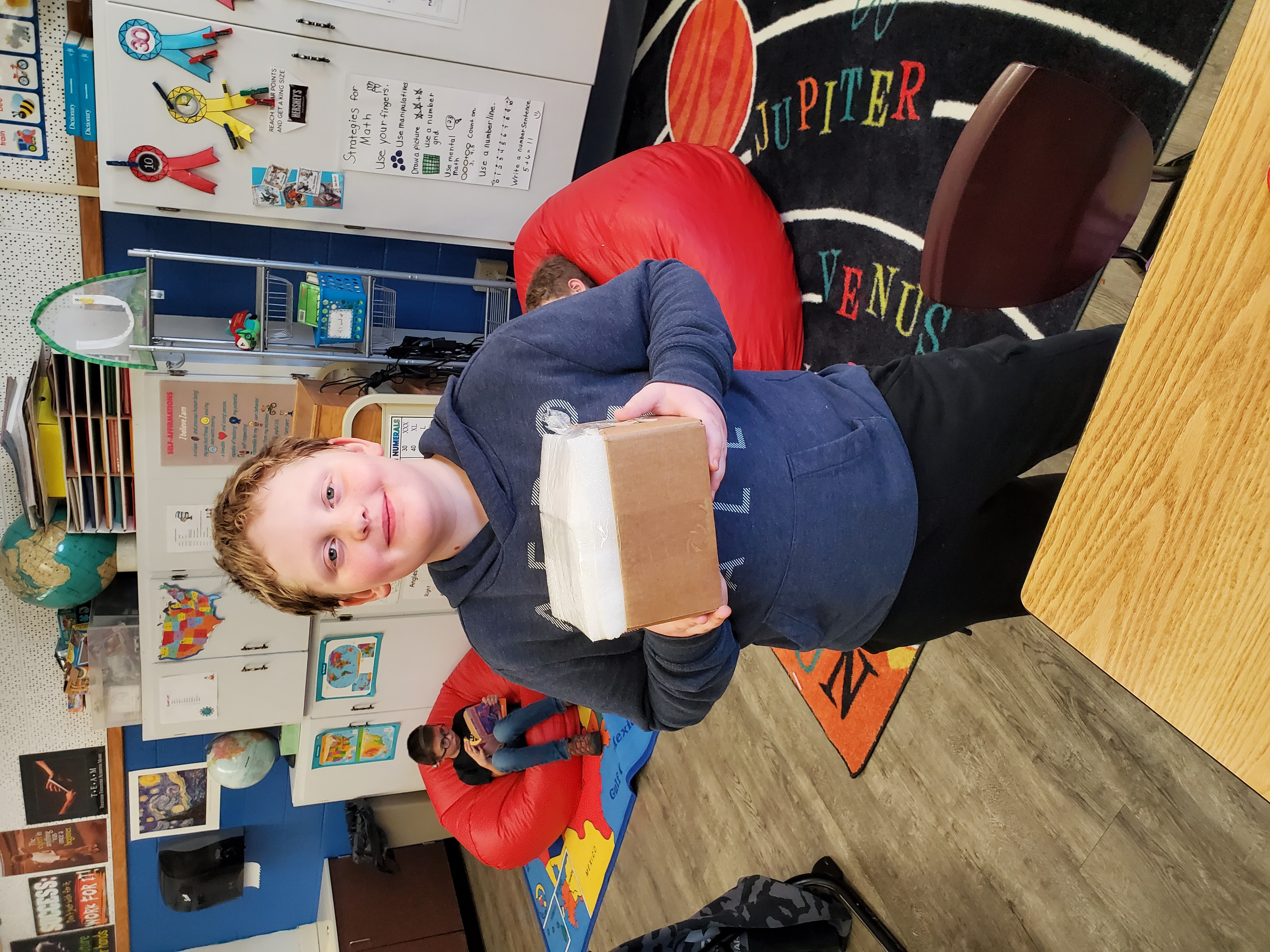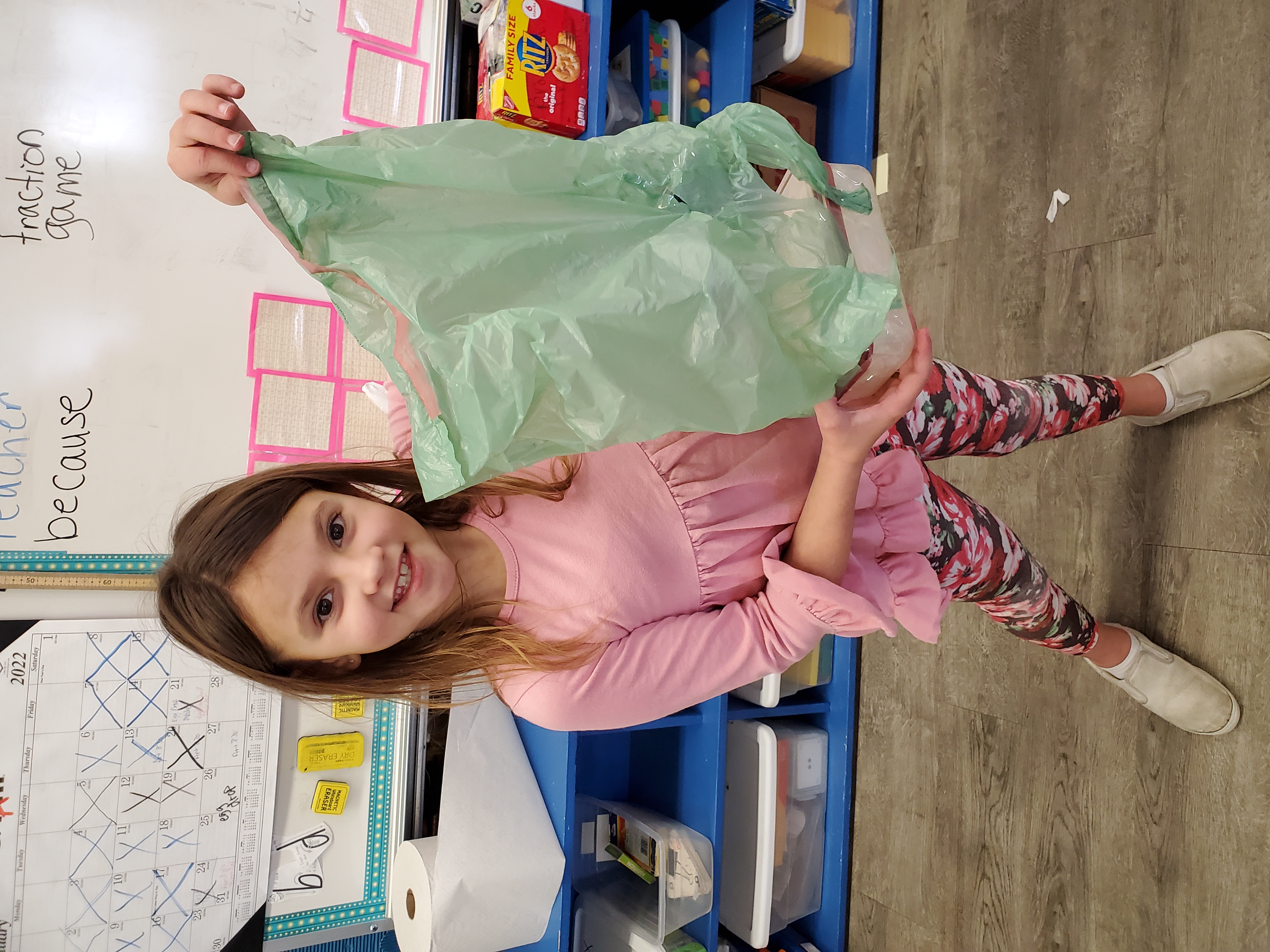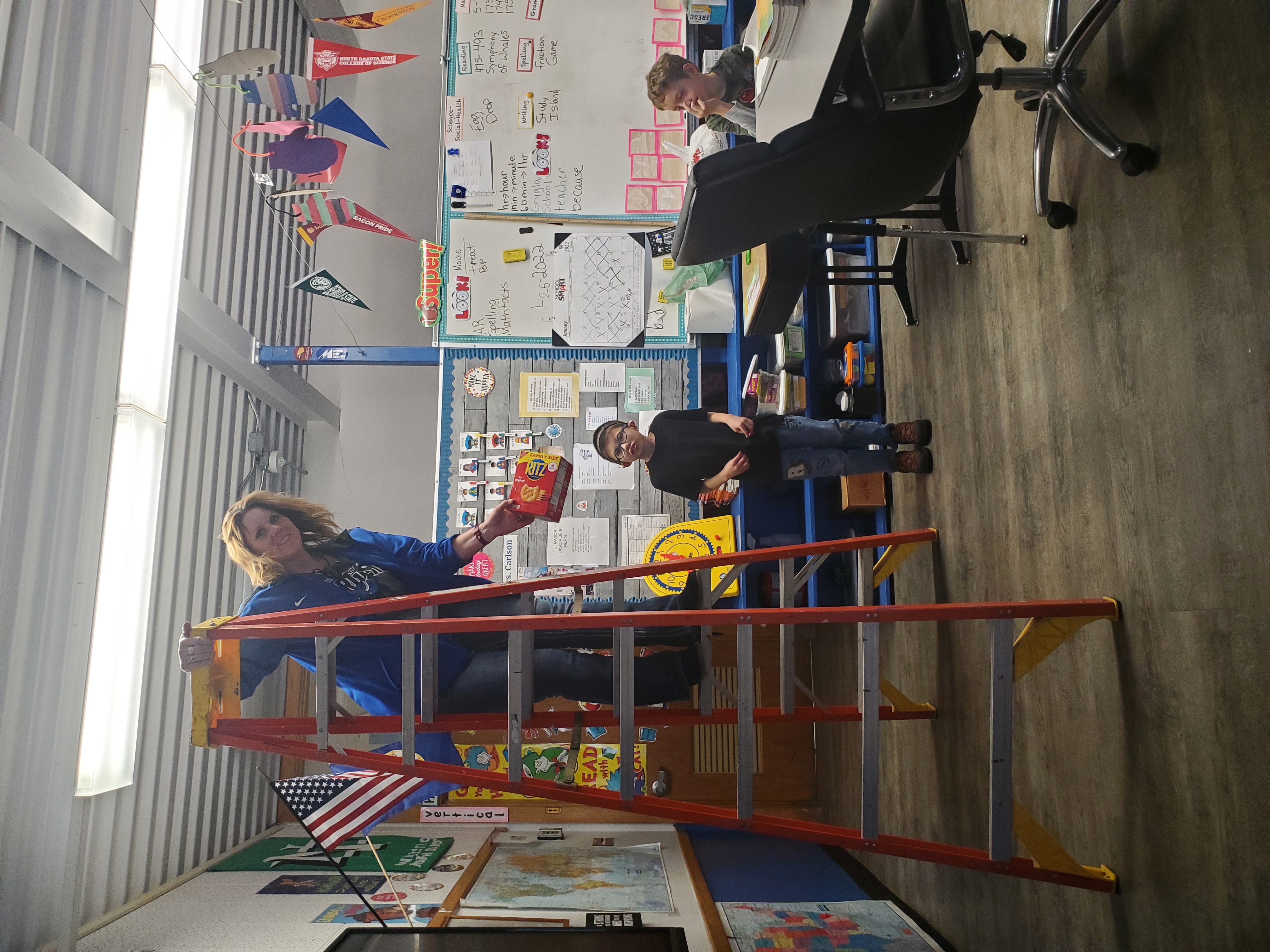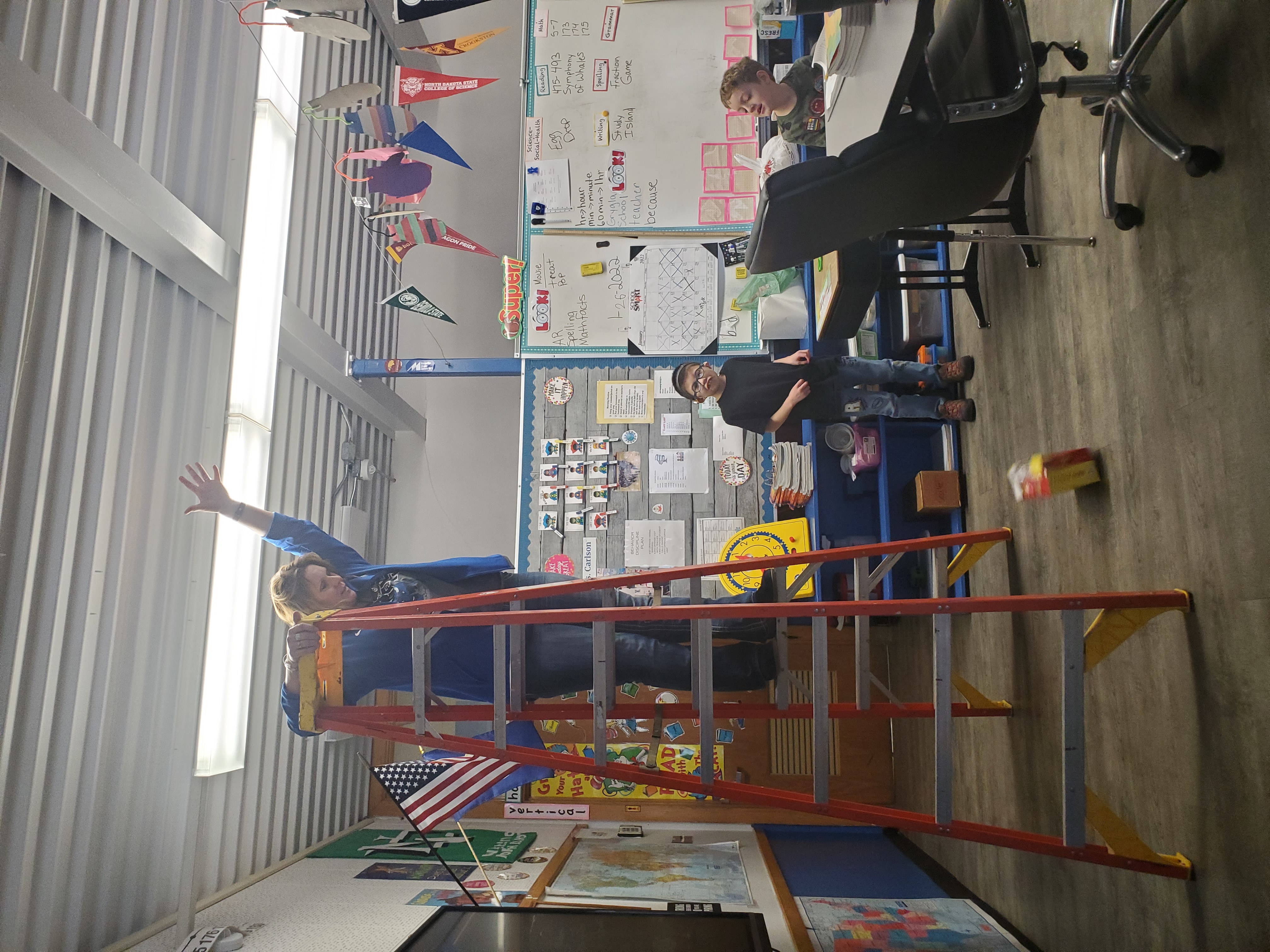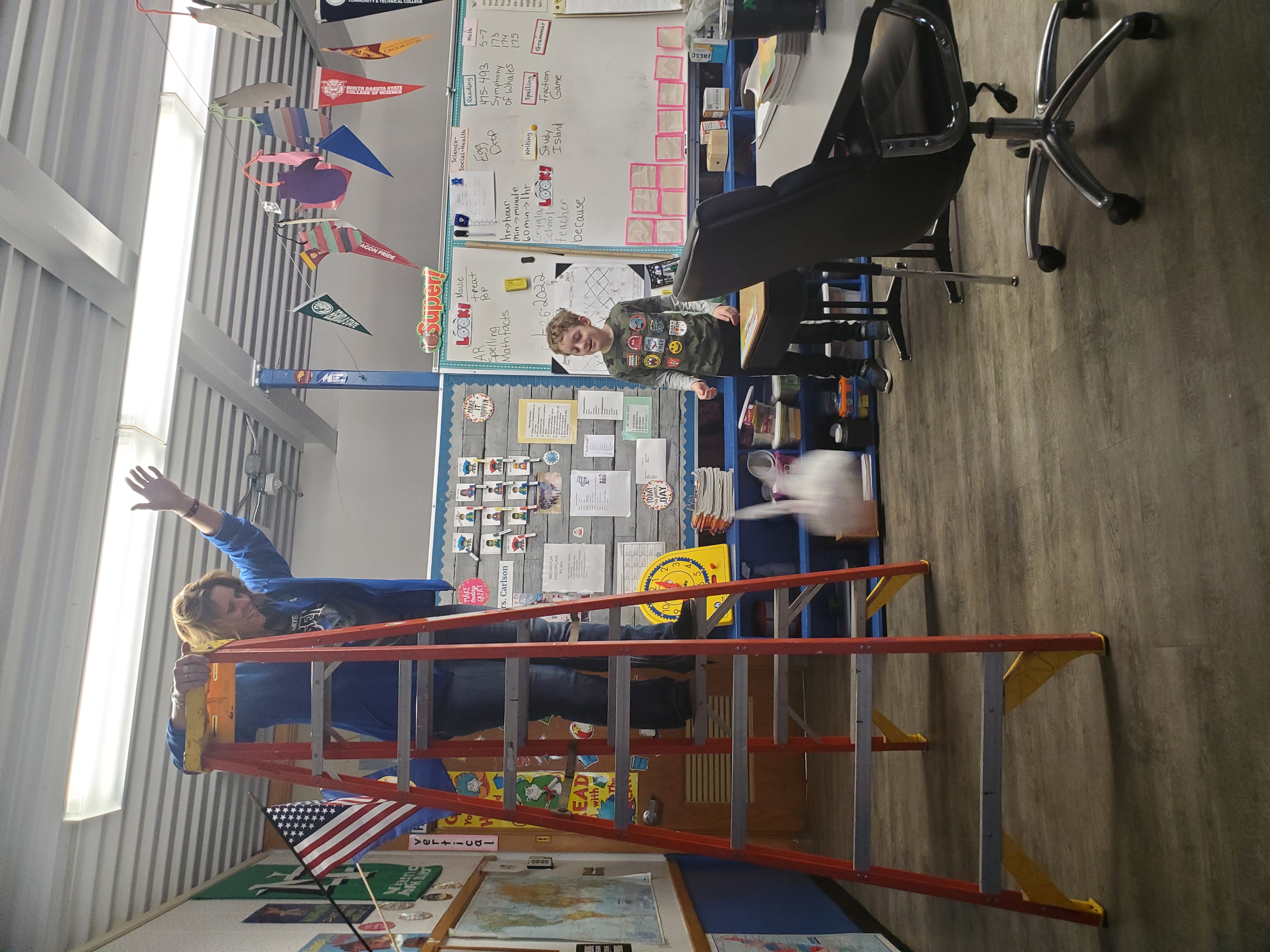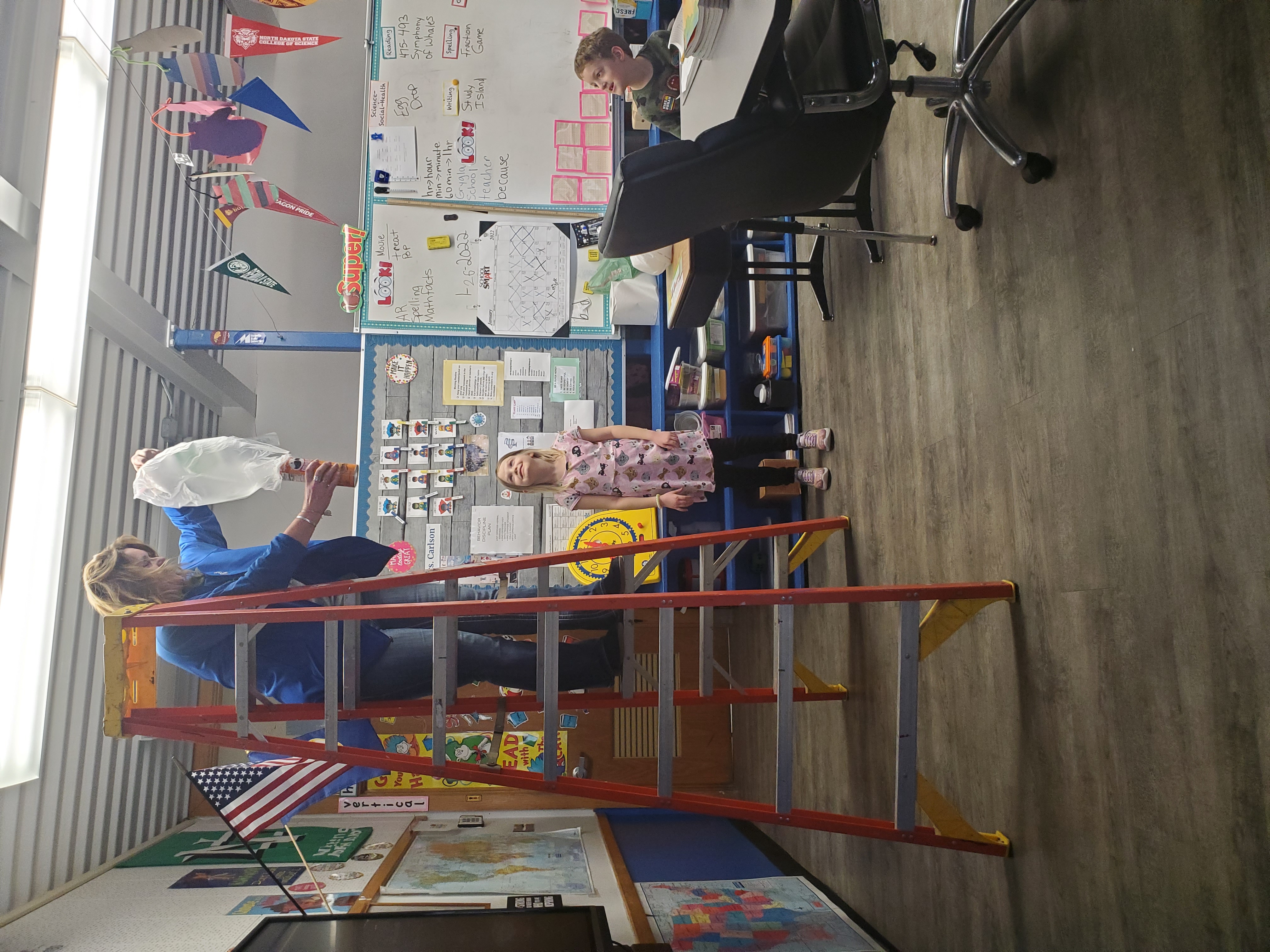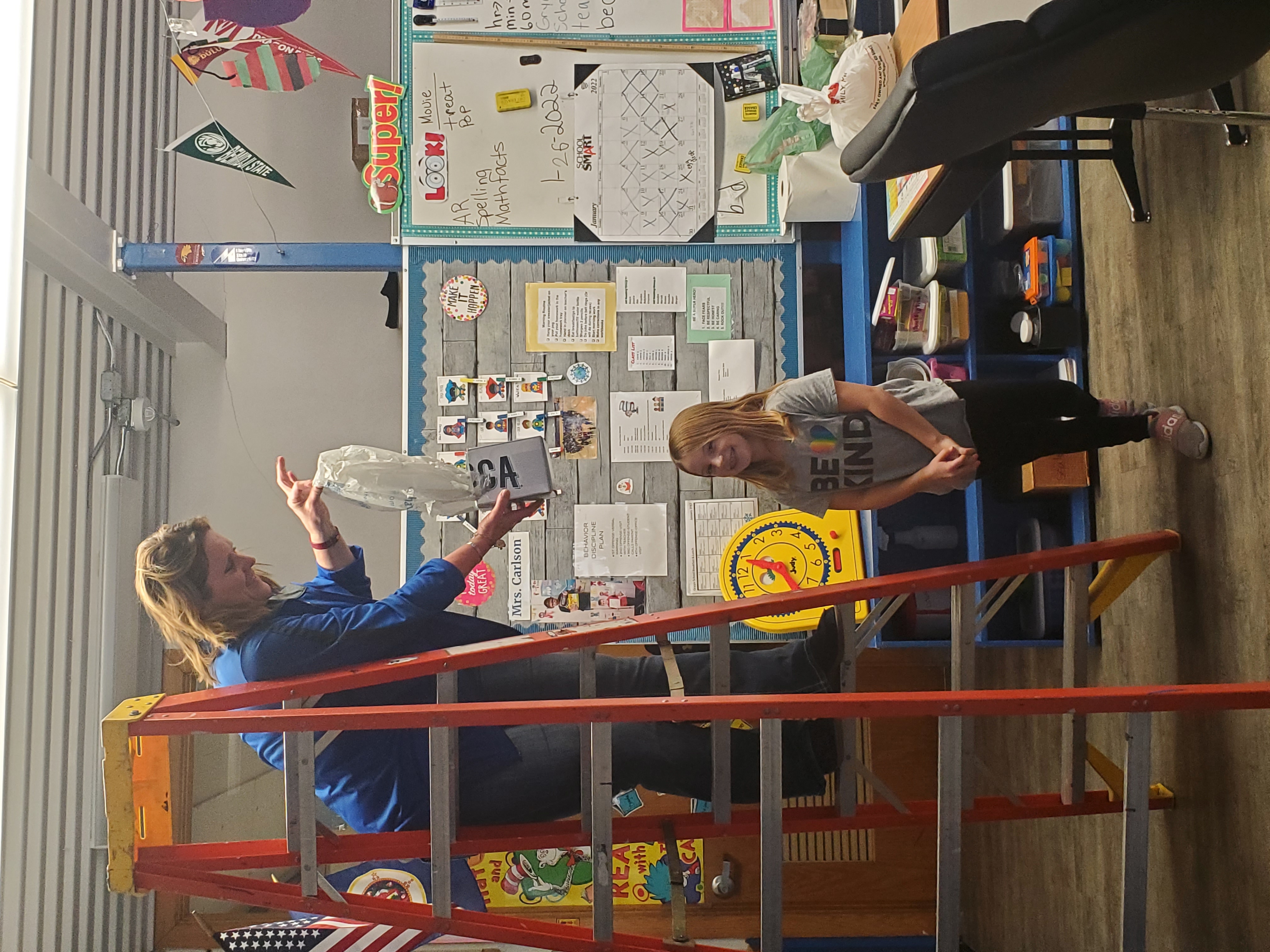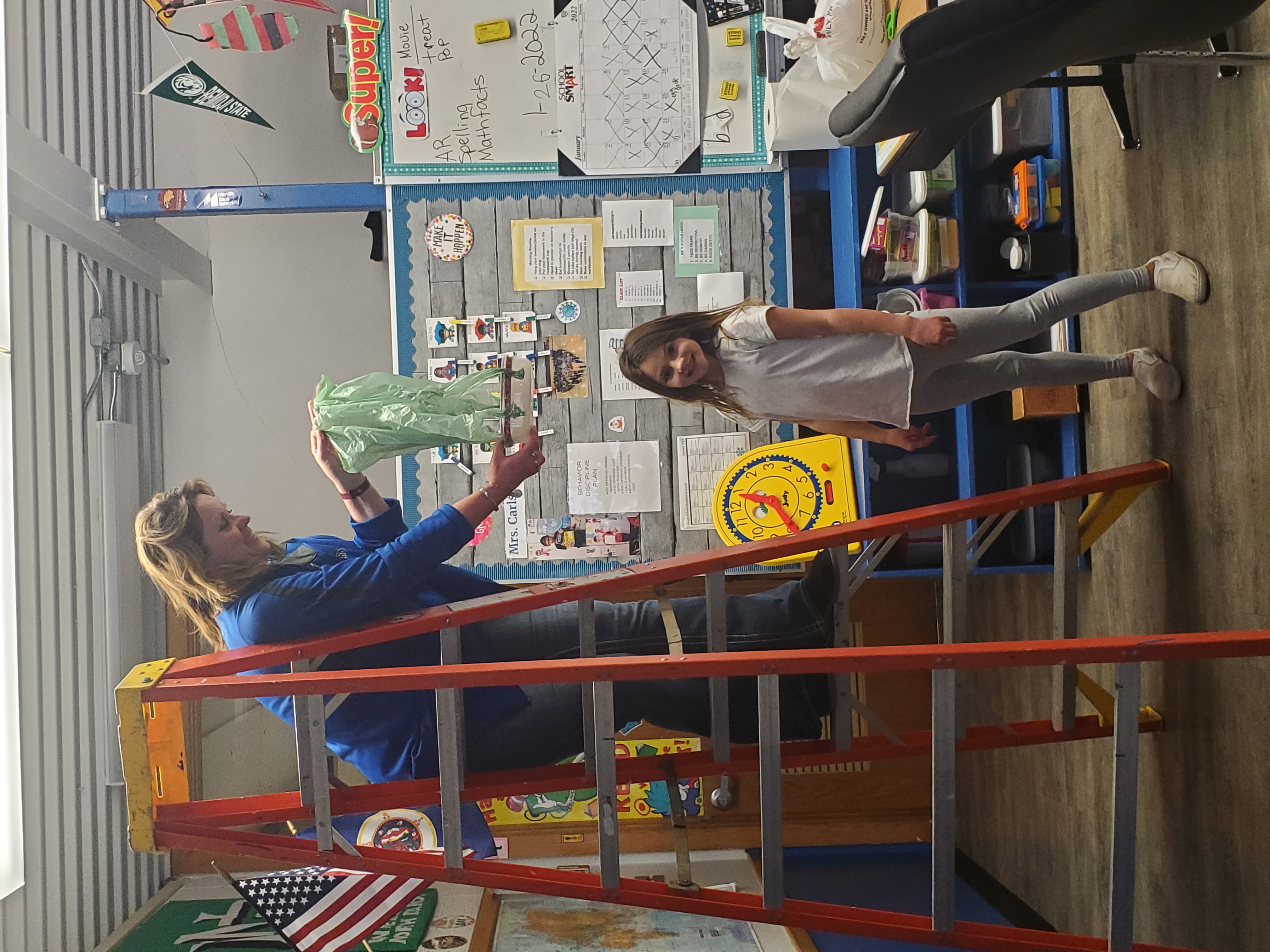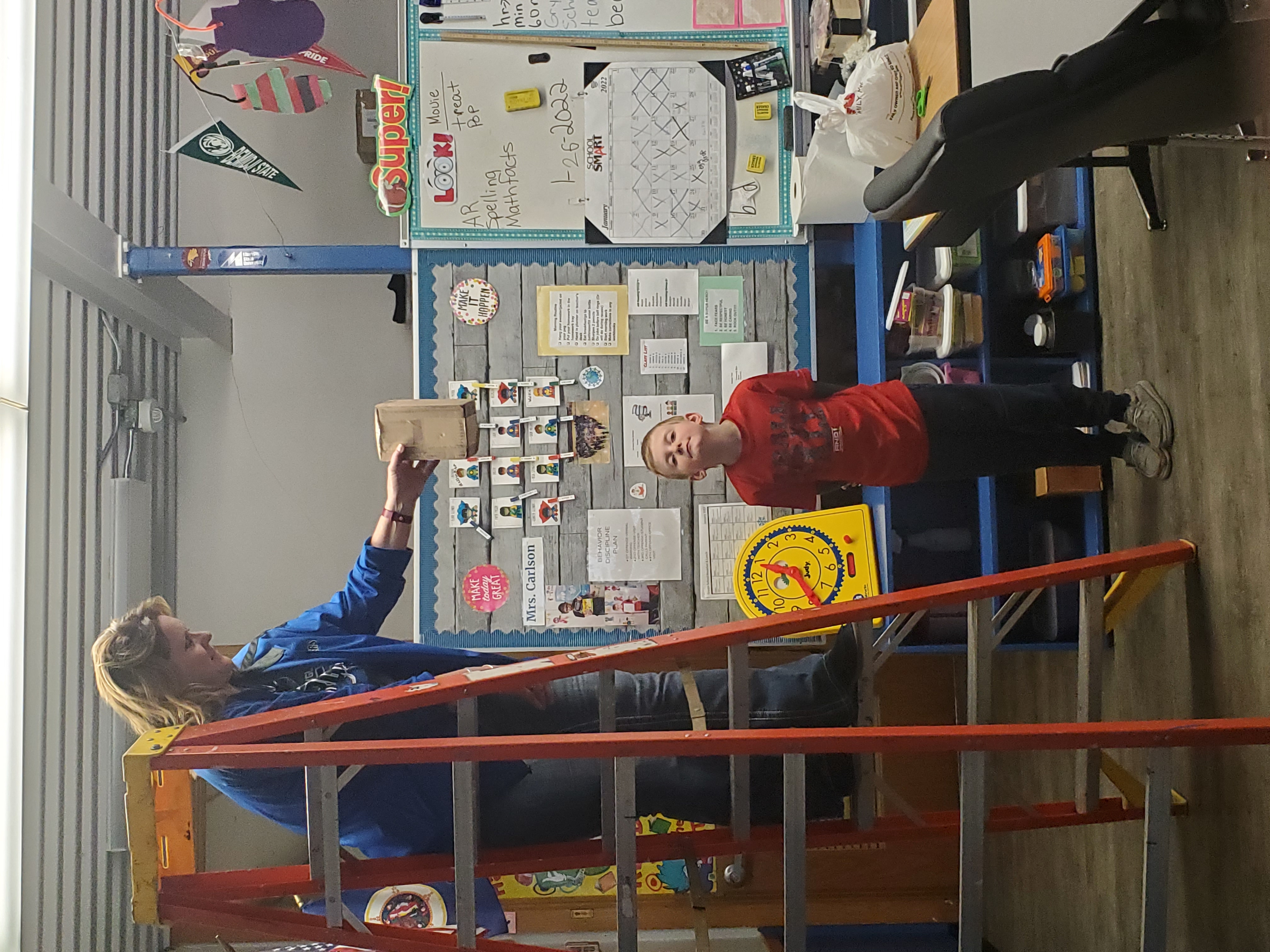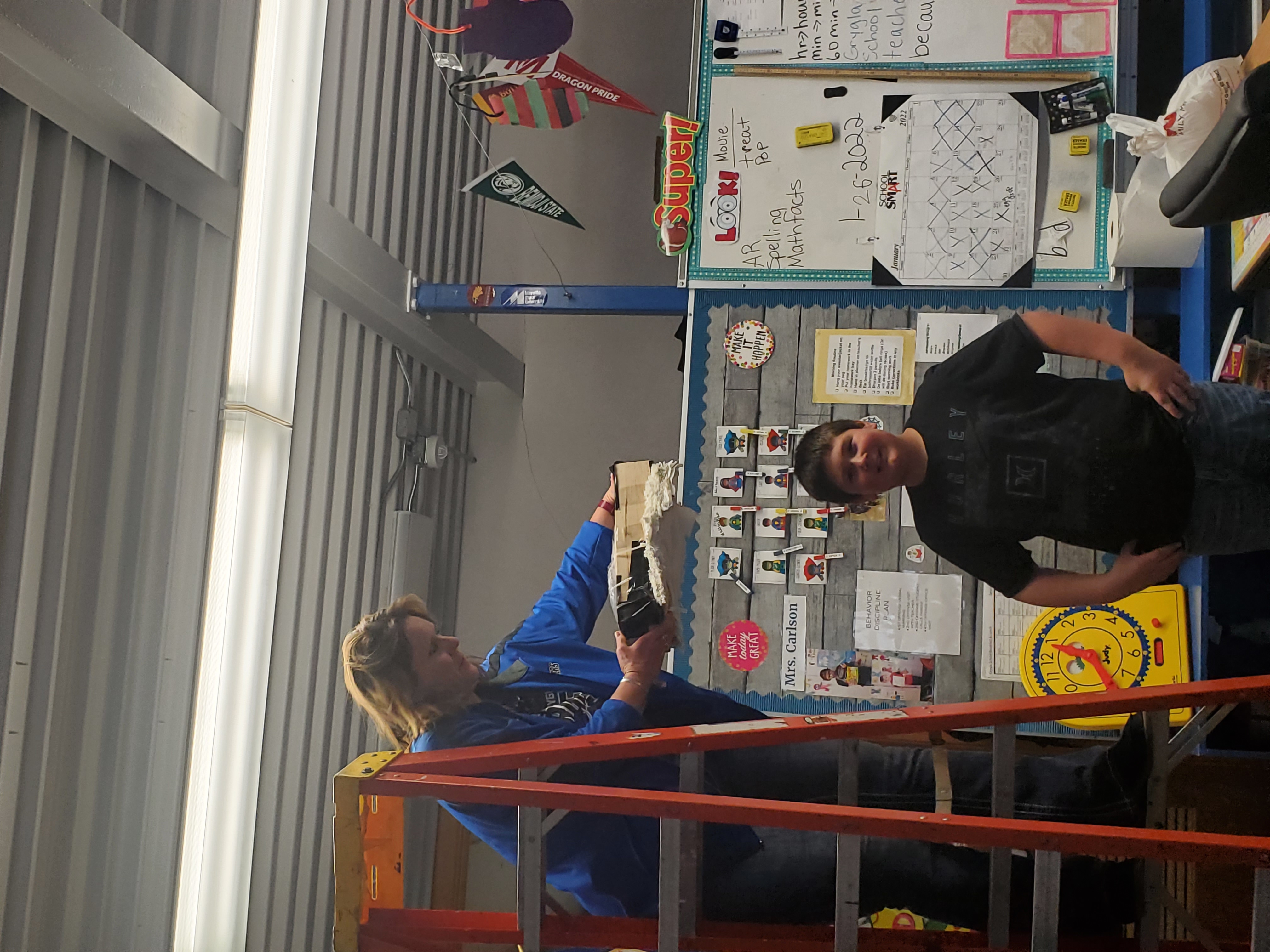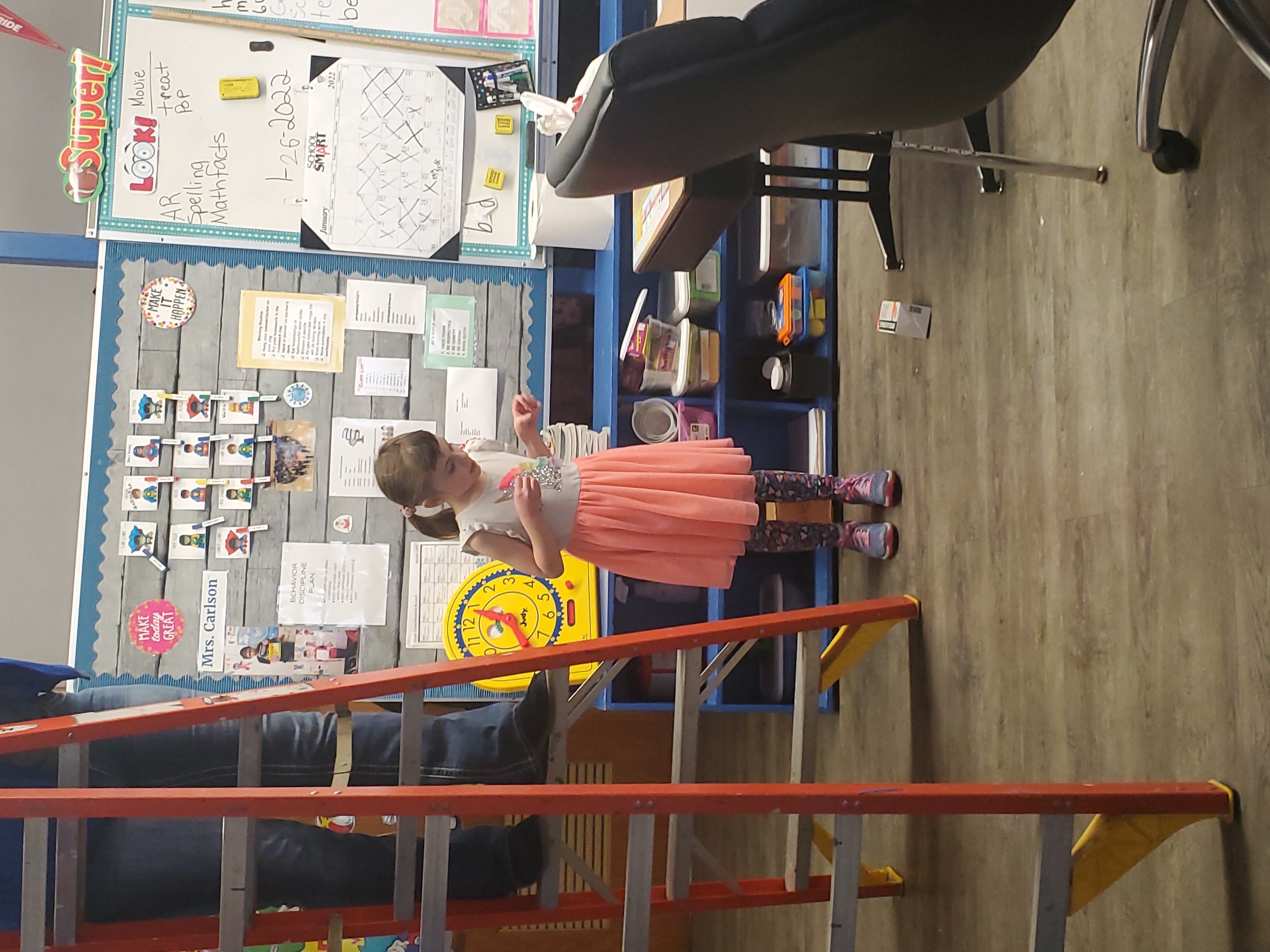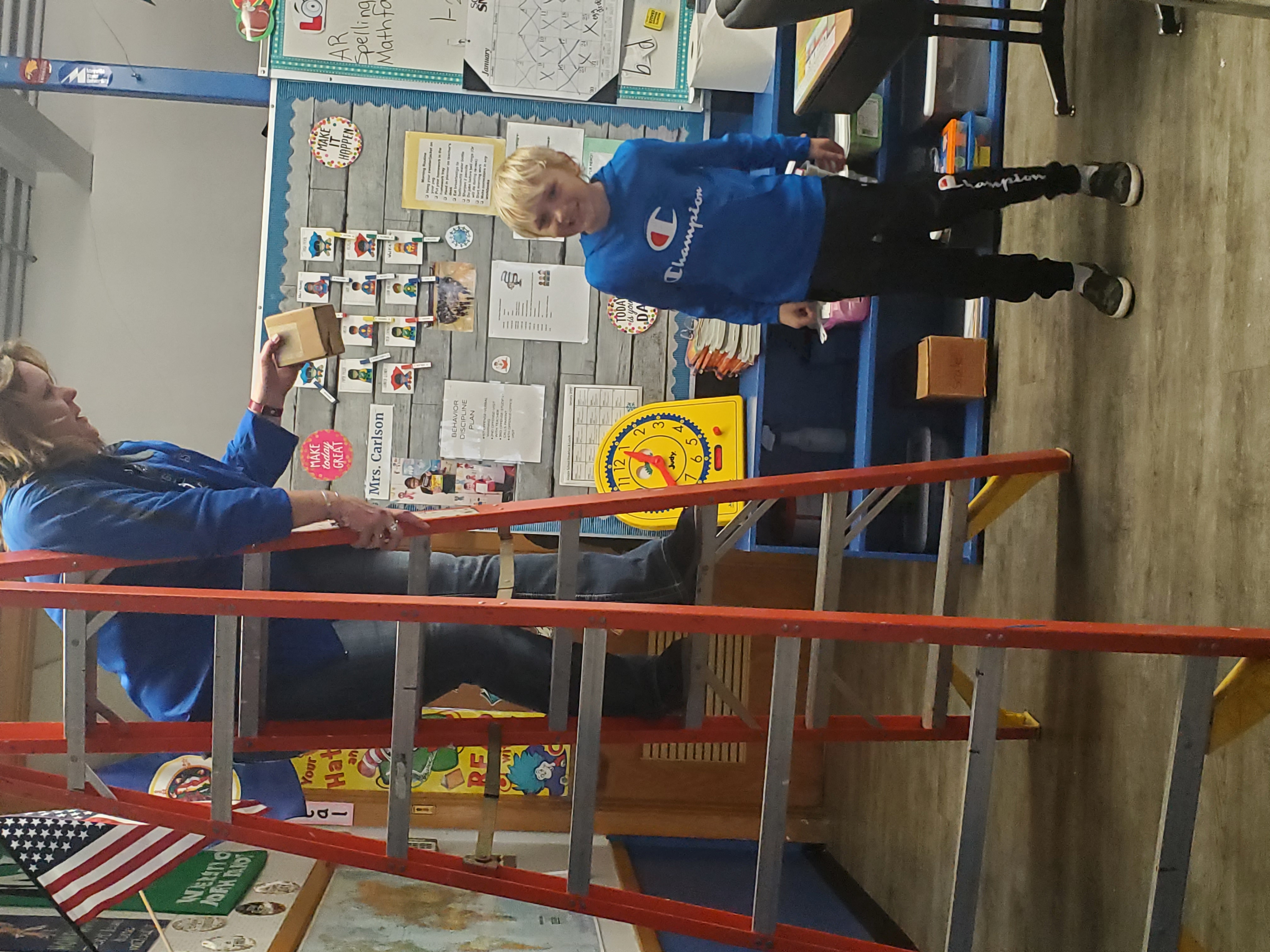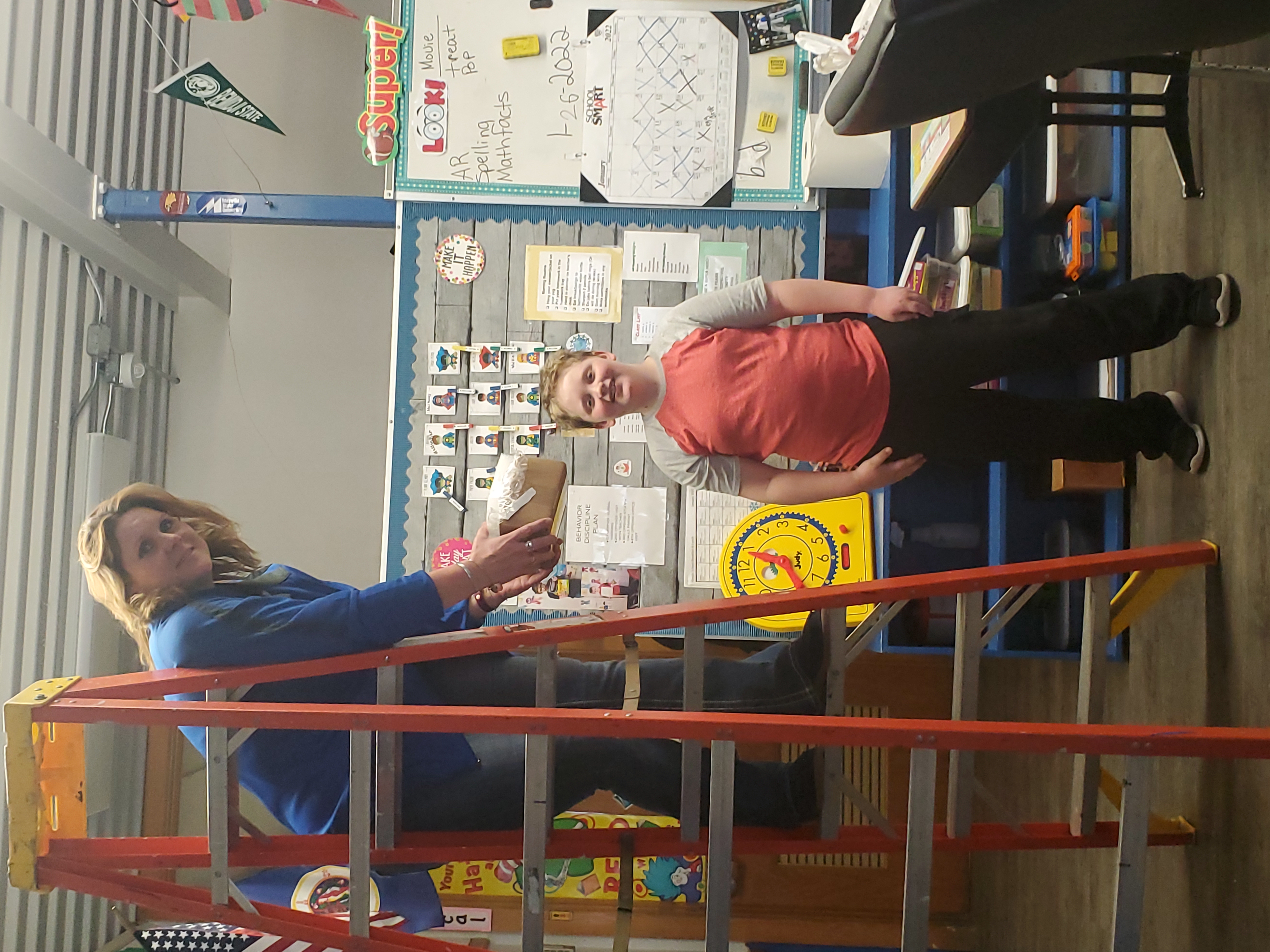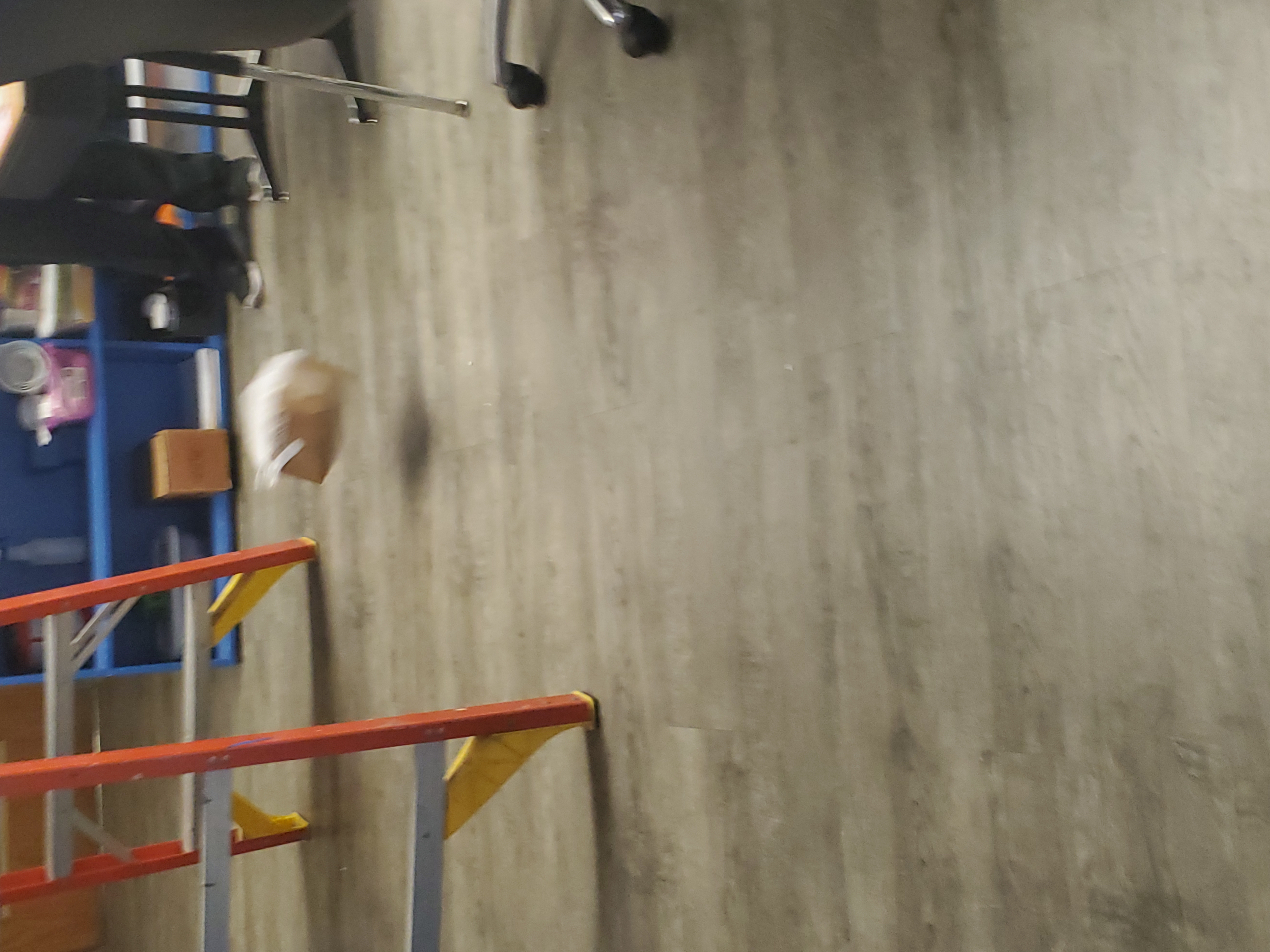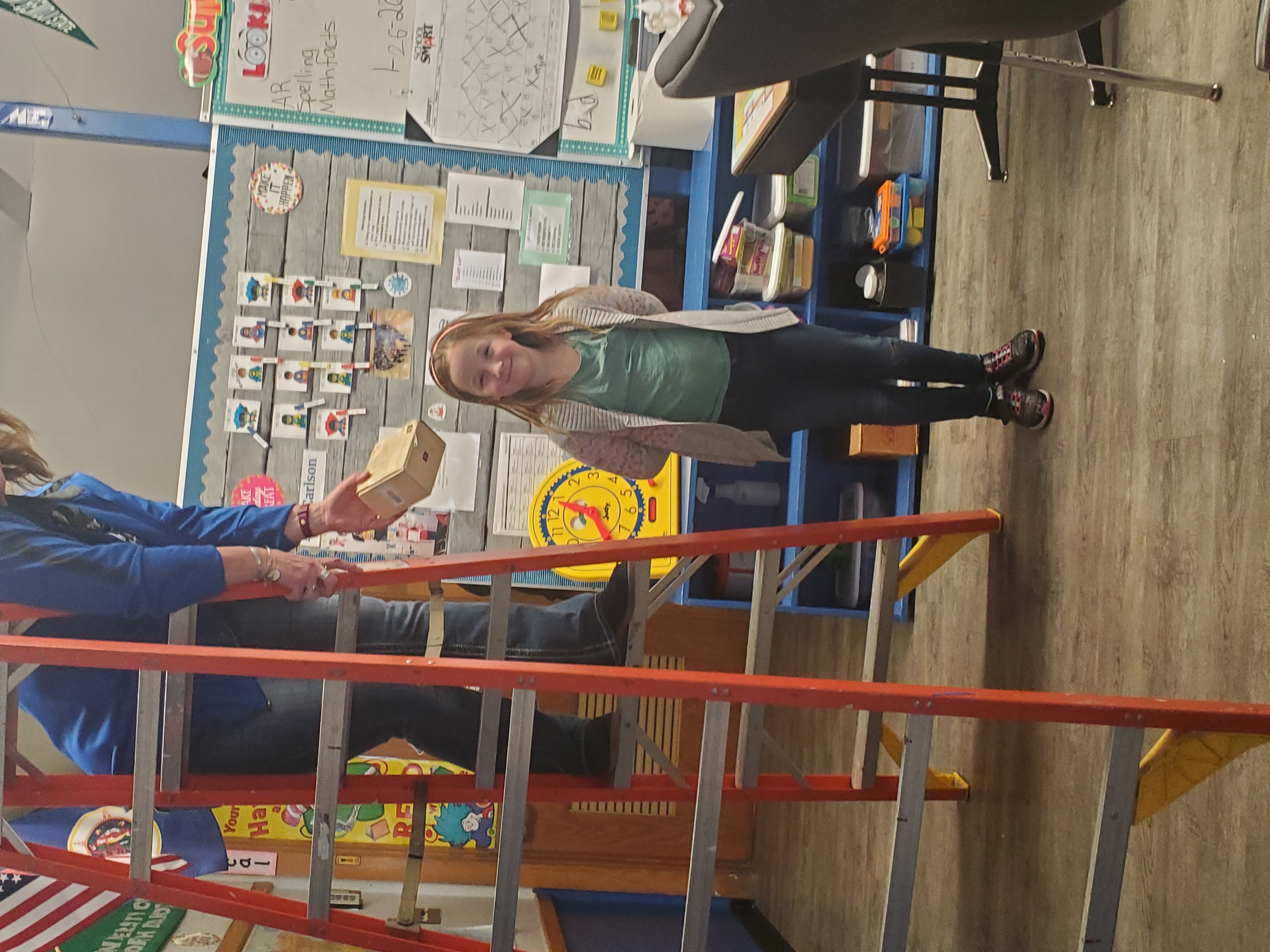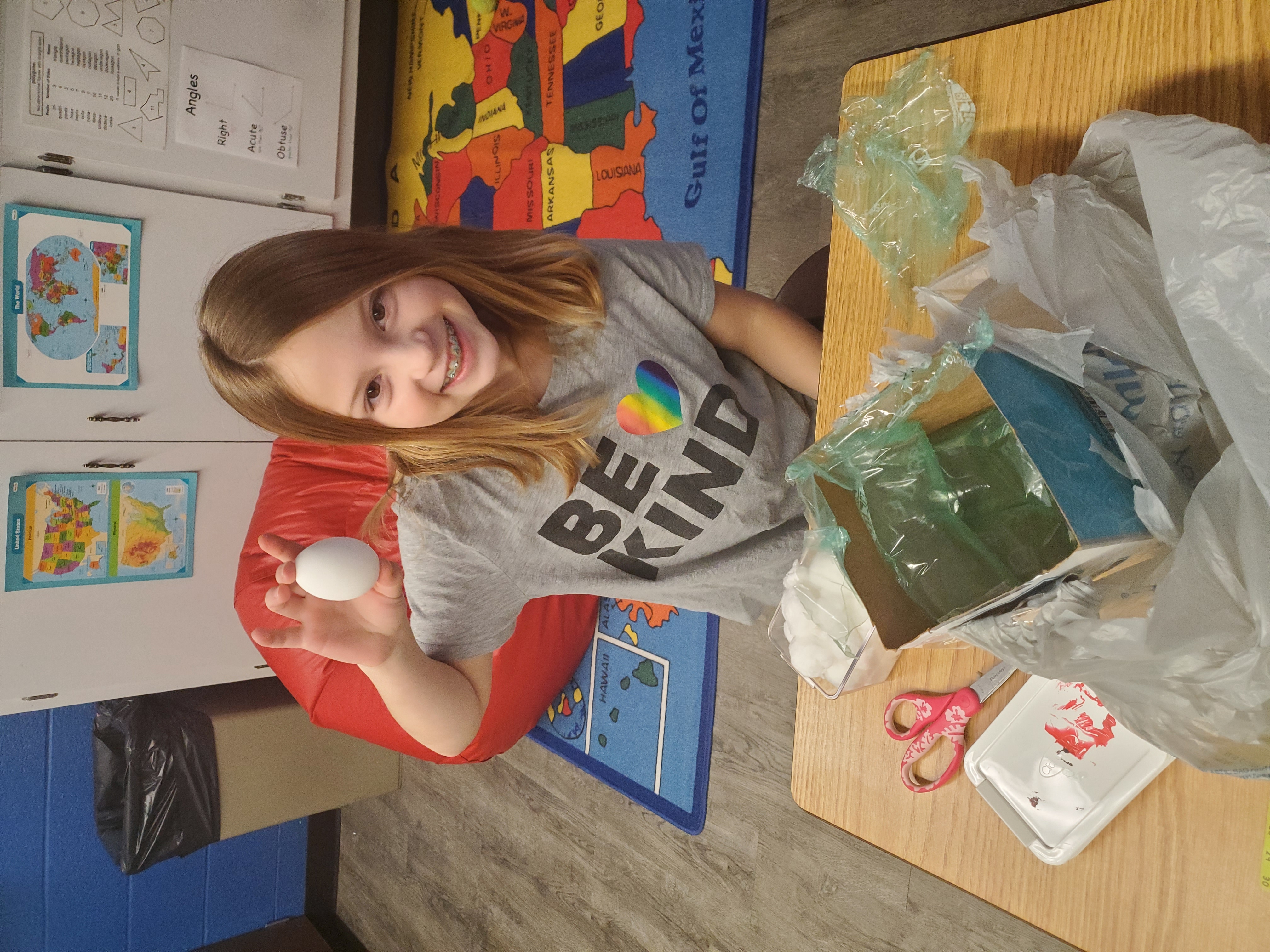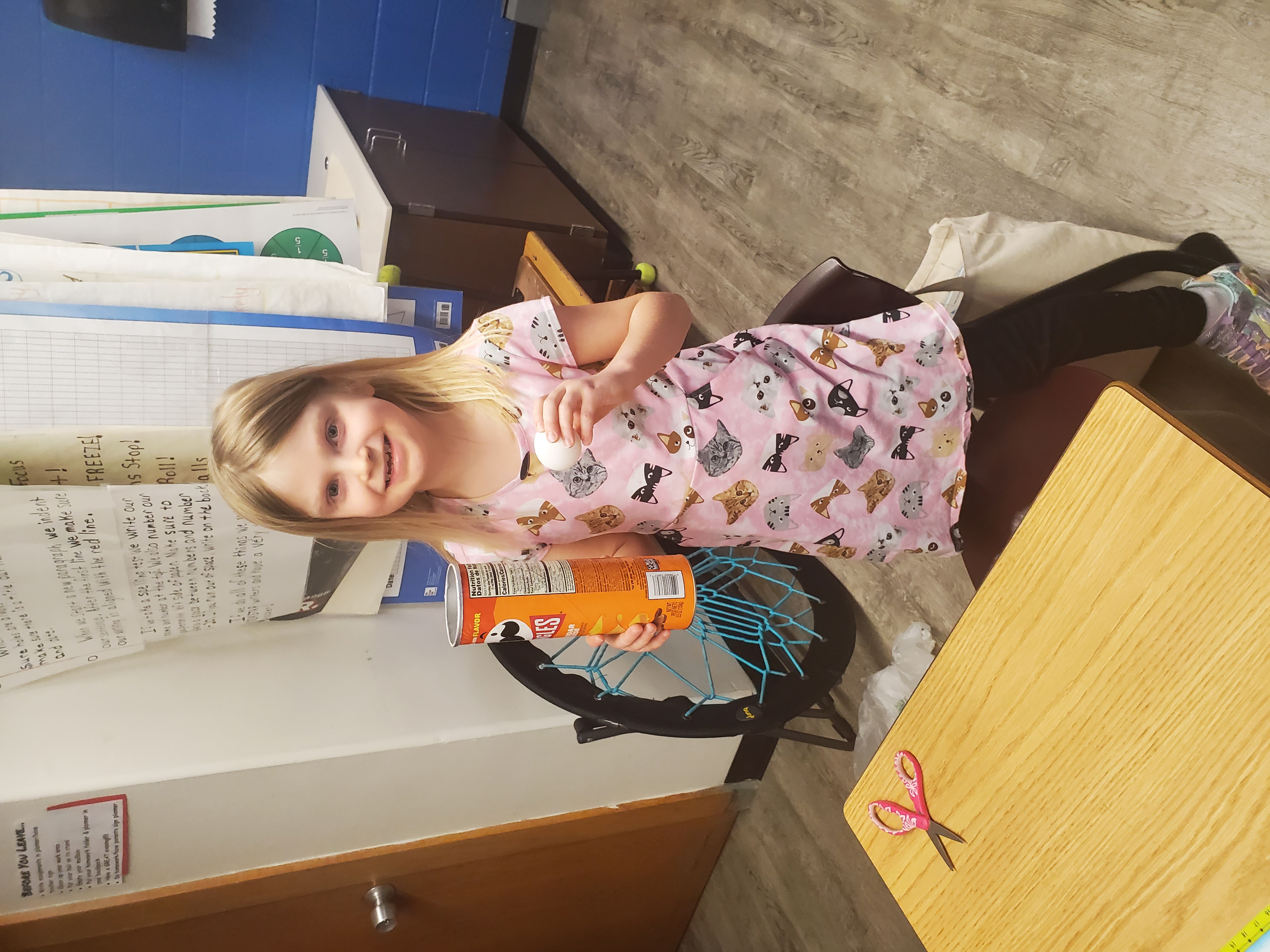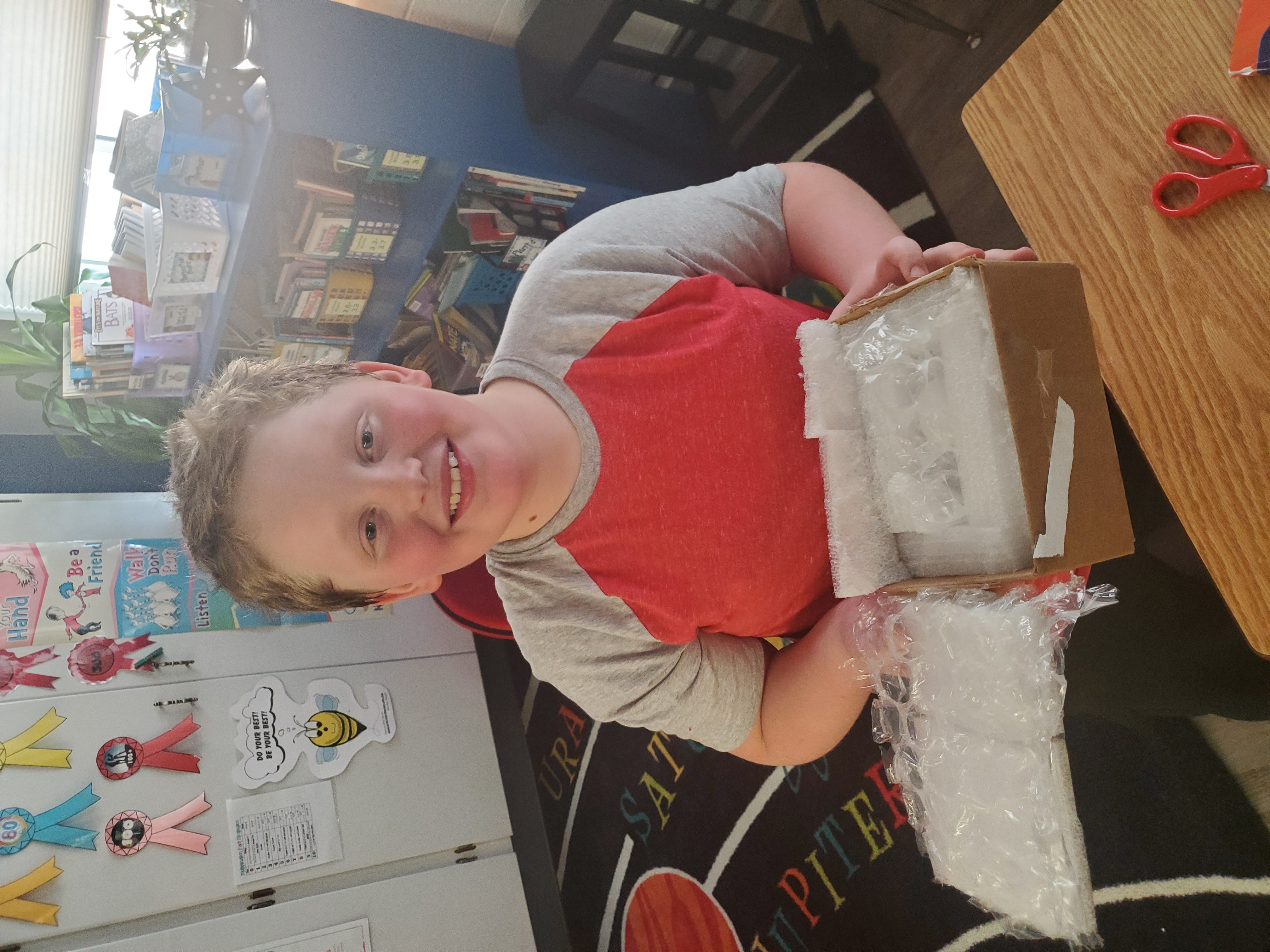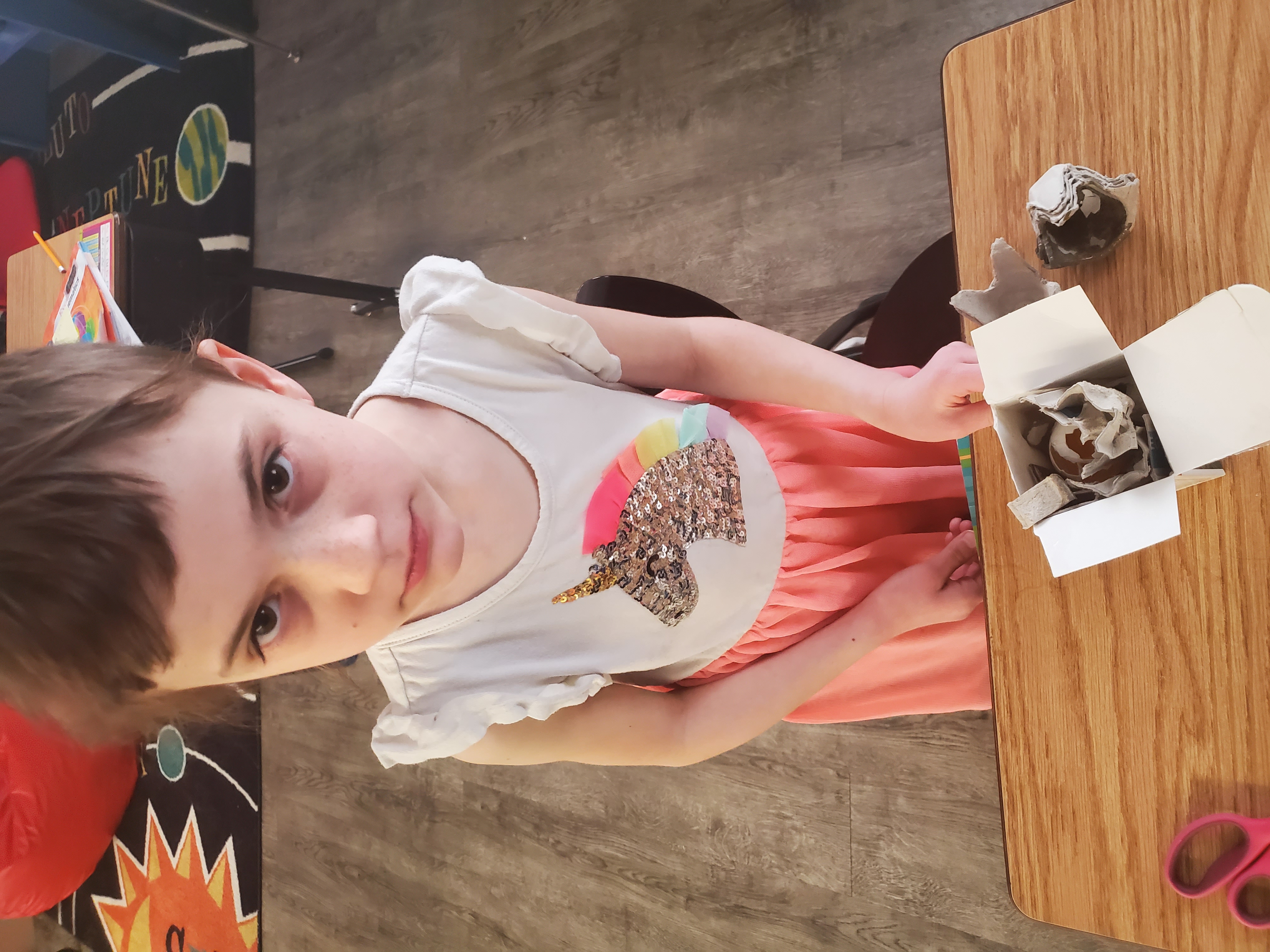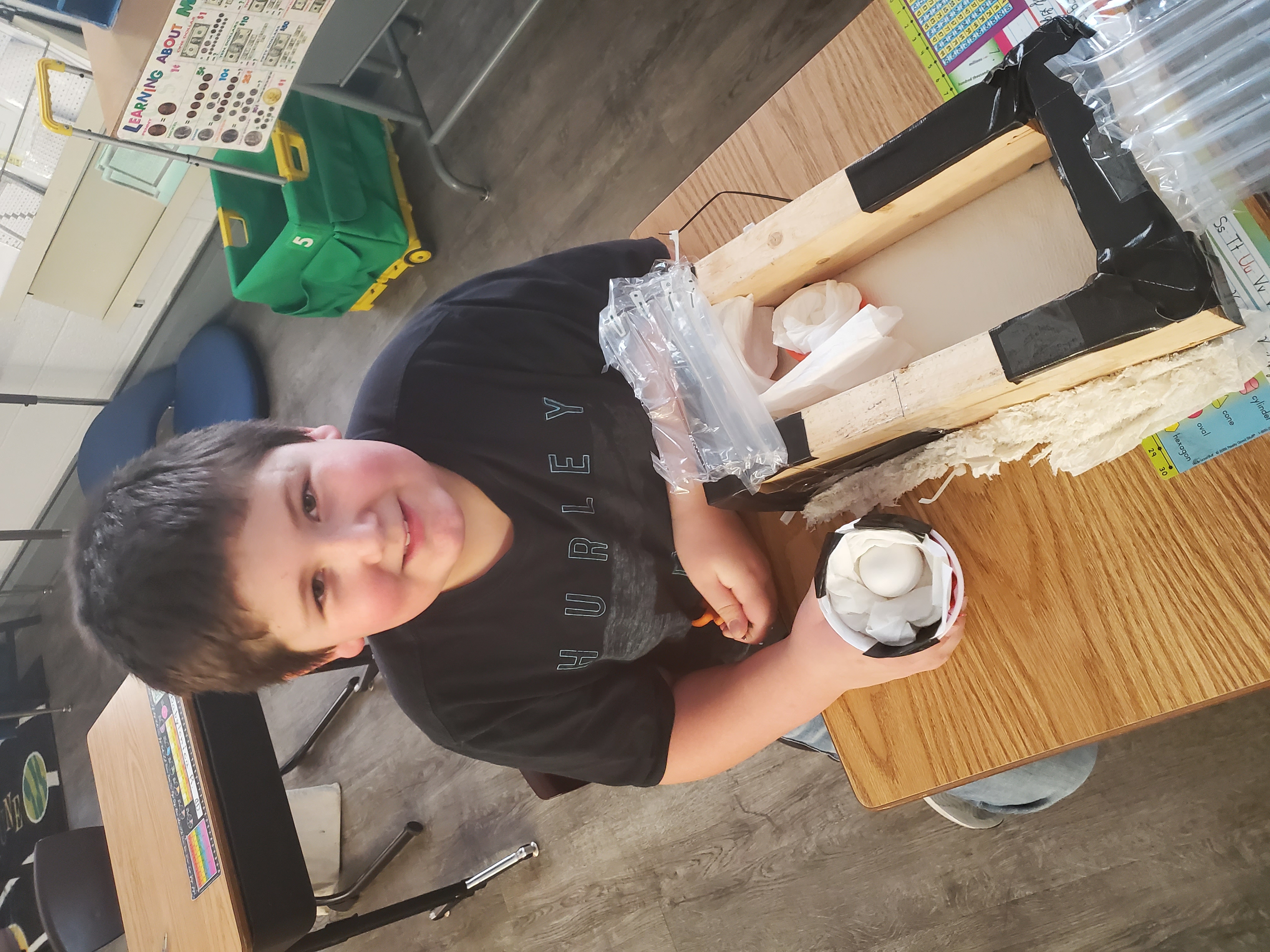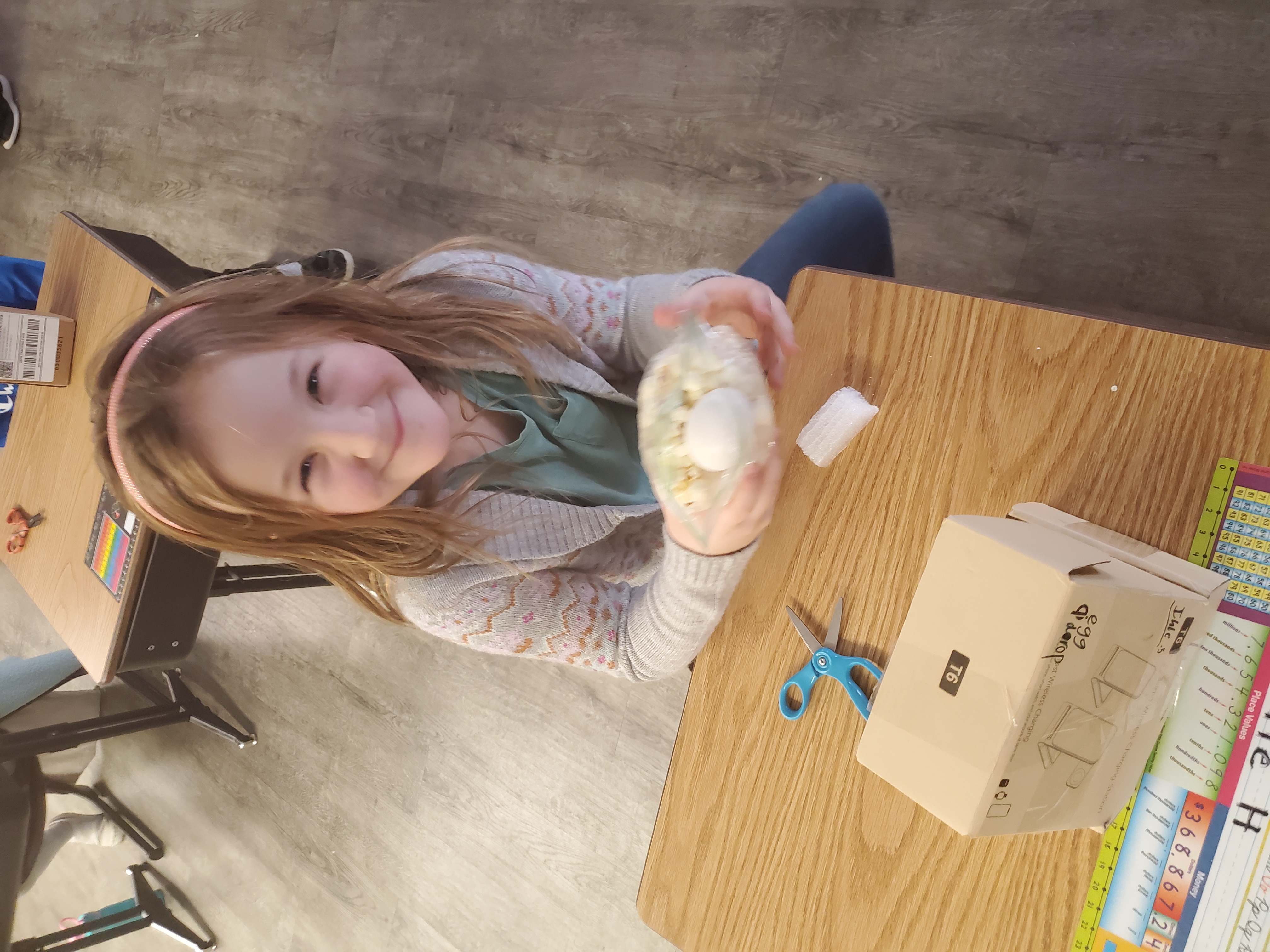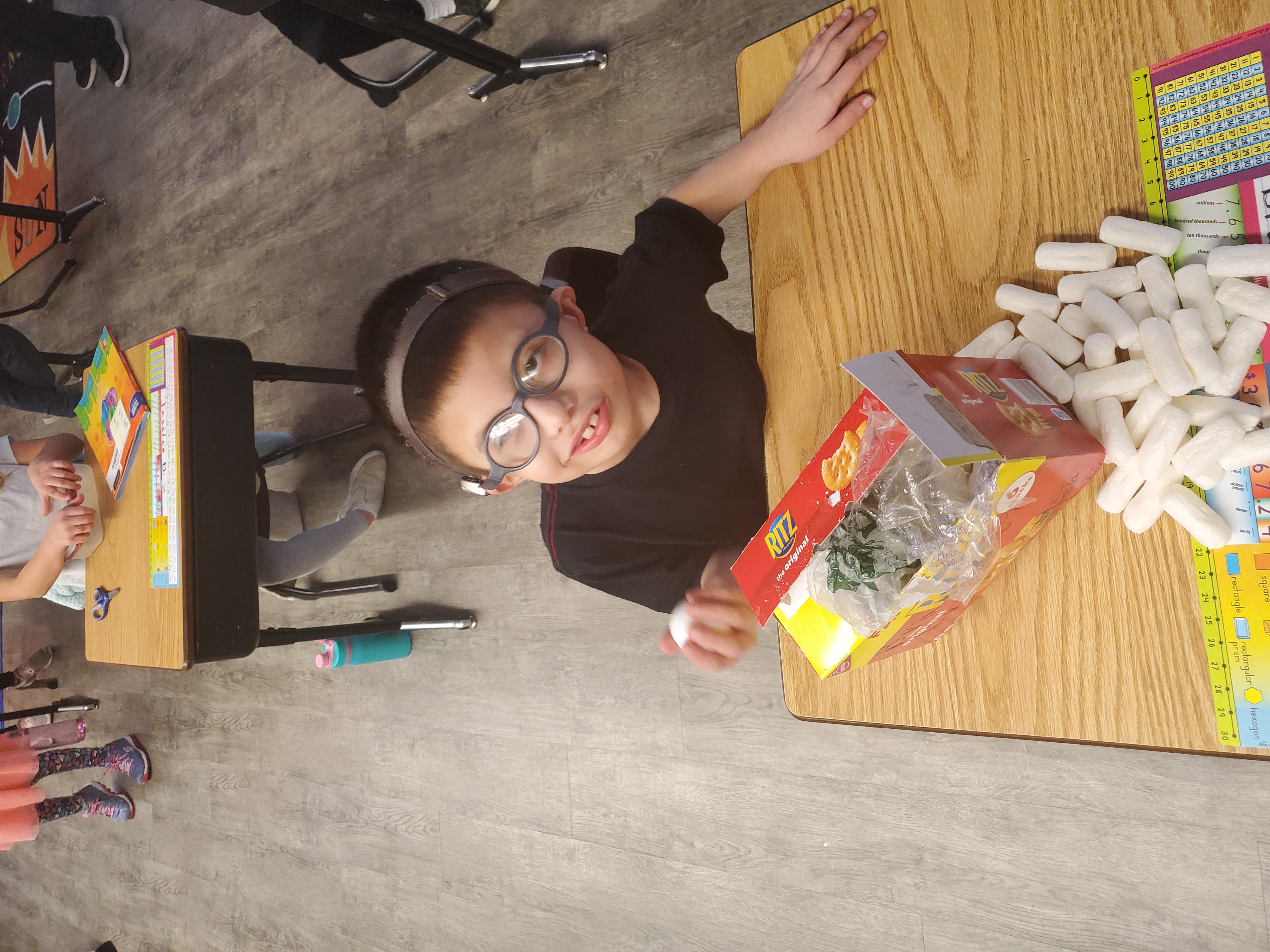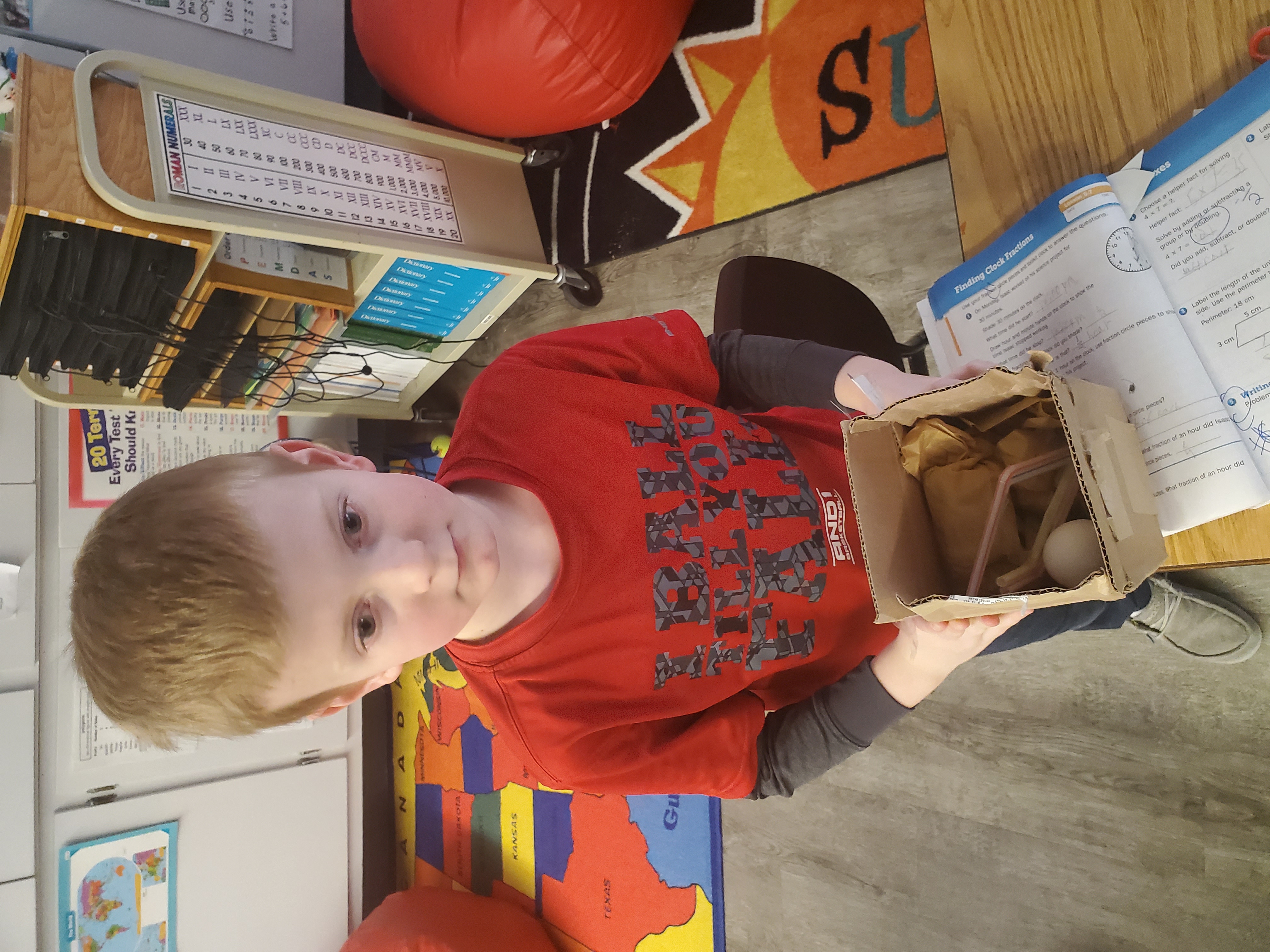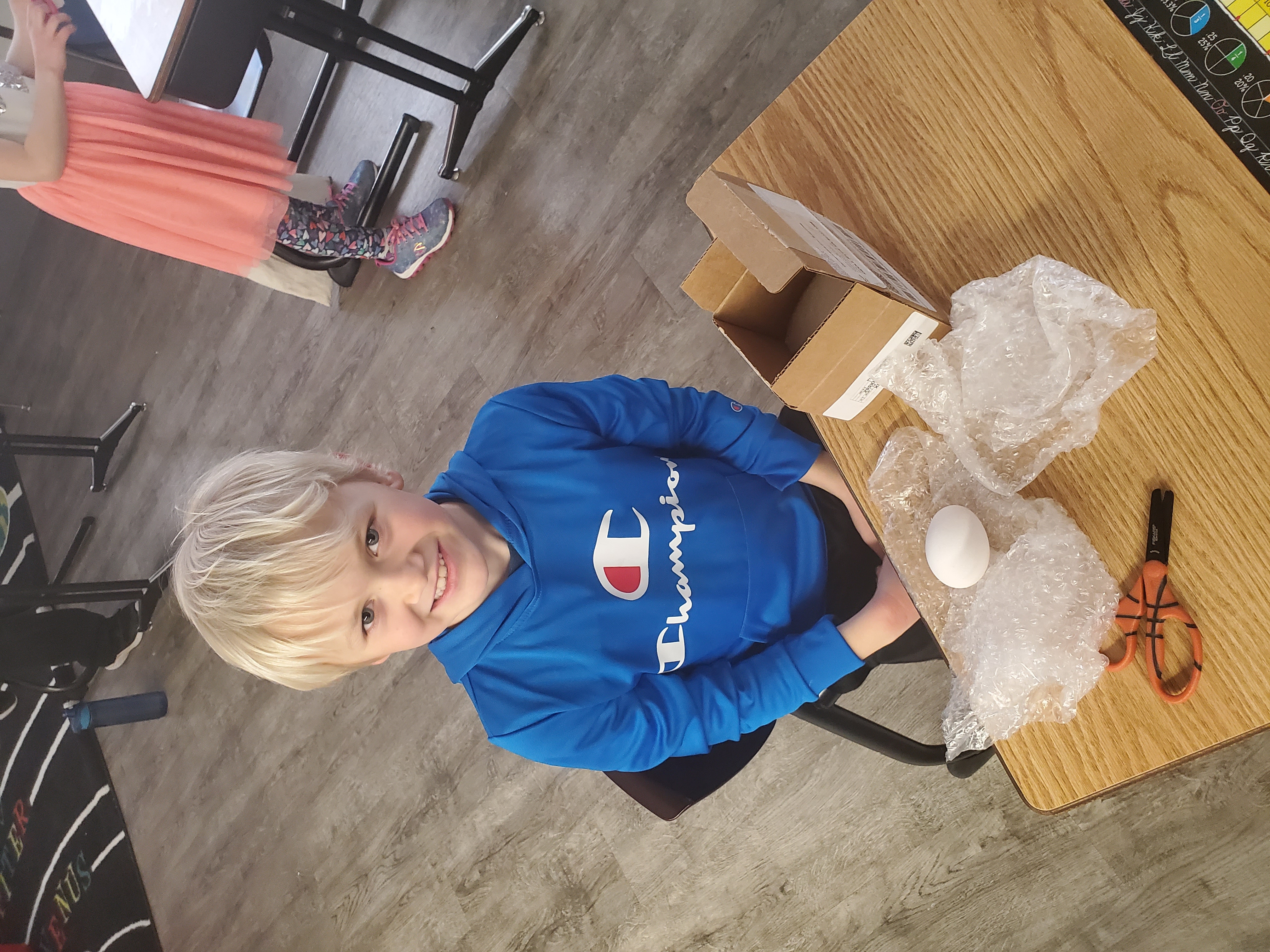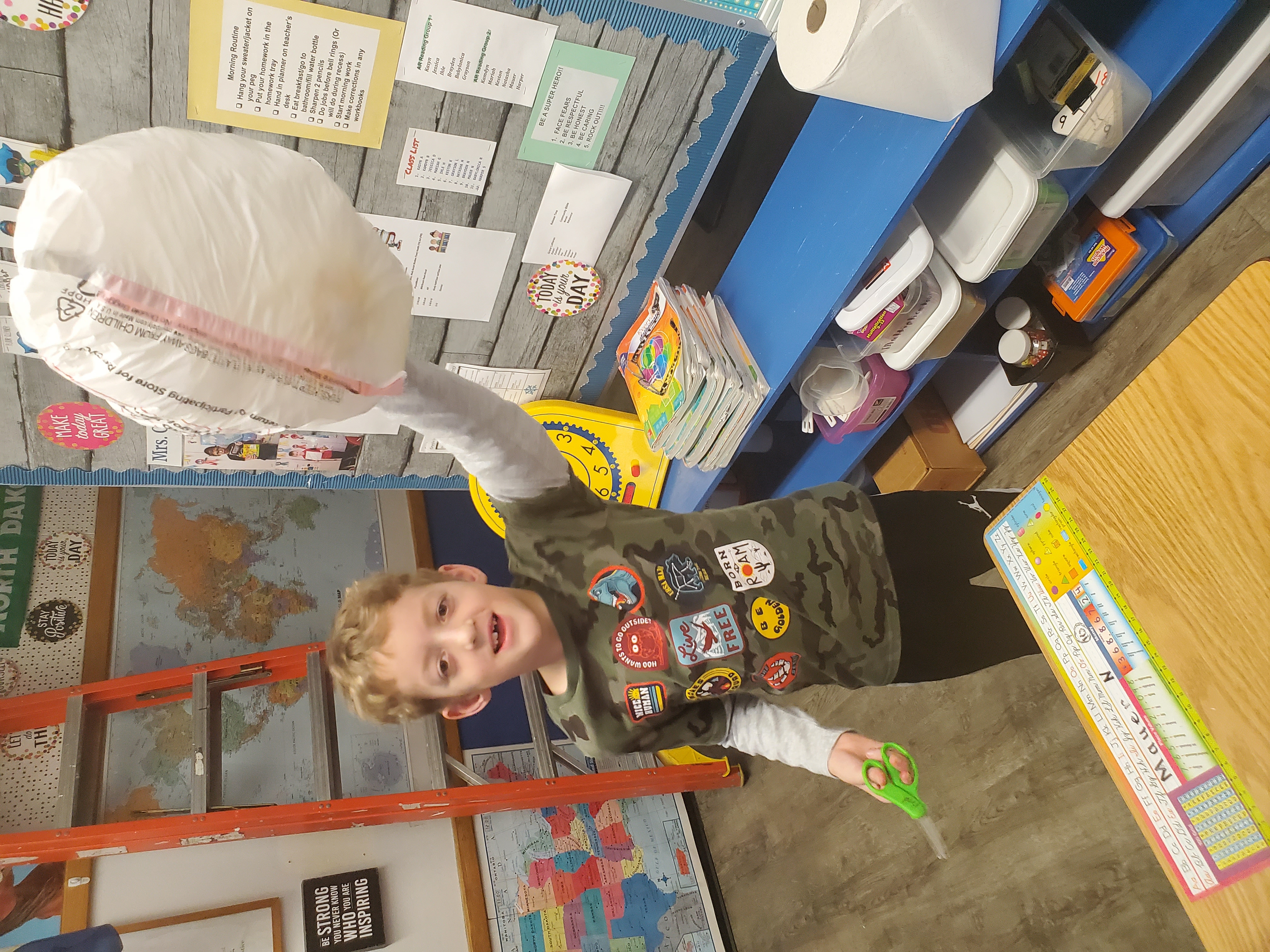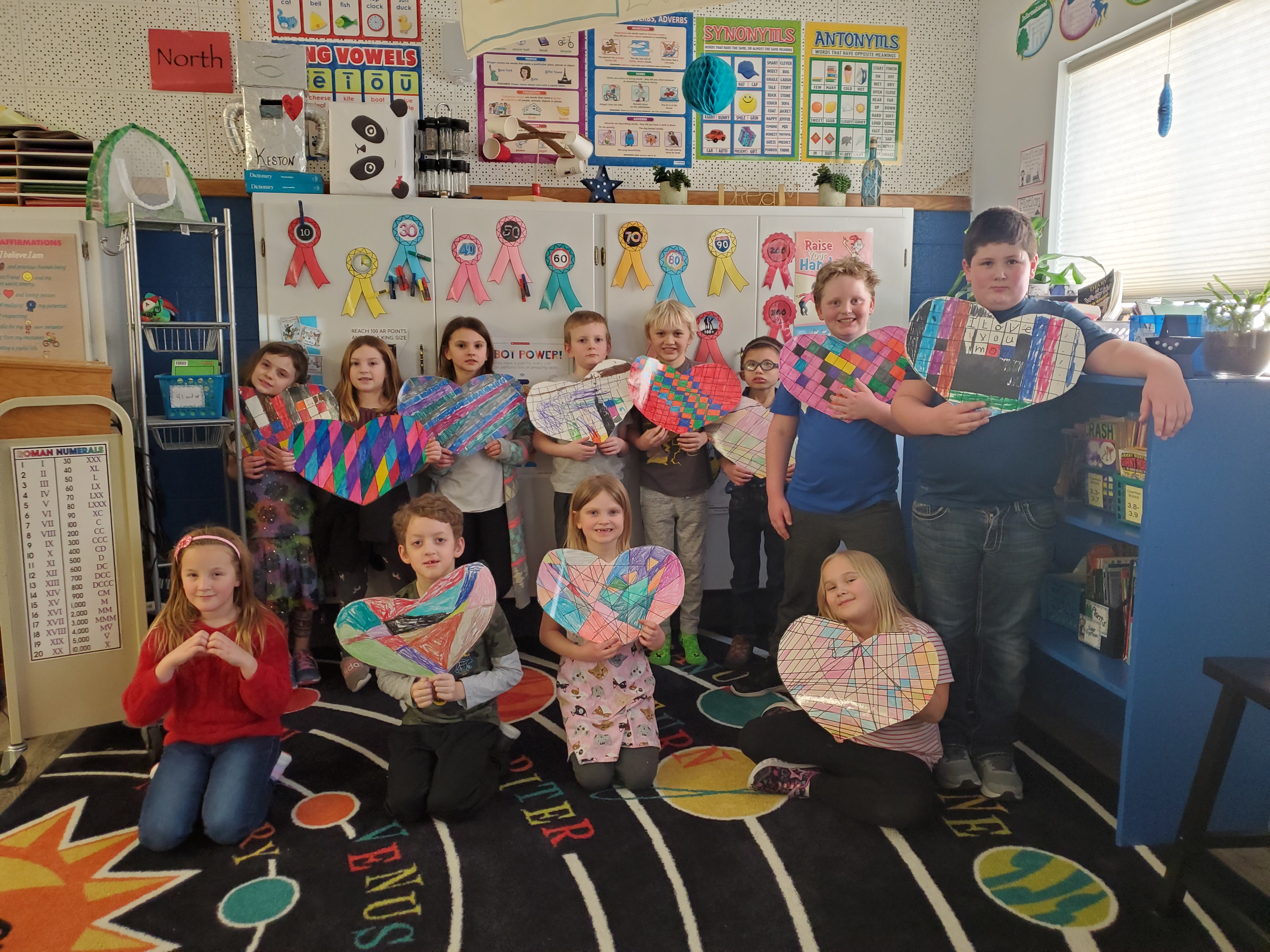 Mississippi Headwaters live cam copy/paste the link to go to the live cam.
https://youtu.be/UXnDA5tfC6M