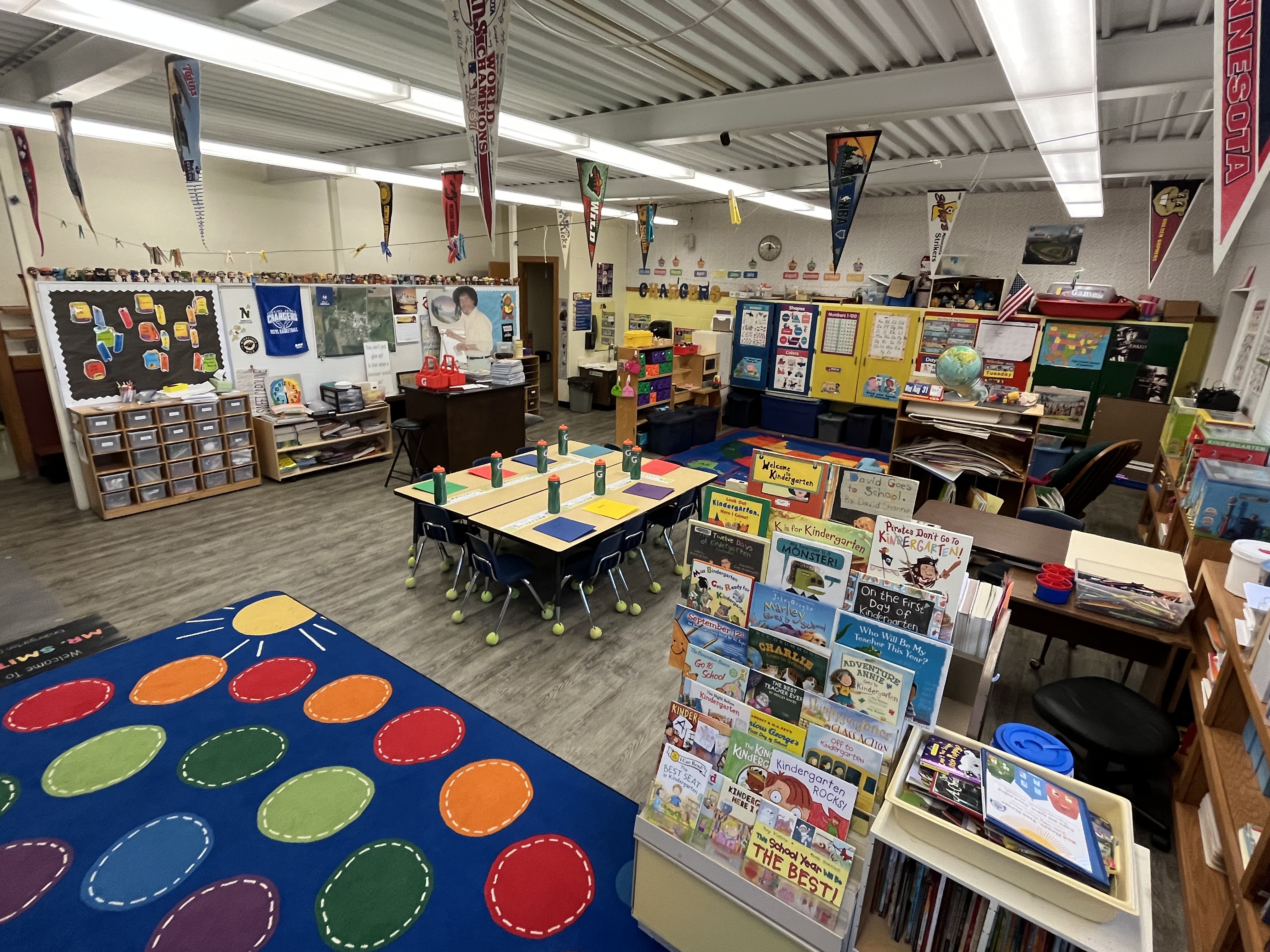 Mr. Smith's 2021-2022 Kindergarten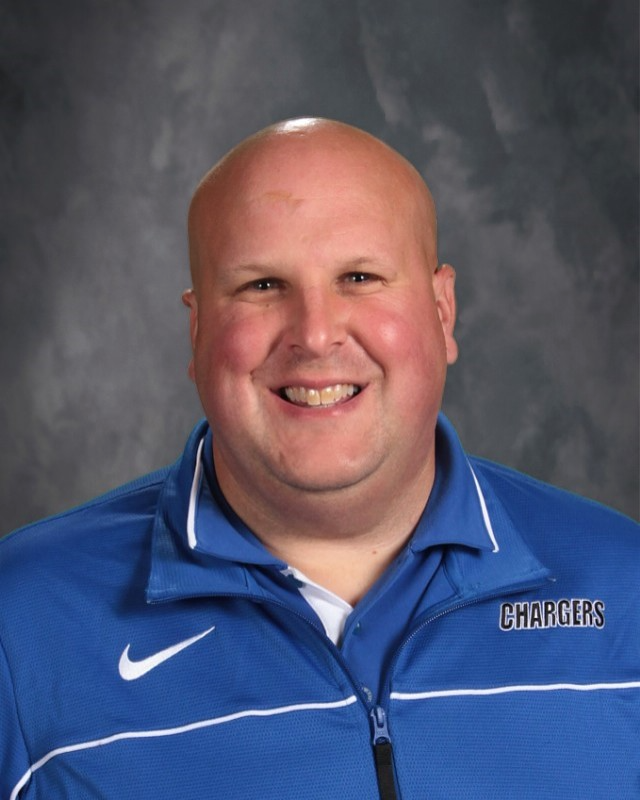 Welcome to Kindergarten! My name is Mr. Smith. This is my 19th year in Grygla. I taught 6th grade here for eight years, then made the move to Kindergarten, where I'm in my 11th year. I have coached both Girls Basketball and Track & Field here as well. I am currently the Junior High Coach for Northern Freeze baseball, which includes some Grygla kids! When not in school, I enjoy running, watching the Twins, and hacking up area golf courses!
- Remember to send proper clothing for the weather as it cools down! Please label EVERYTHING! Thank You!
- Every Friday is CHARGER FRIDAYS! Wear your Charger Gear for a chance to win a gift certificate to the school store. If you need to purchase Charger wear, please contact the school if you are interested in buying Charger Wear!
Travis Smith
tsmith@grygla.k12.mn.us
218-294-6155 ext. 100