WHAT IS HAPPENING IN MATH CLASS?
This site will serve to provide information on what is happening in the math classroom at Grygla School to students, parents and the community at large. There are a lot of fun projects that we do throughout the year so check back to see what the students create.
THE STUDENTS WERE CHARGED WITH THE TASK OF FINDING EITHER MATH FAILS OR PHOTOS. BELOW ARE SOME EXAMPLES OF THE FAILS THEY FOUND.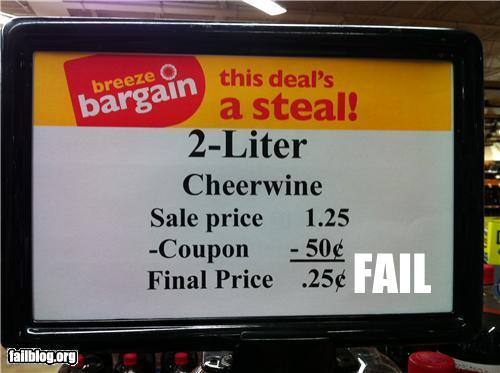 BELOW WE HAVE SOME OF THE PHOTOS THEY TOOK. THEY HAD SOME CATEGORIES TO CHOOSE FROM SUCH AS PAIRS, LINES, OR SYMMETRY.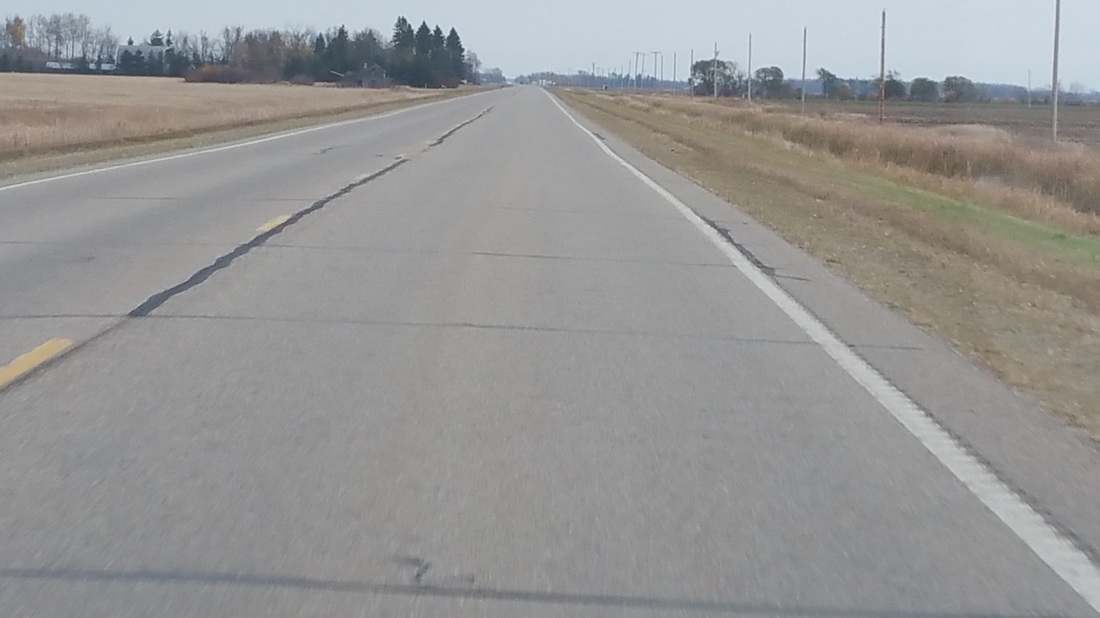 If you need to contact me, the easiest, and likely quickest way would be by email.
Simply email me at jwestbrock@grygla.k12.mn.us.
You can also contact me at school by calling 218-294-6155.