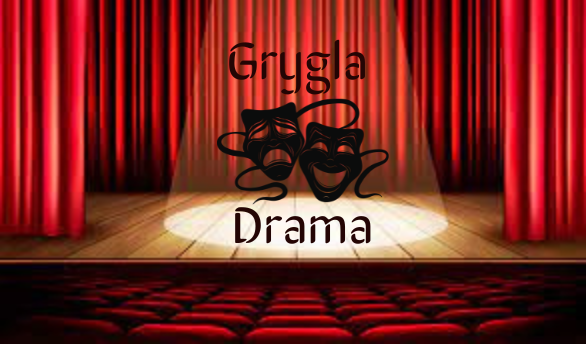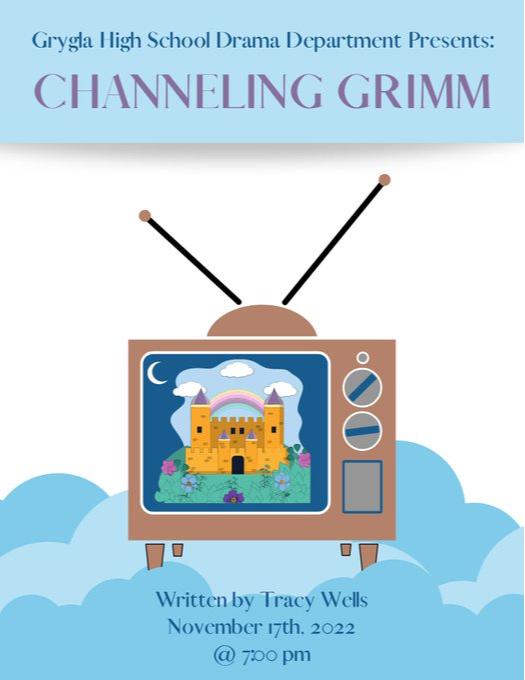 On November 17th the Drama kids will take the stage for Tracy Wells' "Channeling Grimm": a funny, fast-paced play about a student who needs to write a paper about fairy tales for her literature class only instead, her best friend suggests they watch the TV versions instead. What ensues is not what they expected.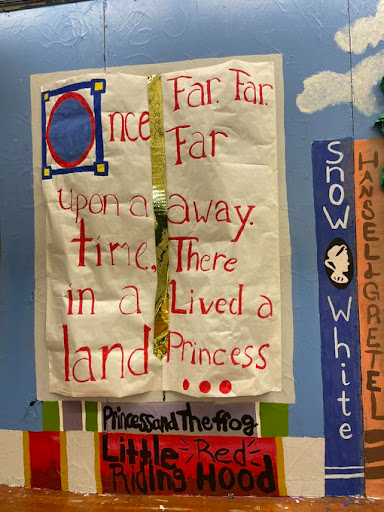 Drama practice:
None Till Further Notice.
One-Act Competition
The one-act competition is where high schools around the state have to prepare a production that meets the requirements set by MSHSL. The play must be shorter than 35 minutes long and have a cast and crew of no more than 20 students long. The state tournament will be held Feb 9th - 10th in the O'Shaughnessy Auditorium, at St.Catherine University.
Grygla High School Night of The Arts
The evening of the arts is a chance for the students of Grygla high school to show off all their artwork and projects they have made throughout the year. This would include sketchbooks, woodwork, metalwork, music, and drama.