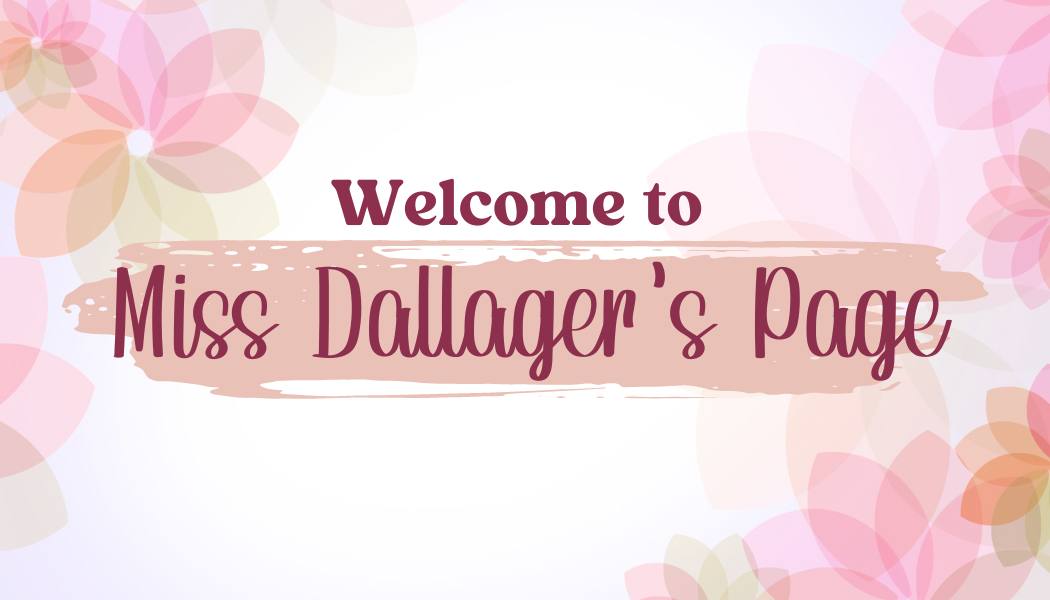 Business, Computers, Media Productions, and FACS
Teacher: Ms. Brenna Dallager
Hello! I am Ms. Dallager and I am in my second year teaching at Grygla High School. I graduated from GMR High School and attended college at Northland Community and Technical College in Thief River Falls, Minnesota. I played two years of college volleyball and after graduation, I continued my degree online through Grand Canyon University where I received a Bachelor's in Applied Management. I am currently working towards my Masters in Secondary Education at the College of Education through Grand Canyon University.
I am assistant volleyball coach for the Goodridge-Grygla Chargers along with co-advisor of Peer Helpers, Student Council, and the Senior Class advisor.
I live outside of Goodridge with my fiancé, Brandon Bakken, along with our two dogs, Scout and Ivy and our two cats, Leo and Iris. We will bet getting married September 2023 at our farm. I am excited for a great year!
"Hard work beats talent when talent doesn't work hard." -Tim Notke
Seneca  
   On the shortness of life
15 oz. Coffee Mugs Available at The Bull Pen
$22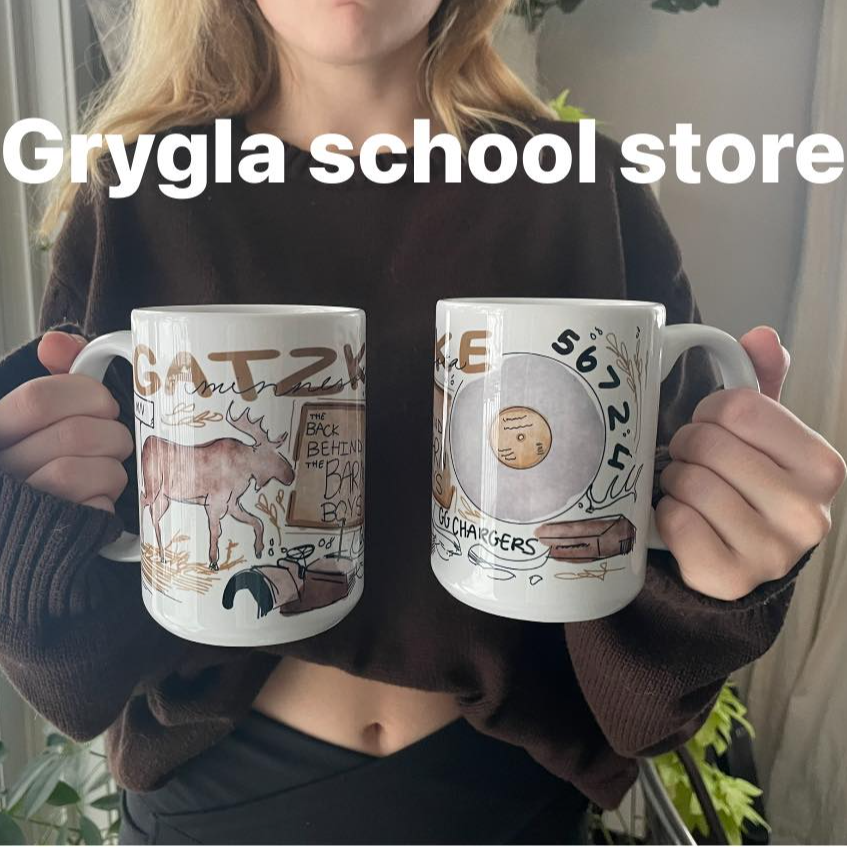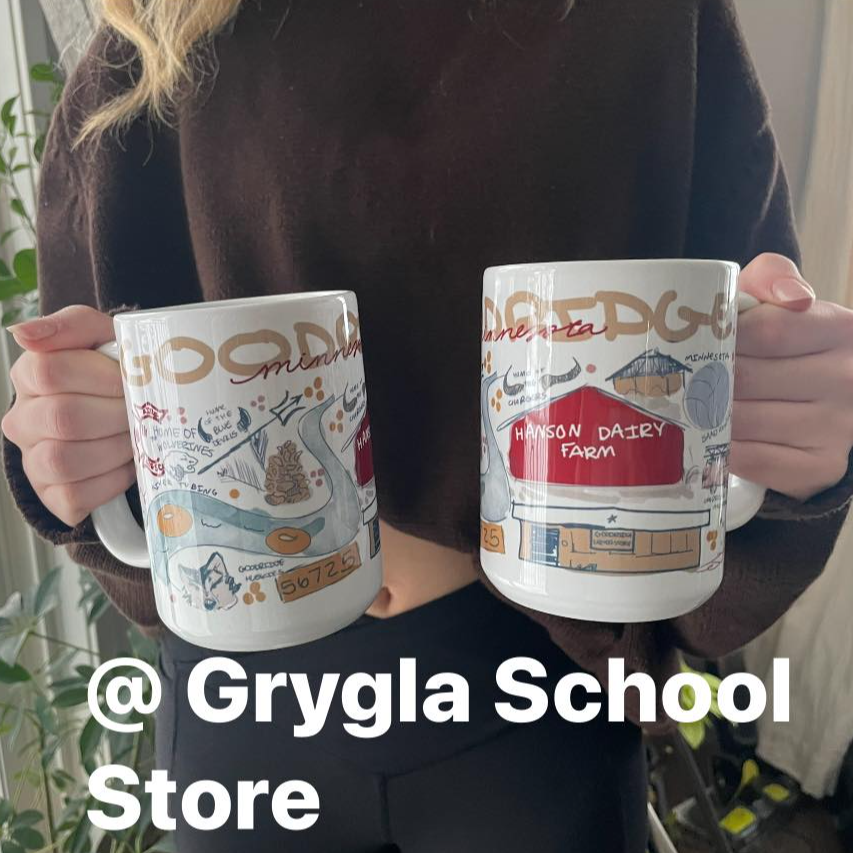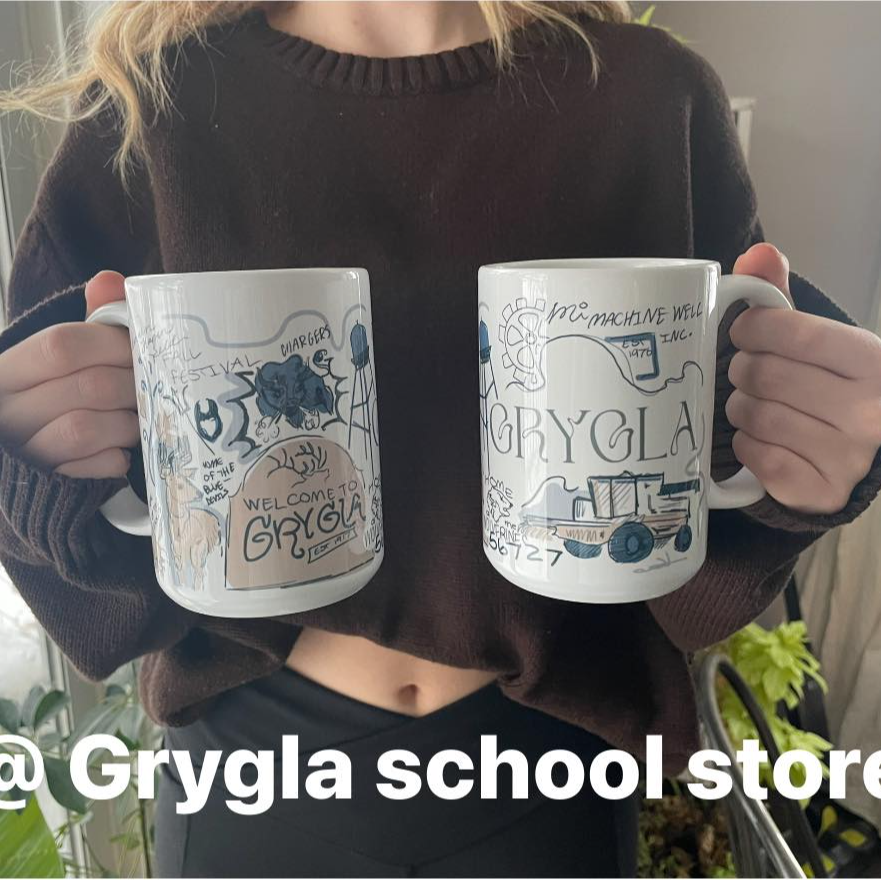 Semester One
Media Productions - 1st Hour (8:30-9:22)

Prep - 2nd Hour (9:25-10:17)

Title - 3rd Hour (10:20-11:12)

Business 101 - 4th Hour (11:15-12:08)

Advanced Computers - 5th Hour (12:37-1:29)

Computers 7 - 6th Hour (1:32-2:24)

FACS/Personal Finance - 7th Hour (2:27-3:19)
Semester Two
Media Productions - 1st Hour (8:30-9:22)

Prep - 2nd Hour (9:25-10:17)

Title - 3rd Hour (10:20-11:12)

Business 101 - 4th Hour (11:15-12:08)

Computers 9 AND Advanced Computers - 5th Hour (12:37-1:29)

Computers 7 - 6th Hour (1:32-2:24)

FACS/Personal Finance - 7th Hour (2:27-3:19)